Courtney and Jon walked just a few steps from their home for their World's End Engagement Session. We strolled around the beautiful surrounding, as they often do, and I really enjoyed documenting their love. These two are particularly kind and witnessing their special relationship was a reminder of the beauty in this world. We ended the session with a few portraits on their front steps and I am so glad we did. I love when the elements of everyday life shine through in a session and know these two will treasure them. Thank you so much Courtney and Jon, I can't wait to share your incredible wedding day at Mount Hope Farm in the coming weeks! Congratulations again!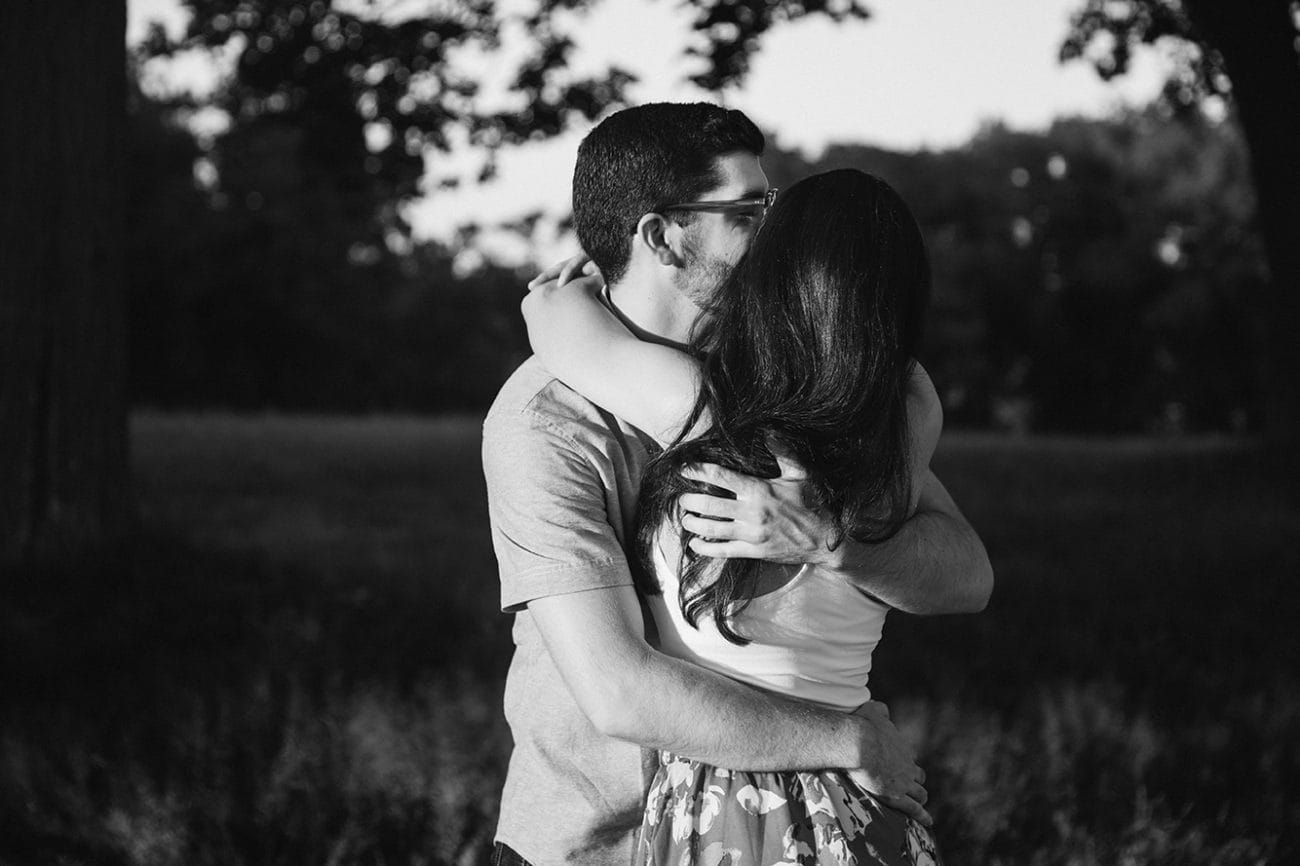 Thank you so much for sending the engagement pictures along, we absolutely love them!! We're really excited to have pictures in one of our favorite places and in front of our house. It made us even more excited to have you photograph our big day!!
Hope all is well and talk soon!
Jon & Court"