When I met Louise in the morning they were filled with excitement while beautiful love songs selected by Cian, played in the background. As you can see Louise looked stunning in her classic gown and her adorable daughter and Flower Girl, Isabella, was a great help!
When Louise met Cian at the top of the aisle, they were both beaming and the moment between them was beautiful. The ceremony, set in a small church, was very personal, intimate and full of joy. Shortly after, they took a romantic stroll, now as husband and wife at their beautiful castle location. Isabella met them half way and we captured a few sweet family shots as well. I loved that their romantic and timeless wedding was completely focused on celebrating their love and the joining of their new family.
It was such a pleasure being a part of this day as Louise and Cian are such a sweet couple and their daughter, Isabella, is absolutely adorable. Enjoy!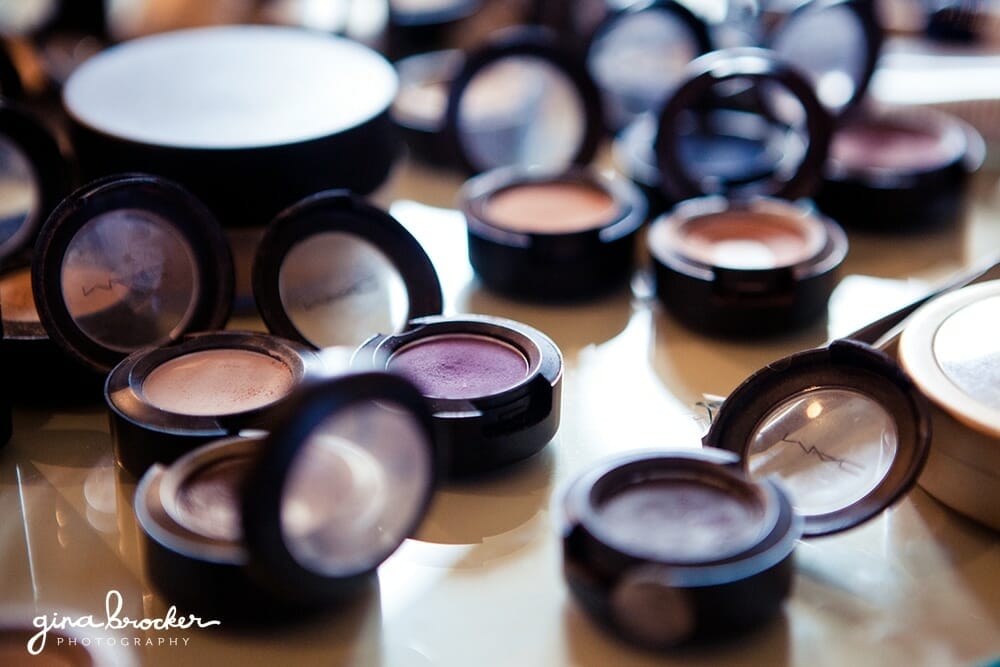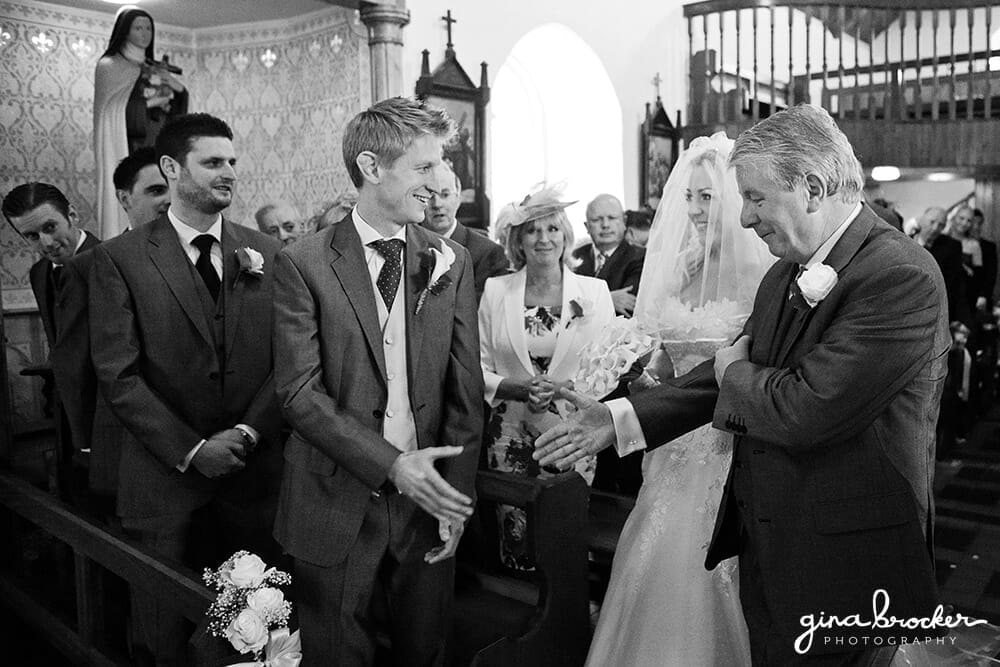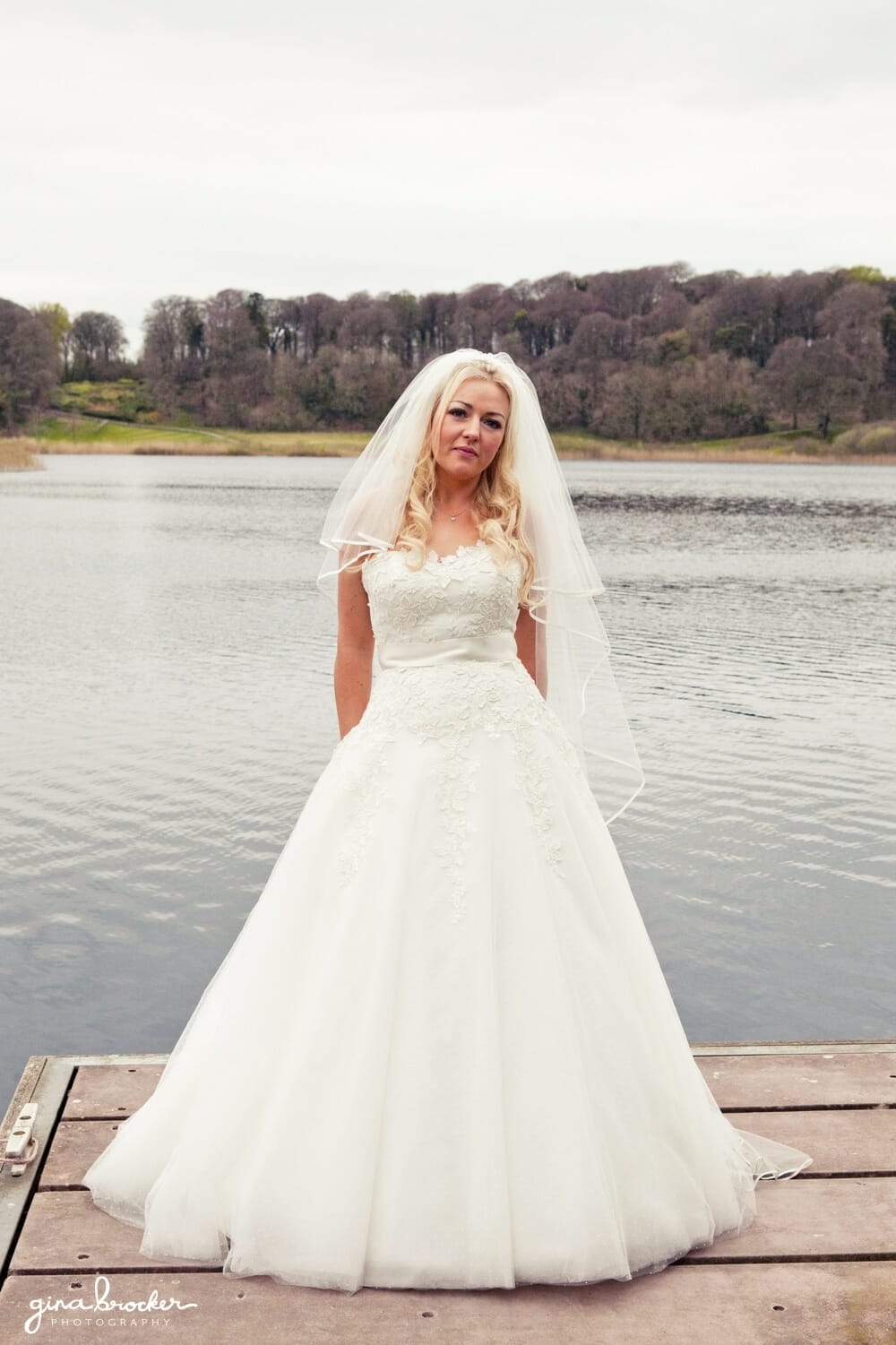 "Gina was fantastic to work with and exactly what we wanted as a wedding photographer. She listened to everything we wanted and produced a stunning reminder of our day. Gina went above and beyond the role of a photographer on the day and actually helped get everyone organized on the morning of the wedding. We couldn't be happier with our photographs and the personal service that she delivered. We would have no hesitation in recommending Gina to anyone and in fact would go out of our way to do so."
– Louise & Cian