We were given the gift of time last year. For those of us with children at home, it was often a roller coaster of joy and chaos. Despite the difficulties of managing life during a pandemic, there was a lot of benefits to schedules being thrown aside and things becoming pared-down. I for one became even more grateful for my crazy little family when the world was turned upside down – and definitely hugged them A LOT more than usual.
While going through the images for this Best of Boston Family Photography of 2020 blog post, I could see that gratitude amplified. I am so glad I could record the beauty of family life during such an unprecedented time for each of these families and appreciate each of you thinking of my safety too. I'm happy that despite all my masks and distance, the kiddos were comfortable! Enjoy each other and stay well.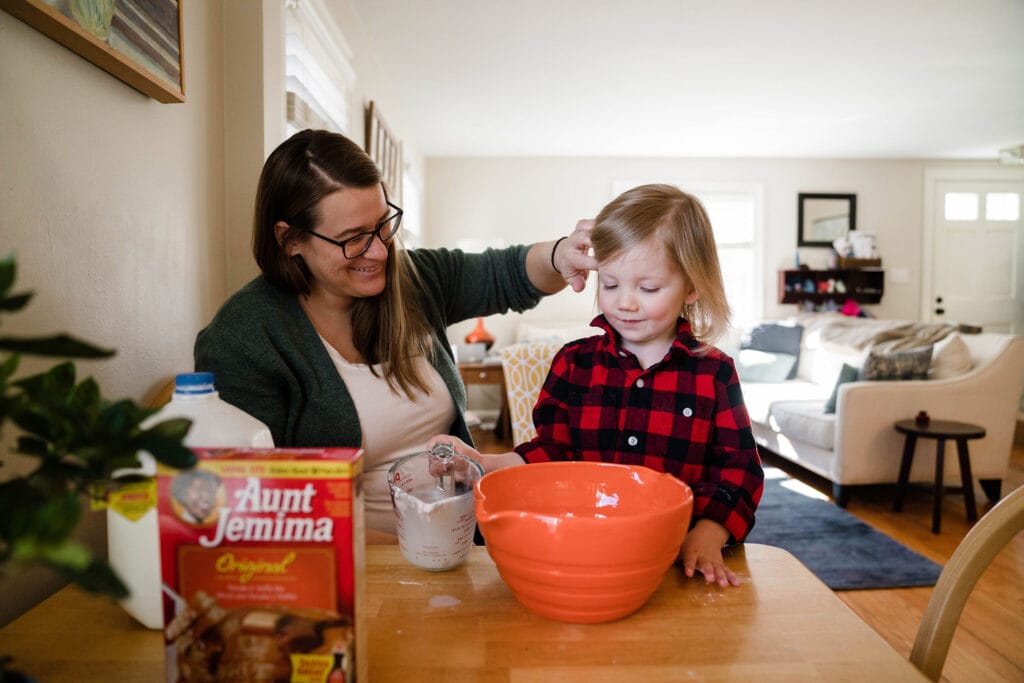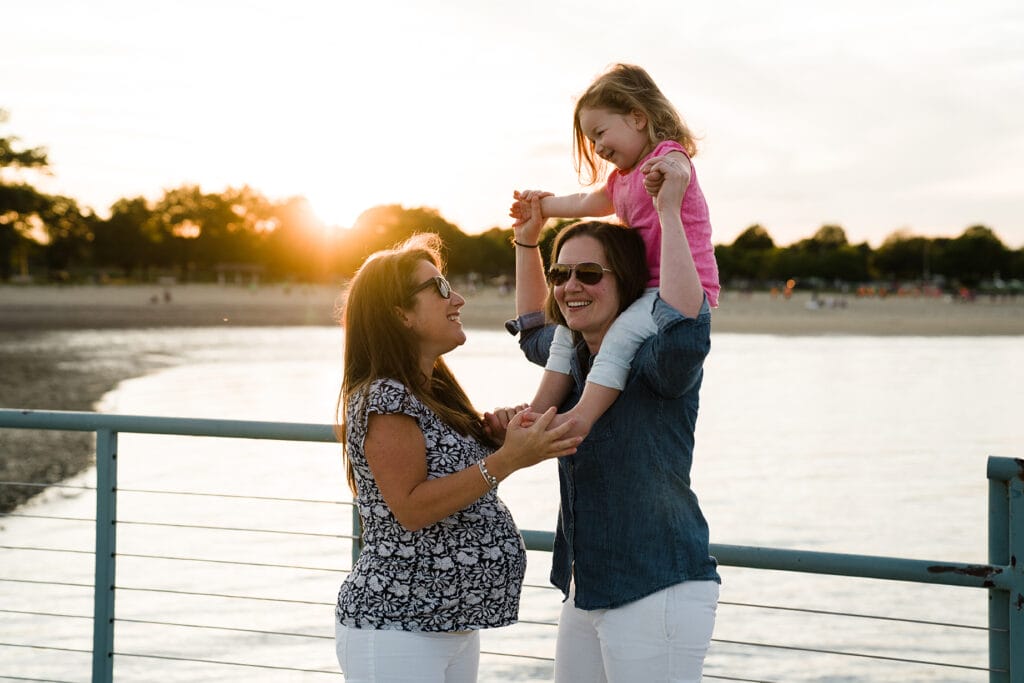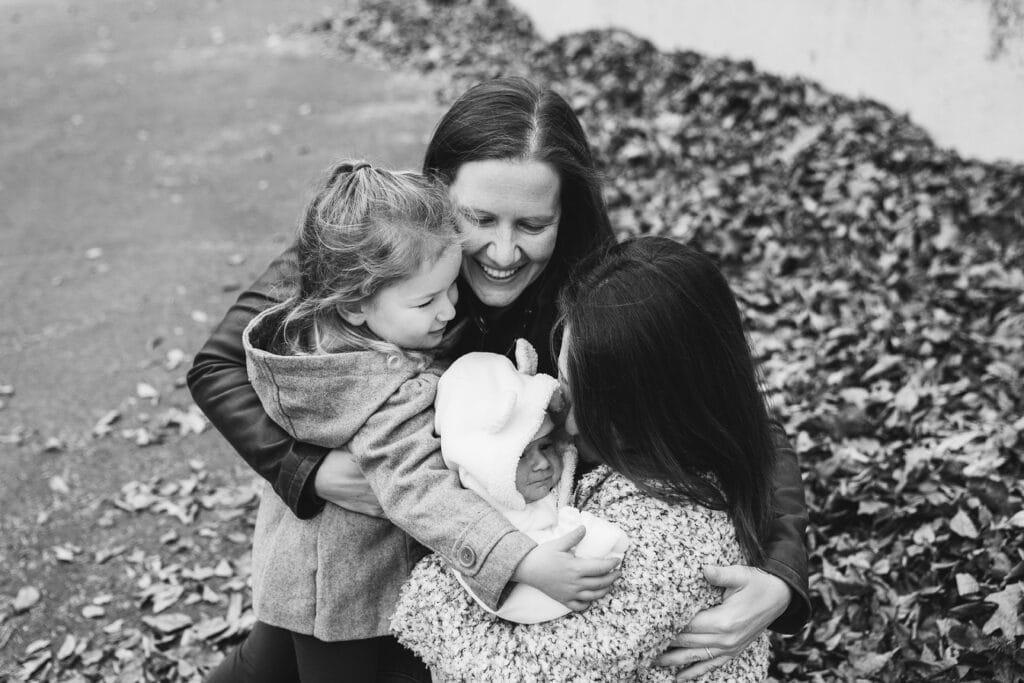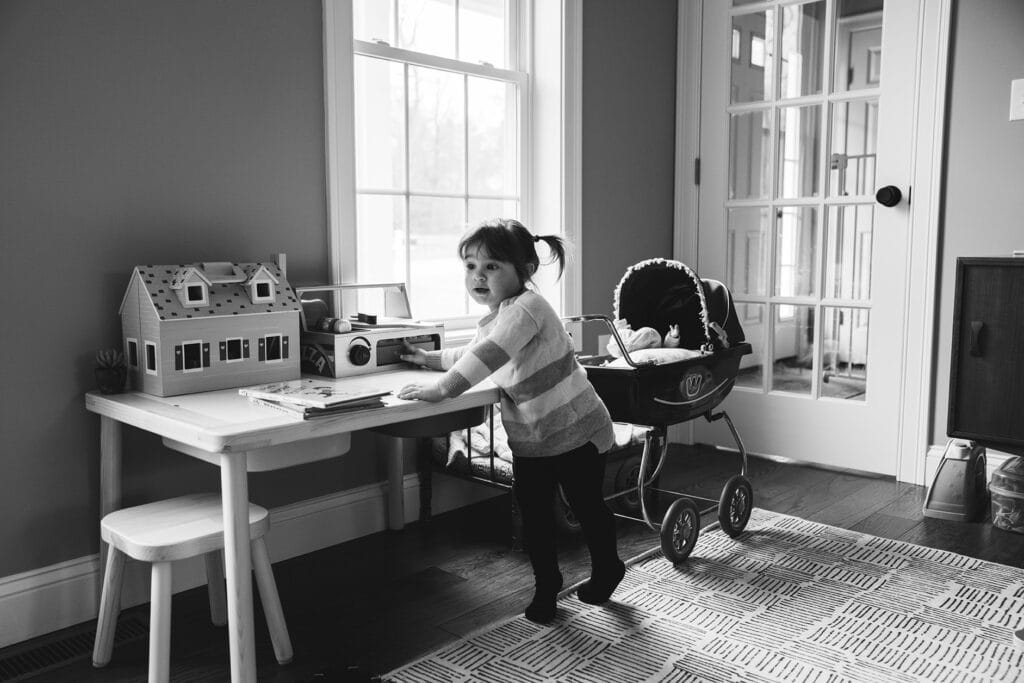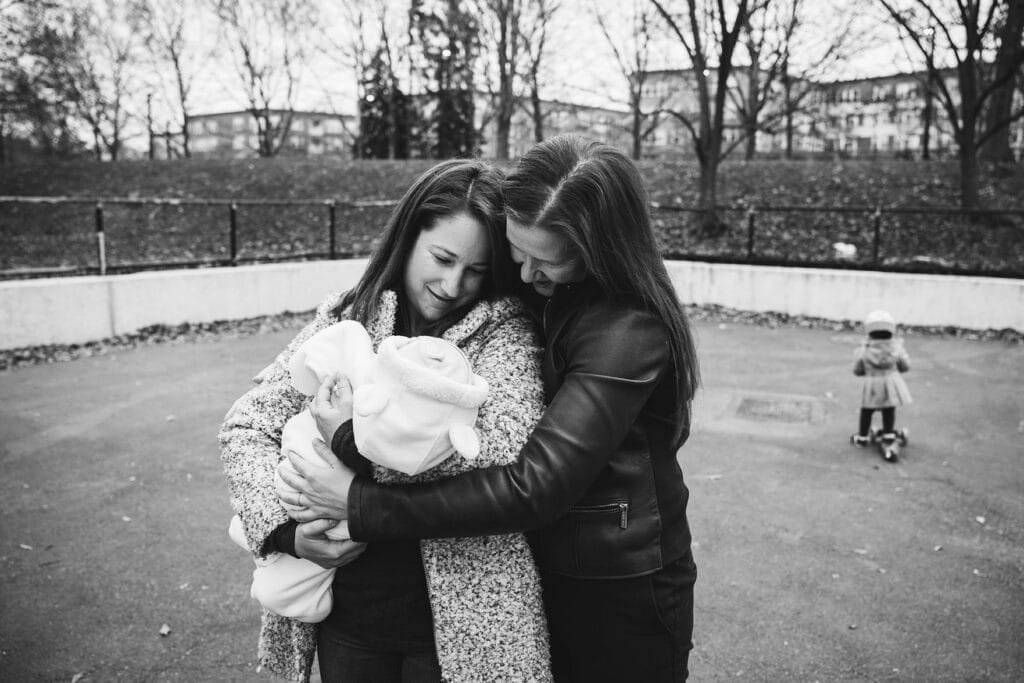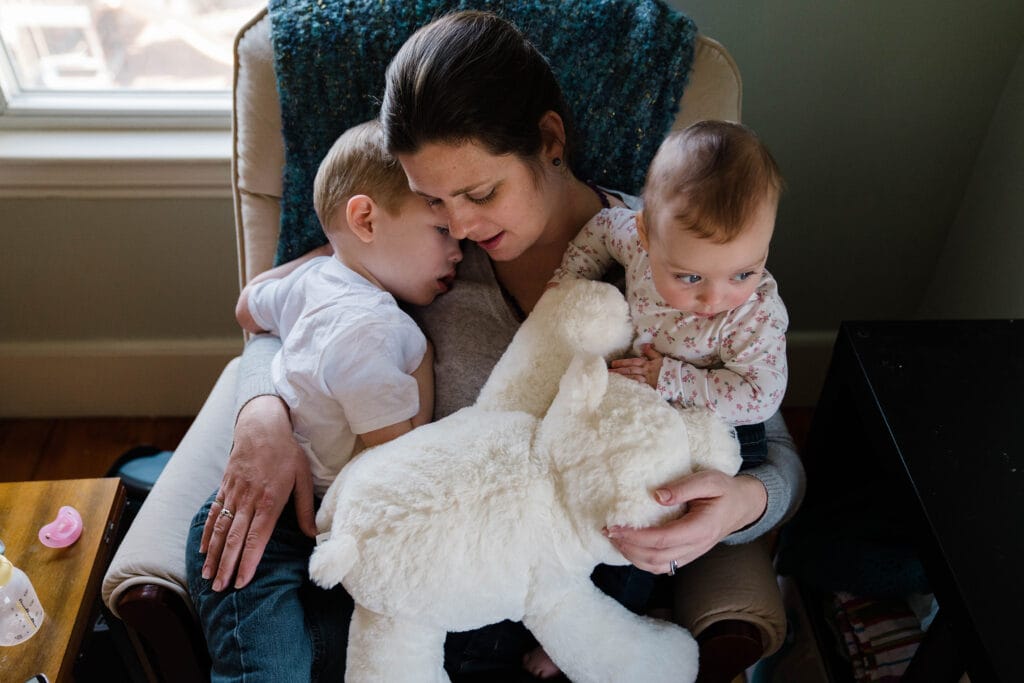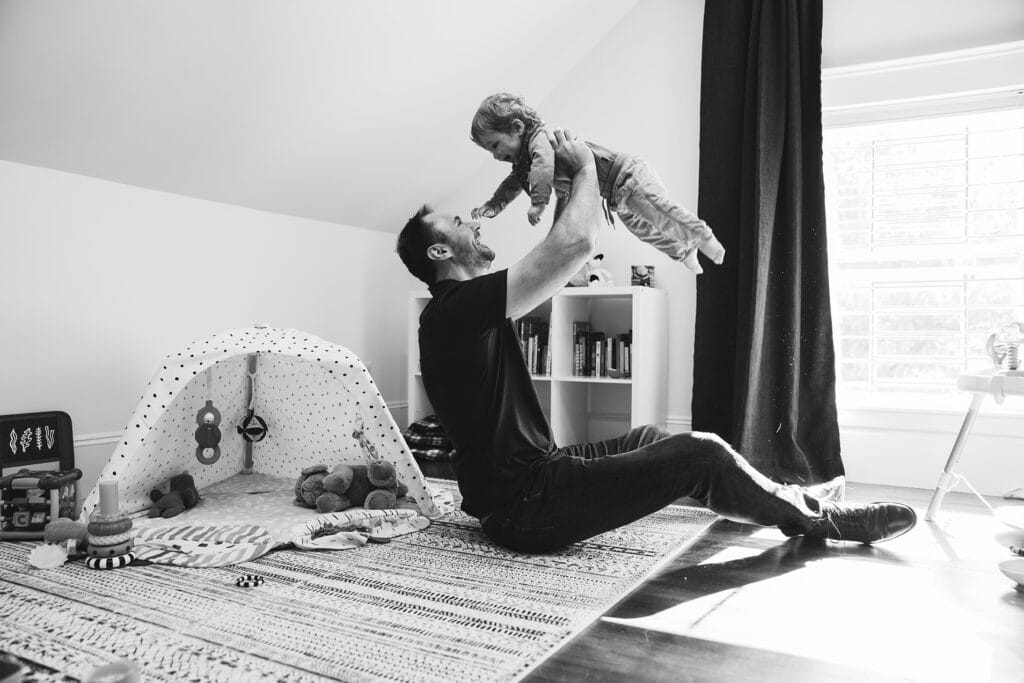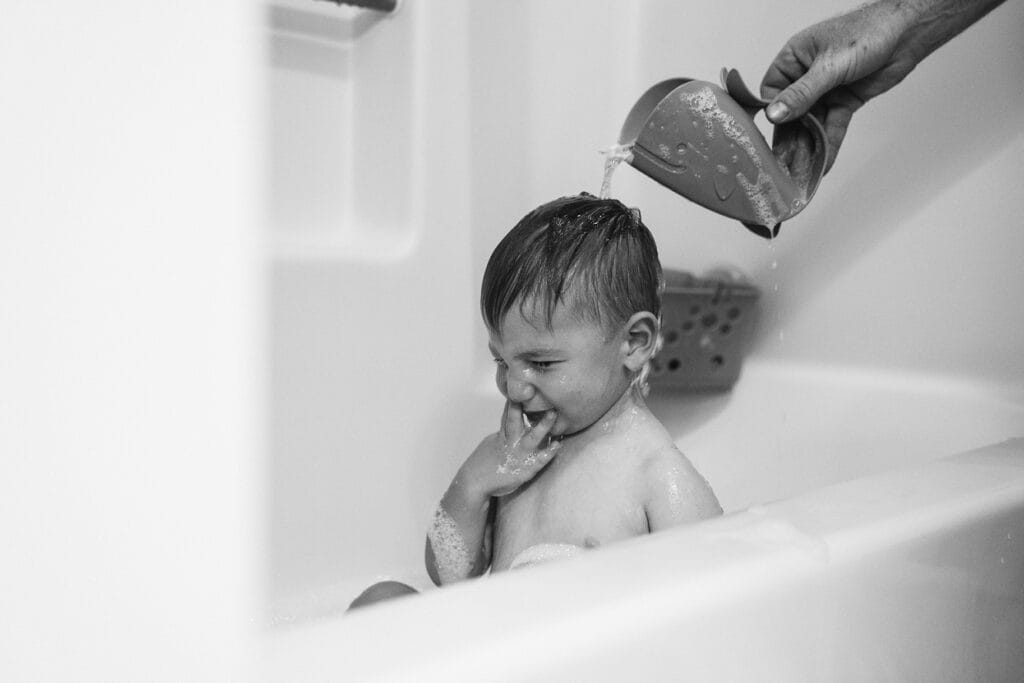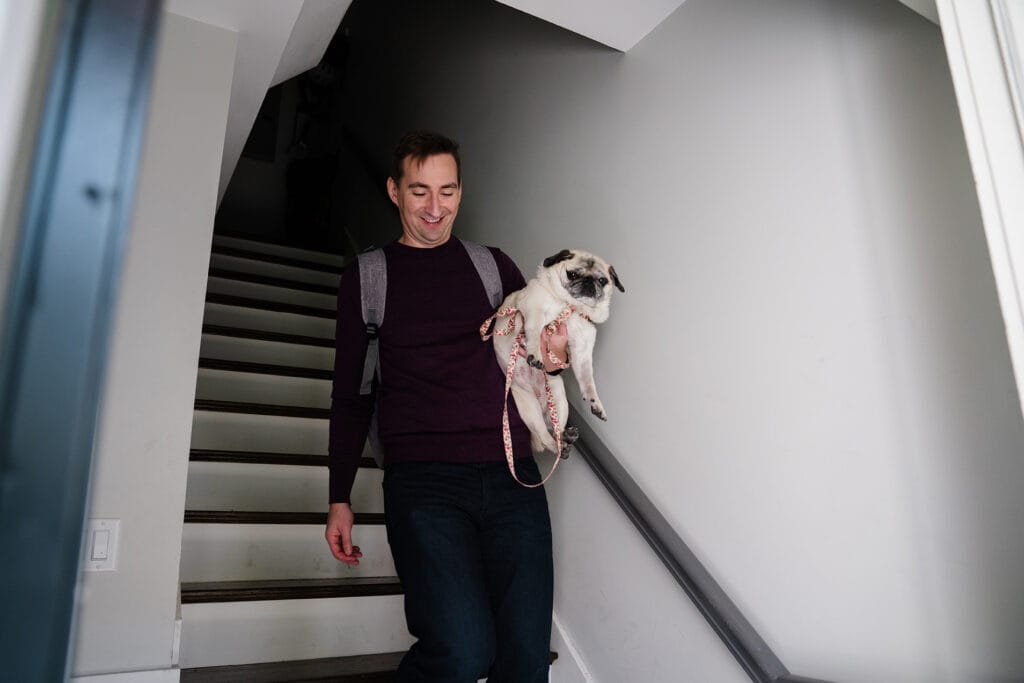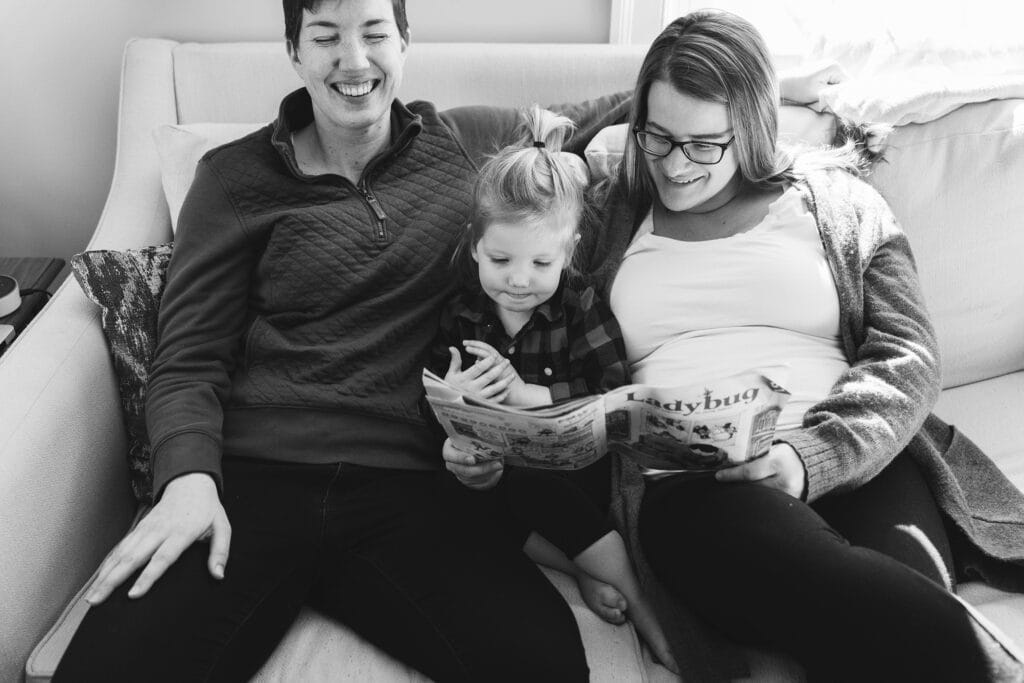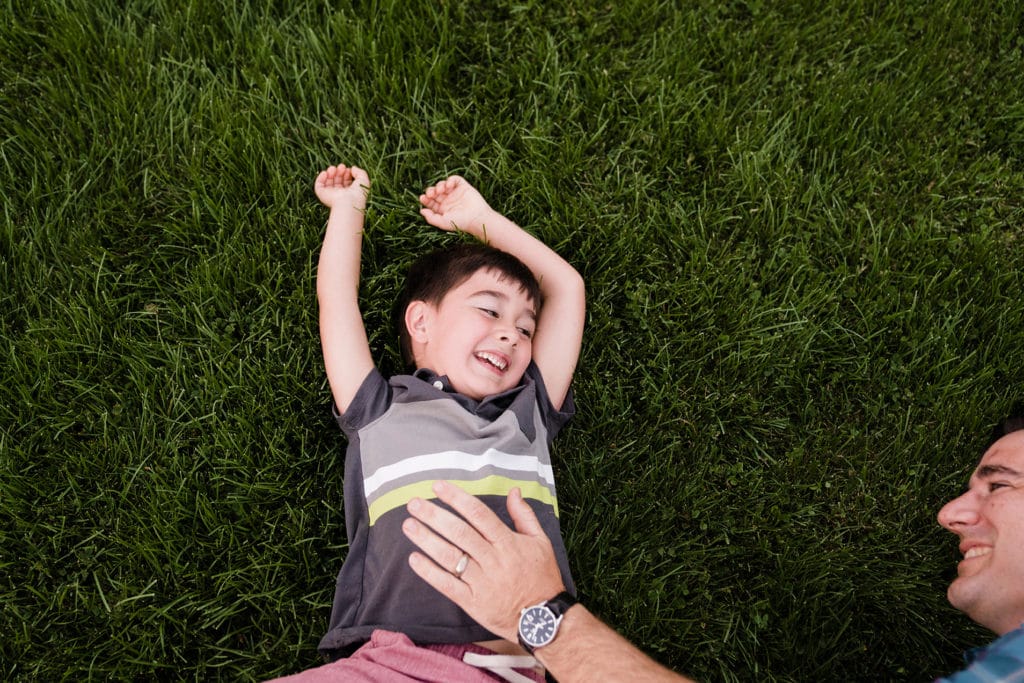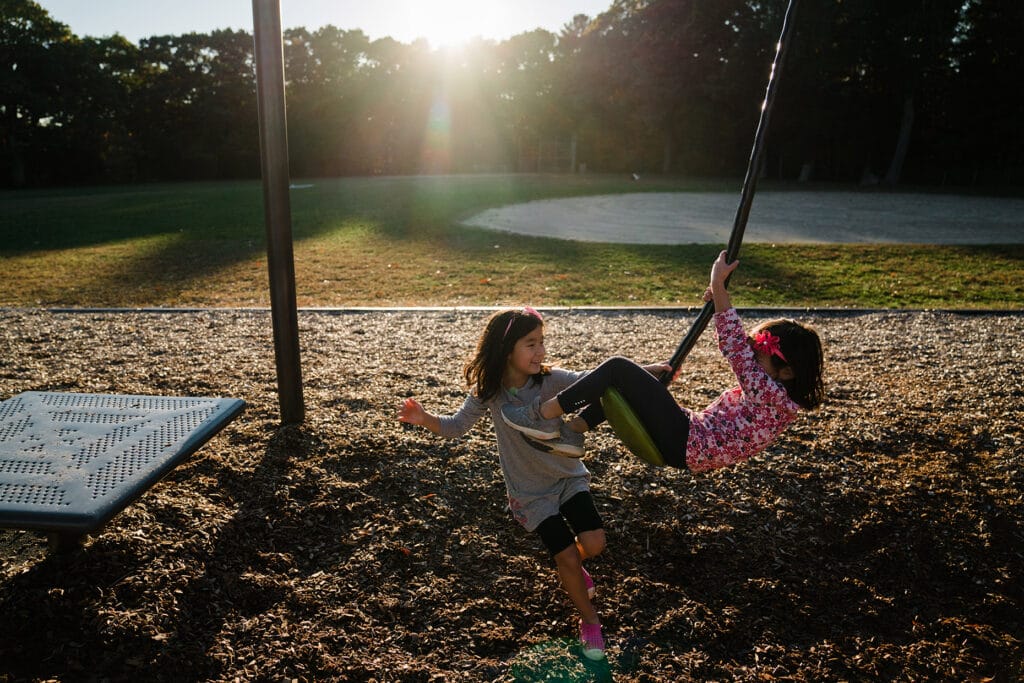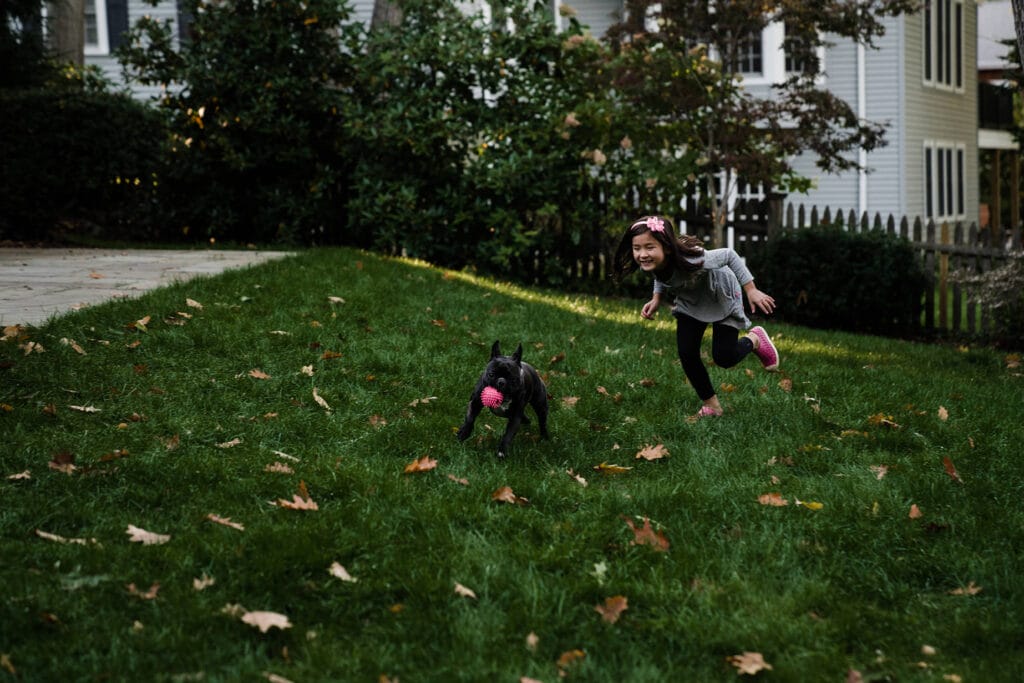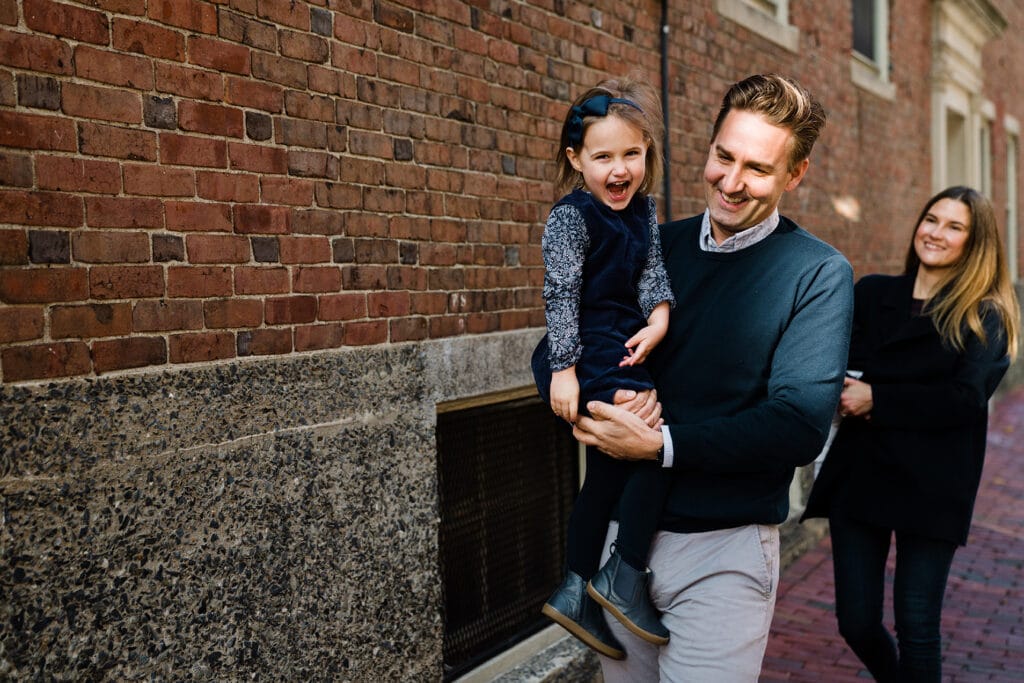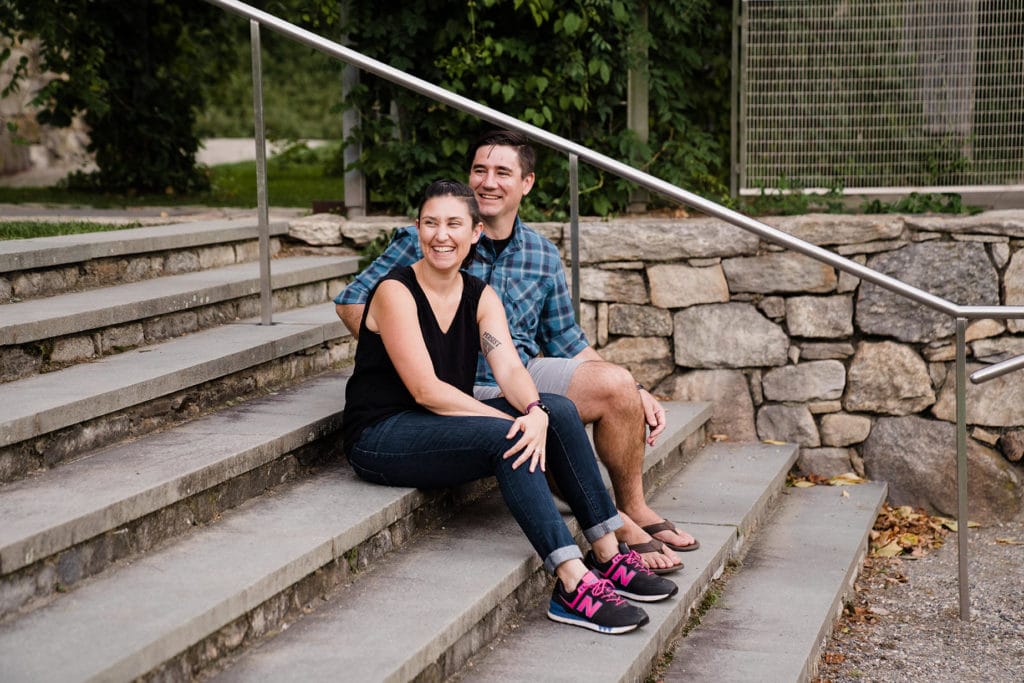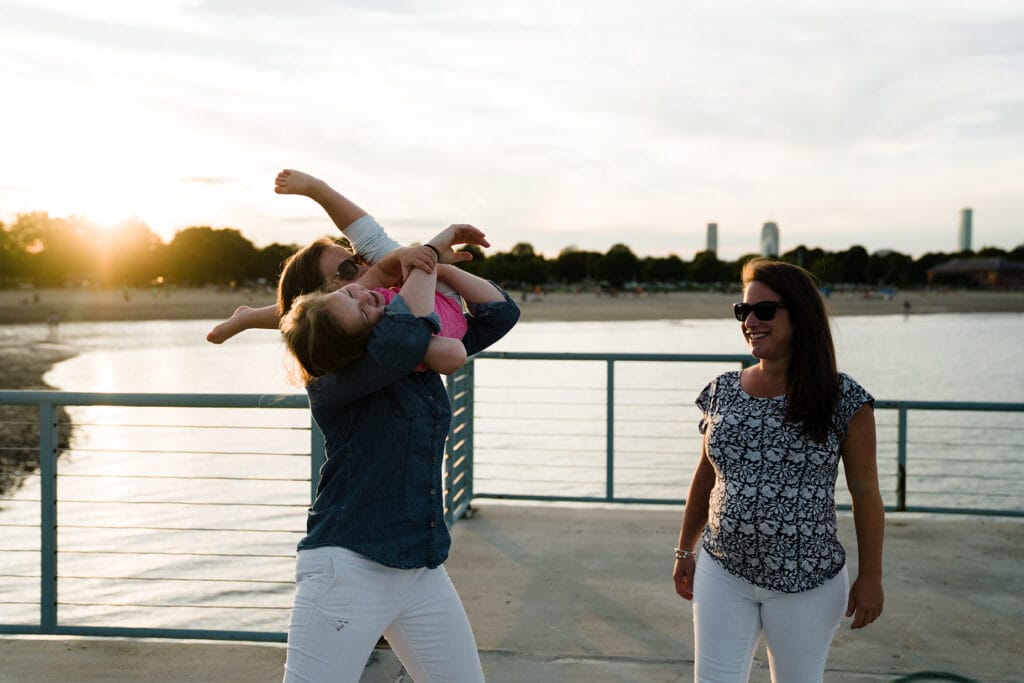 I always encourage families to let me join them in the place they feel the most comfortable. While it's often their home, sometimes it's that regular spot they go each weekend. Some of those places last year included Carson Beach, The Arnold Arboretum, Beacon Hill, Dorchester Heights and out and about in one of my favorite neighborhoods – Jamaica Plain.
"These are unreal! I NEVER like pictures of myself and I love all of these! Thank you so much! Seriously, I've already watched the slideshow 3 times and cried each time. – Courtney"
"We love the photos and Martine still talks about "taking pictures with Gina." It was great fun for her. We'd love to work with you again in the future.
Cordelia"
"Hi Gina, We got the gallery, we LOVE the photos, we are still anxiously awaiting little peanut's arrival. Thank you so much for getting our shoot in just before all the distancing was established. It's amazing the variety of shots you were able to capture in such a short time. Thank you so much!
Best, Shannon "
"Hey Gina, Just wanted to follow up on the pics we got today. Yet again, they exceeded my expectations. Joey, Mike, and I sat down together tonight (Hannah was already in bed, but she'll get to see them tomorrow 🙂 ) and scrolled through them. There were so many 'awwww's, and laughs, and definitely a couple of moments that made me get all misty eyed. I don't know how you capture all of those sweet, tender moments because all I remember is chaos! I cannot wait to put together our yearly album with these gorgeous captures. Thank you again! – Sarah"