This past year has been one of challenge, extreme loss and hardship. But amongst the difficulties, there has been silver linings for which I am very grateful. While looking back at these photographs for my Best of Boston Wedding Photography of 2020, I was reminded of this in a very powerful way. It brought tears to my eyes to see the power human connection has – to bring so much joy and love into our loves – despite what else might be going on. Revisiting these moments for various couples and families really brought home the fact that love truly prevails.
I want to thank each of the couples I had the opportunity to work with for their flexibility, positivity and creativity as they eloped and wed during such an unprecedented time. You kept the safety of others in mind with each step and created such incredible days by any years standards. Each of you brought so much happiness into my life as I witnessed and documented these beautiful and important days for you. This year reminded how much I love my job and it's because of wonderful people like you. Congratulations to each of you again.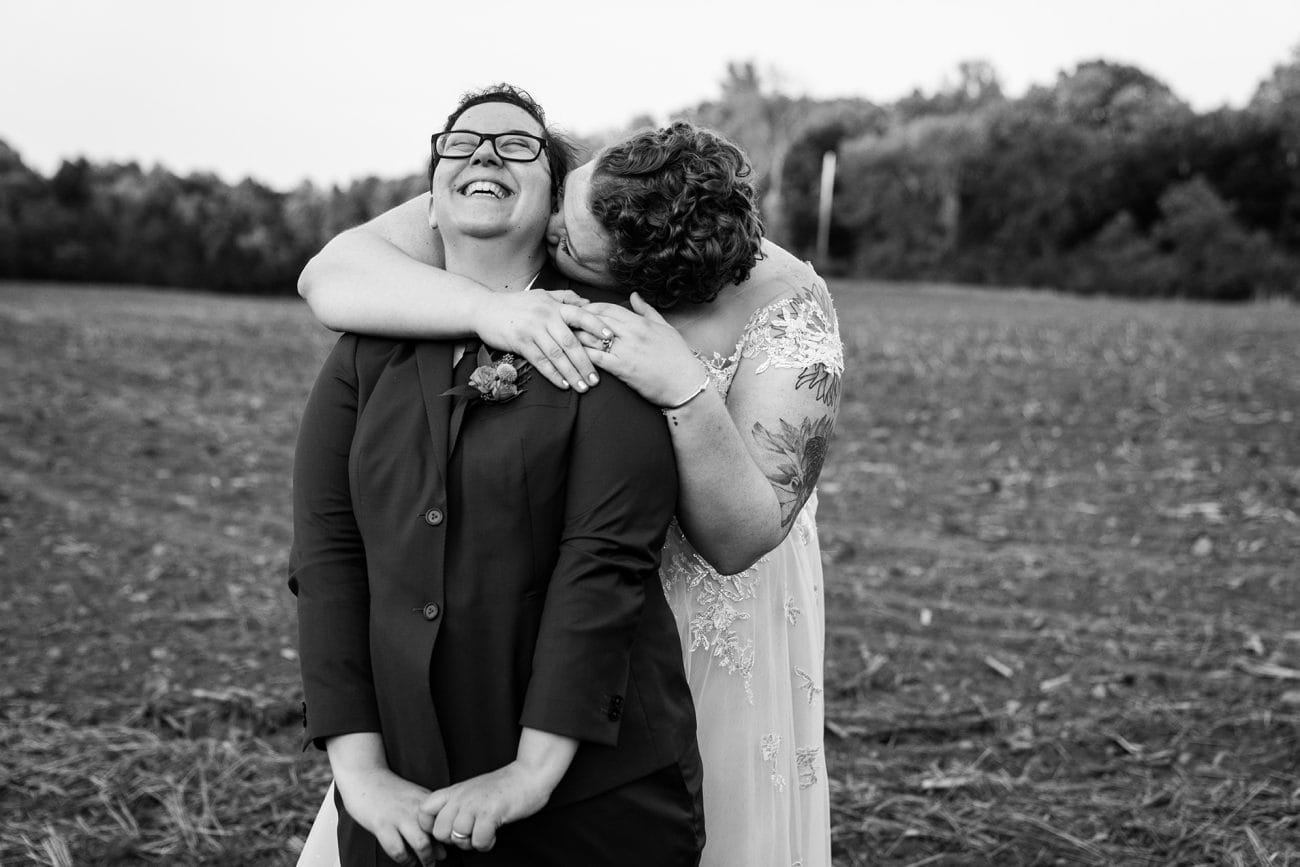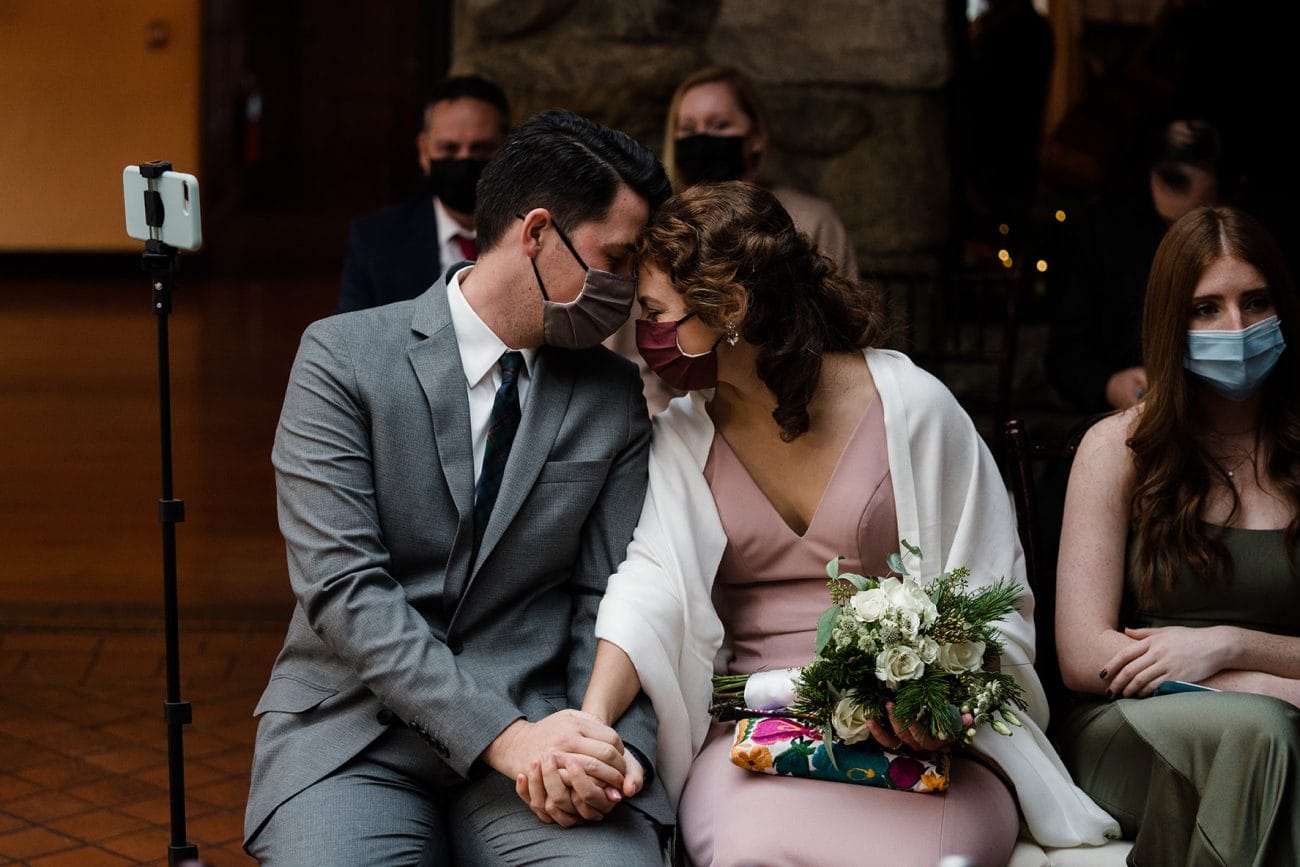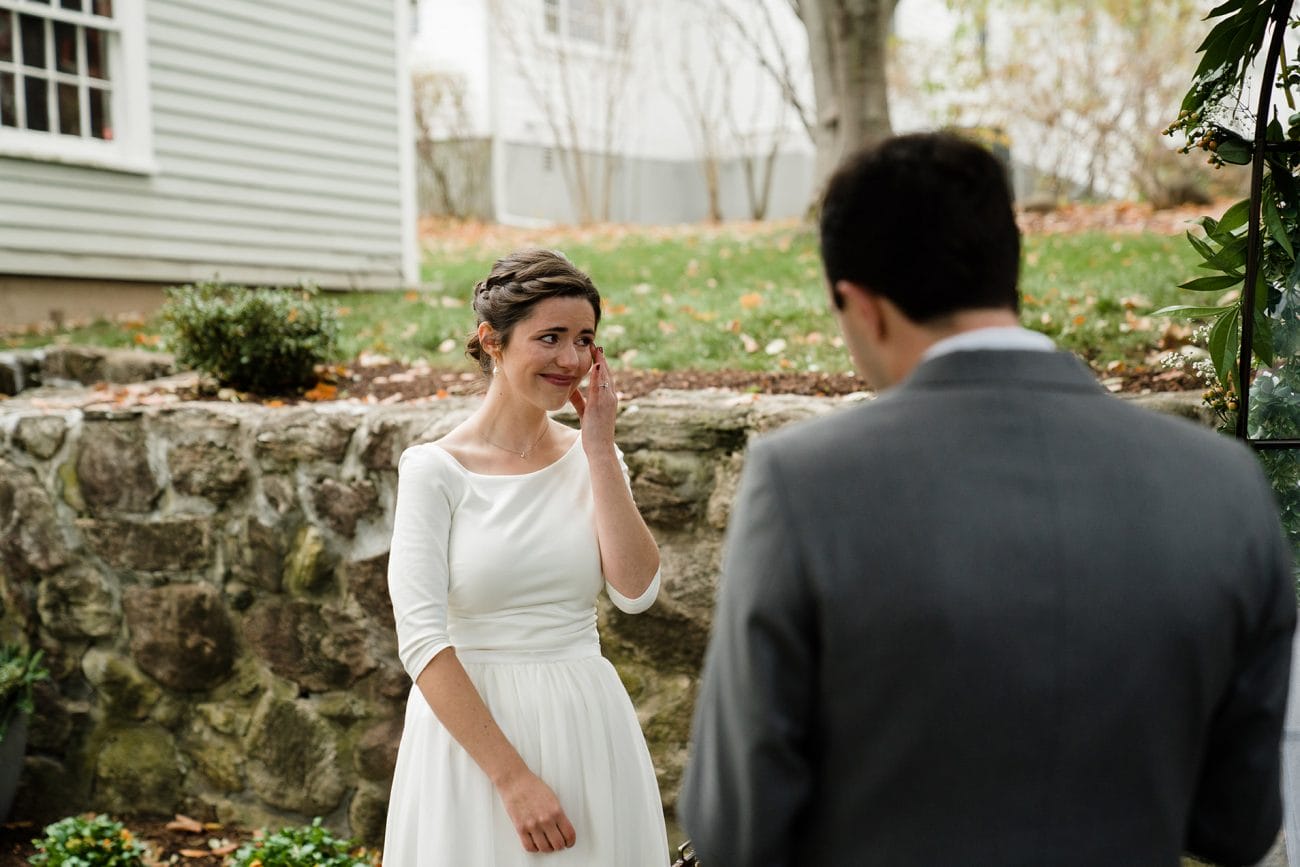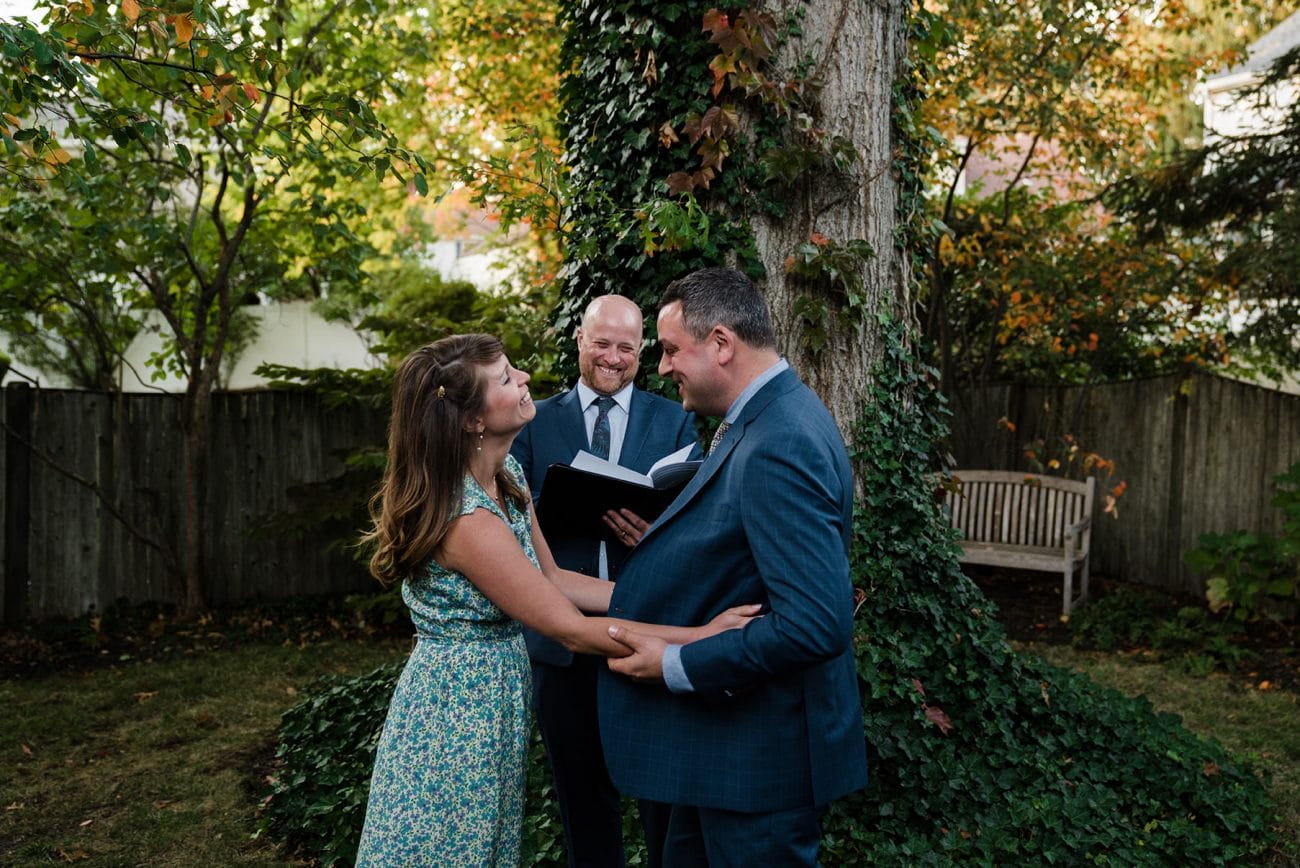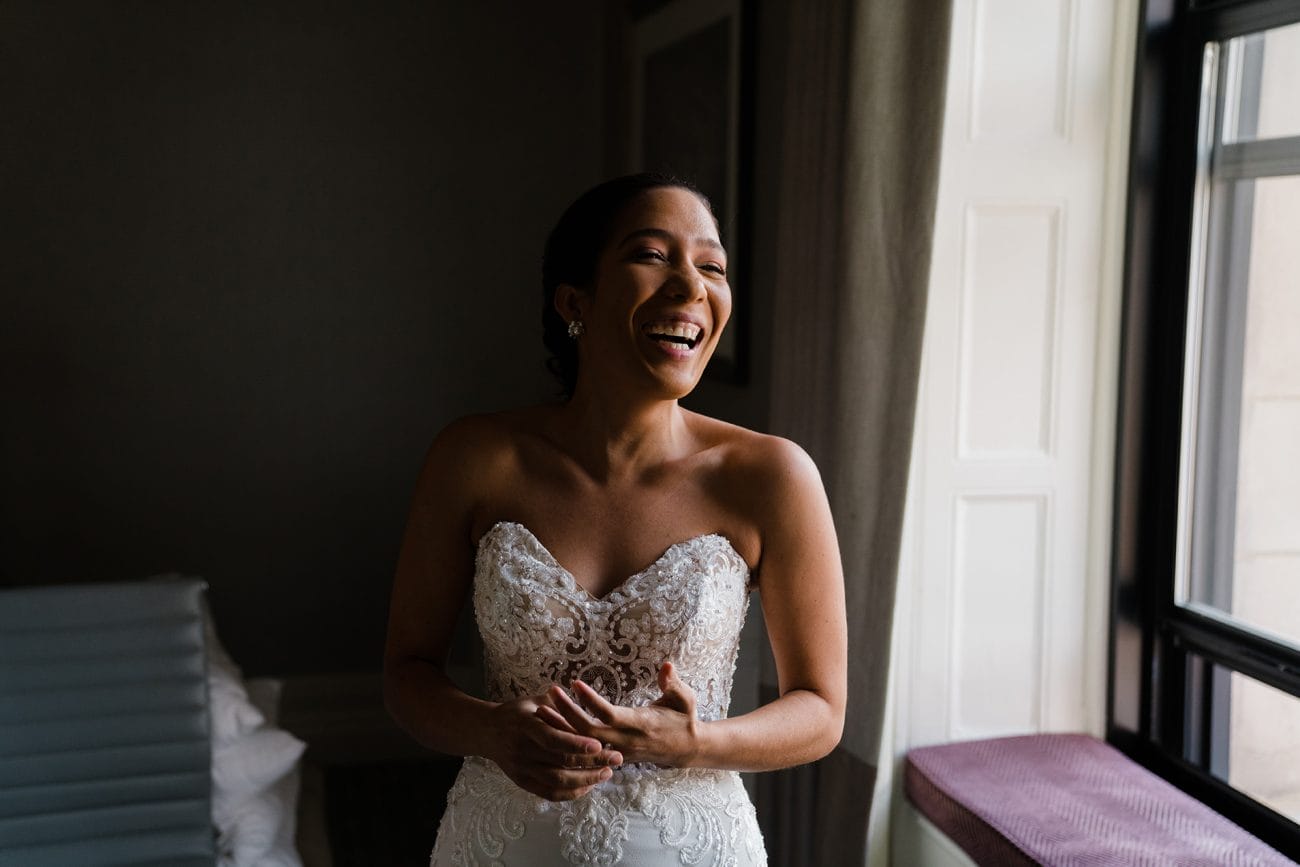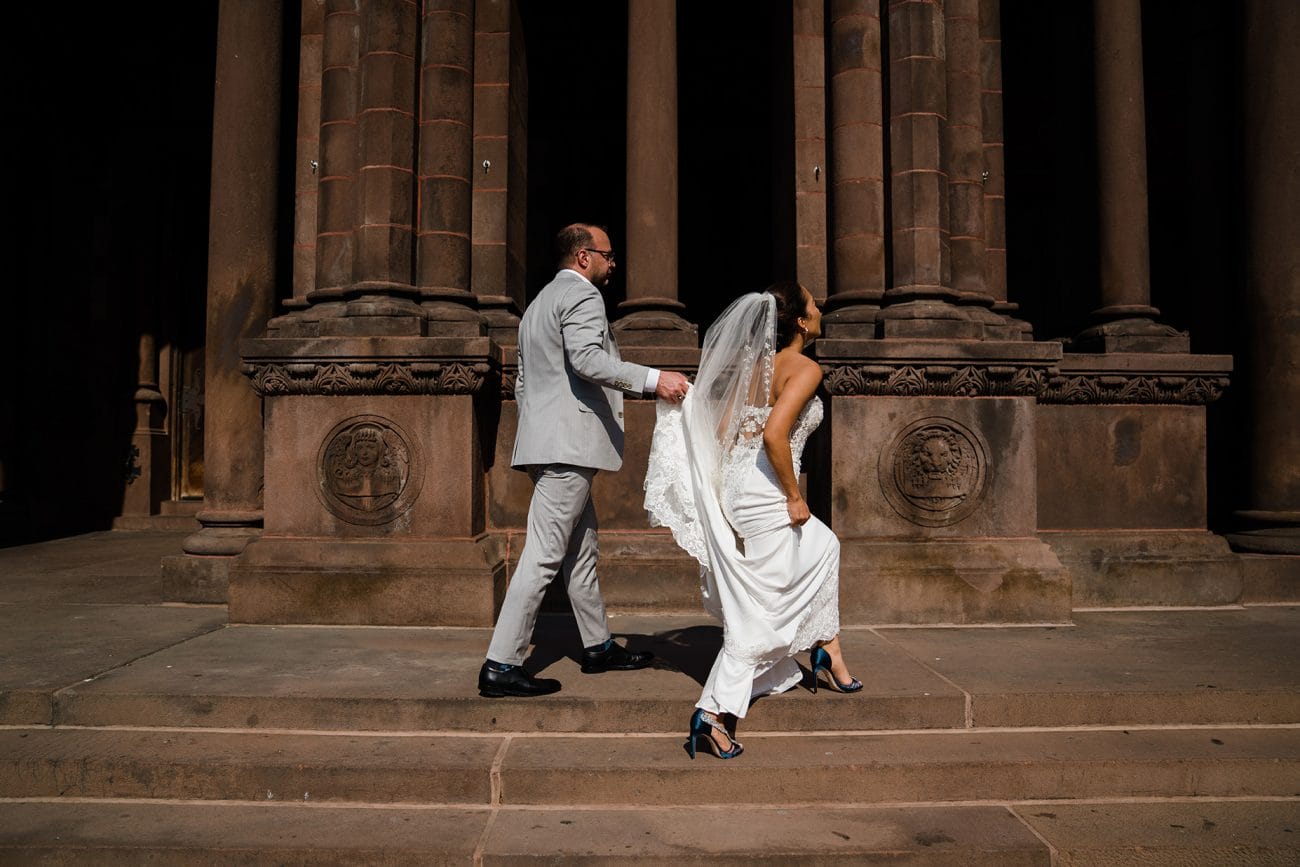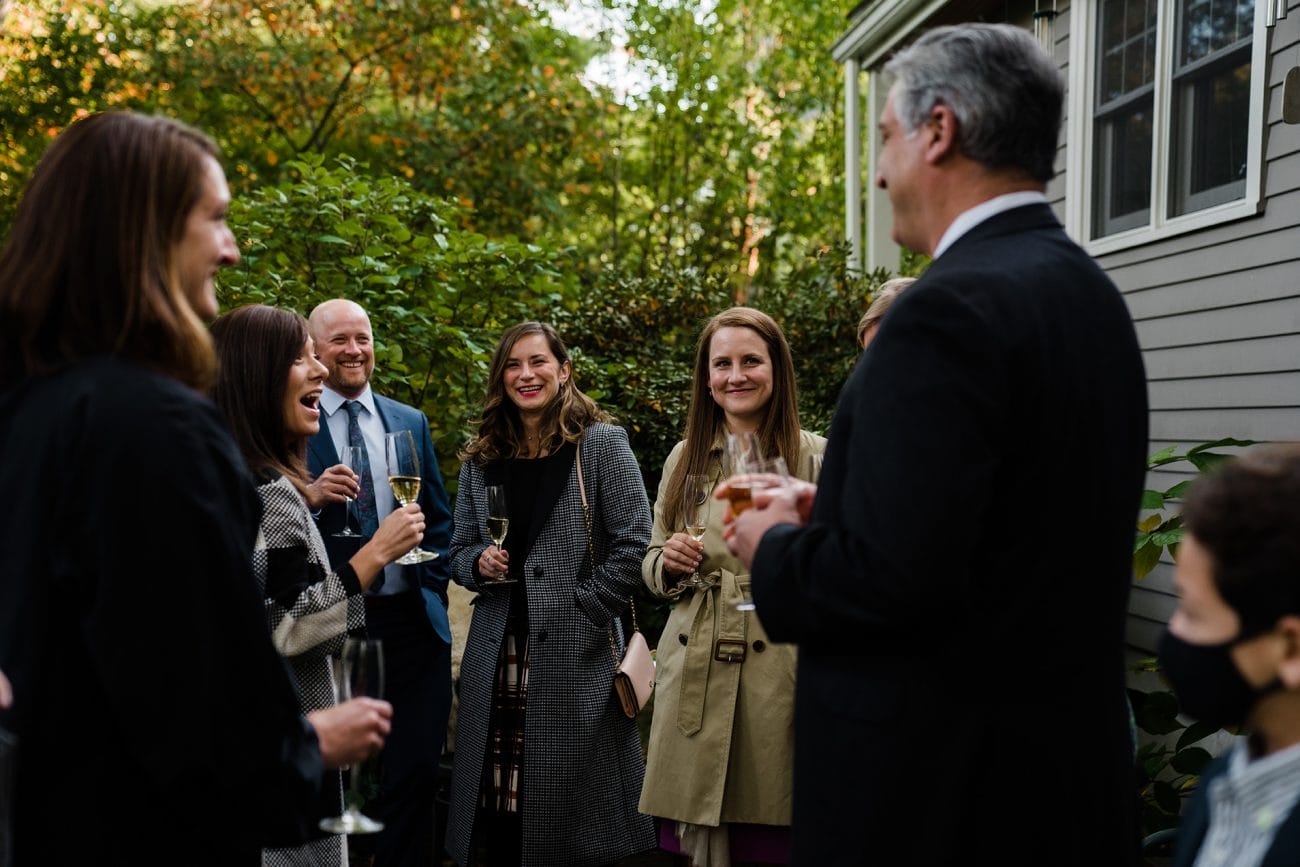 I had the pleasure of working at some of my favorite places this past year and some new ones too! I want to send my appreciation to everyone that welcomed me and made each intimate wedding and elopement so safe, laid back and enjoyable. Thanks again, Friendly Crossways, Willowdale Estate, The Lenox Hotel, Codman Estate, Fairmont Copley Plaza, Mooo…., Hotel Northampton, Sportsman Marina, Newton City Hall, Arnold Arboretum, Millway Beach & Wood Neck Beach. I hope to see you all again real soon! Lastly, I want to give a big heartfelt thanks to the families who invited me into their homes and backyards to document their incredible and intimate weddings and elopements at home – there's no place like it.
"Gina, WOW!!! We watched and rewatched and watched again the amazing slideshow and couldn't stop looking and laughing at these photos! We absolutely love them! Thank you so, so much. We can't wait to share these with our friends and families. They just perfectly capture the day and our emotions throughout!
Separately, it was such a pleasure to work with you. Some of these pictures I see I can't believe you captured because you just blended in so effortlessly. Thank you for your kindness, patience and humor throughout the day. You were a really calm and wonderful force to have during these big moments. Thank you again for everything.
Best, Emily + Greg "