Documenting Kim & Brett's Willowdale Estate Wedding and Rehearsal Dinner was so much fun. These two definitely know how to have a good time and I really enjoyed getting to know them and their loved ones. 
I first met Kim & Brett on the evening of their Rehearsal Dinner at the Emerson Inn in Rockport. We felt comfortable together straight away and I really enjoyed getting to know them. Having the opportunity to photograph the rehearsal dinner for the couples I work with is such a pleasure. It allows me to see them and their favorite people more intimately before the wedding. More importantly, I know the recorded moments from this evening will be something they enjoy as time passes.
There was so much laughter and celebration on the night of their rehearsal, and it only got better from there. Their Willowdale Estate Wedding was accompanied by beautiful fall weather and Kim and Brett's laid back and fun-loving energy took care of the rest. Their dear friend officiated their ceremony and it was as touching as it was personal. After they said their 'I dos' we took a little stroll through the woods on the estate. They reflected on the day while I captured candid portraits of the two of them. The rest of the evening included wonderful (and hilarious) speeches and a seriously epic dance party. I wish these guys a lifetime of fun and so much love! Congratulations Kim & Brett!!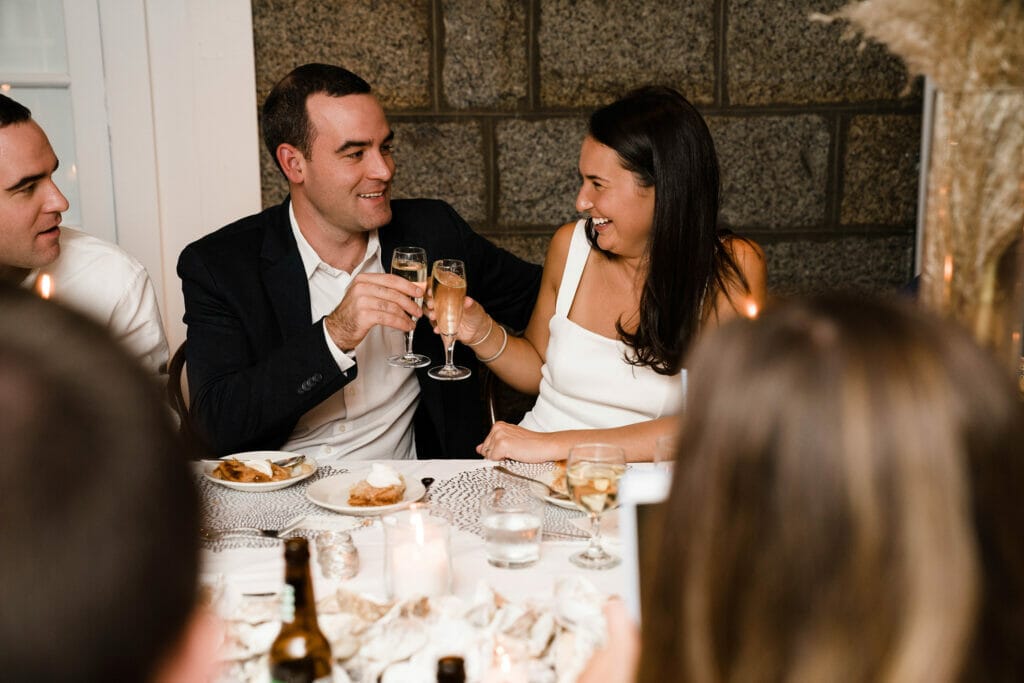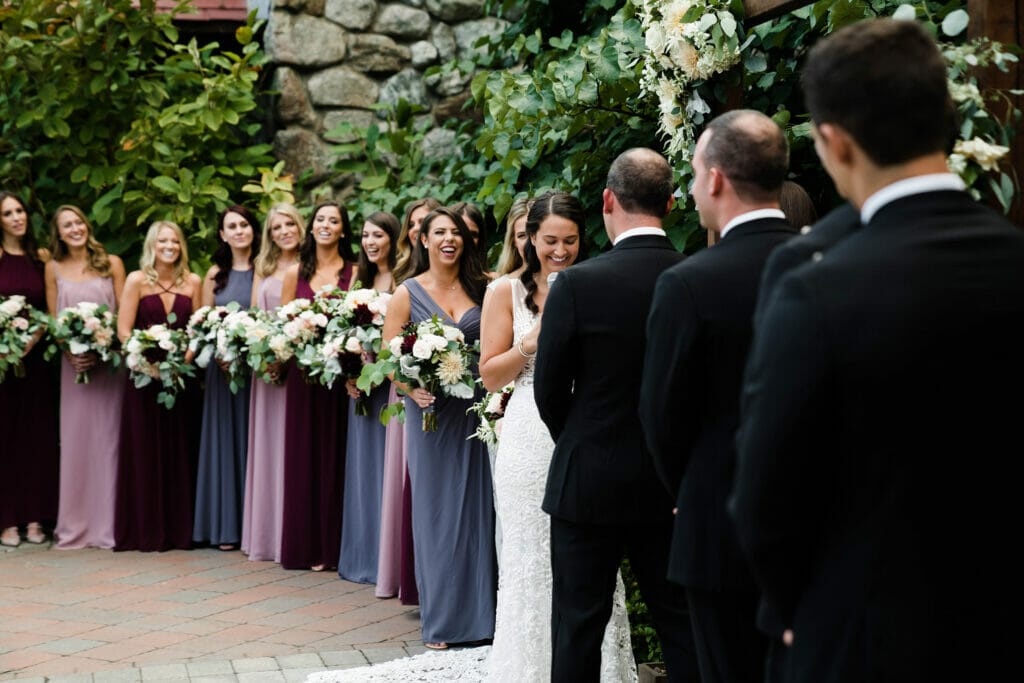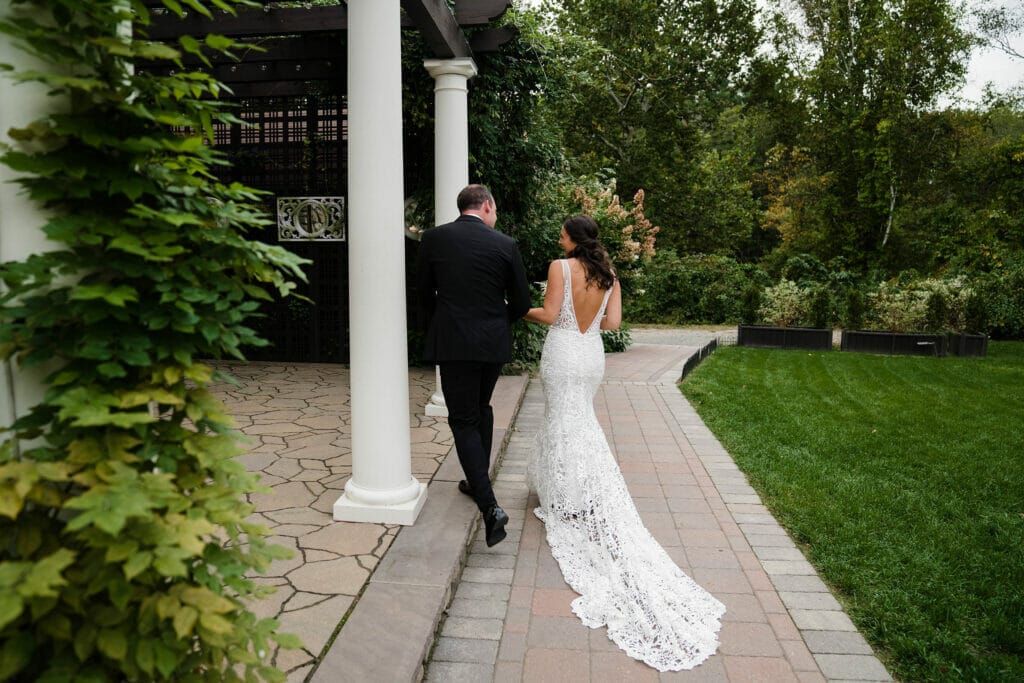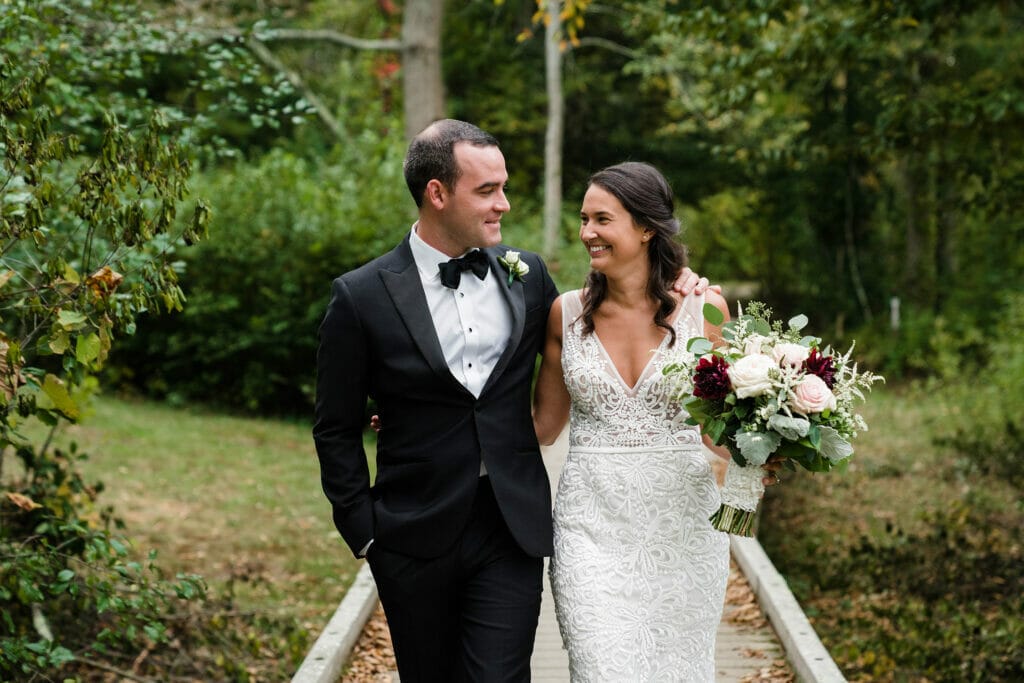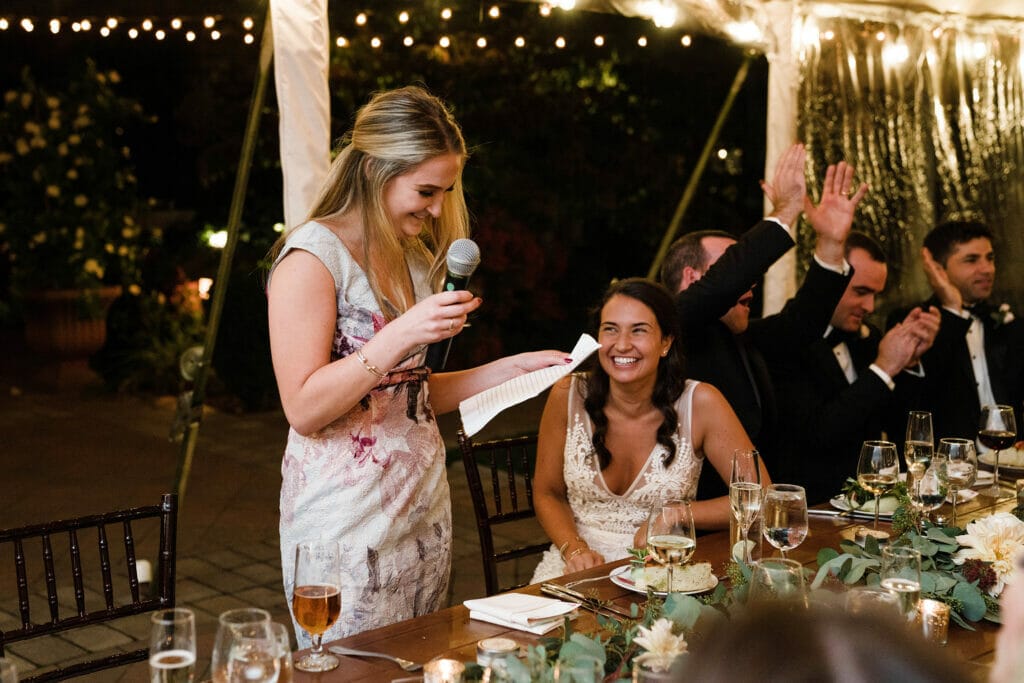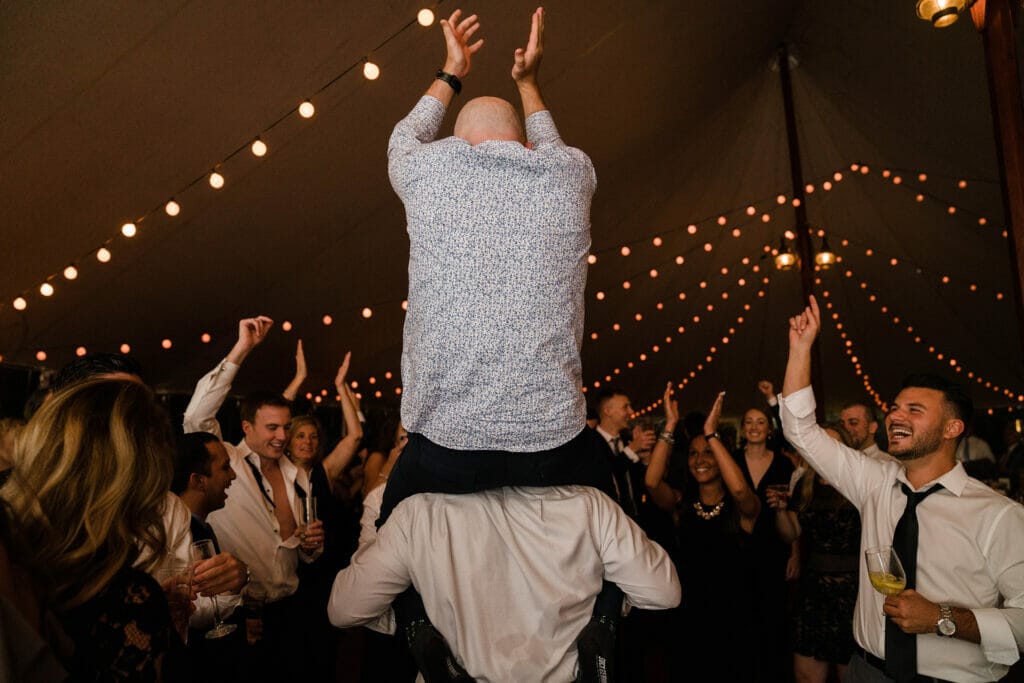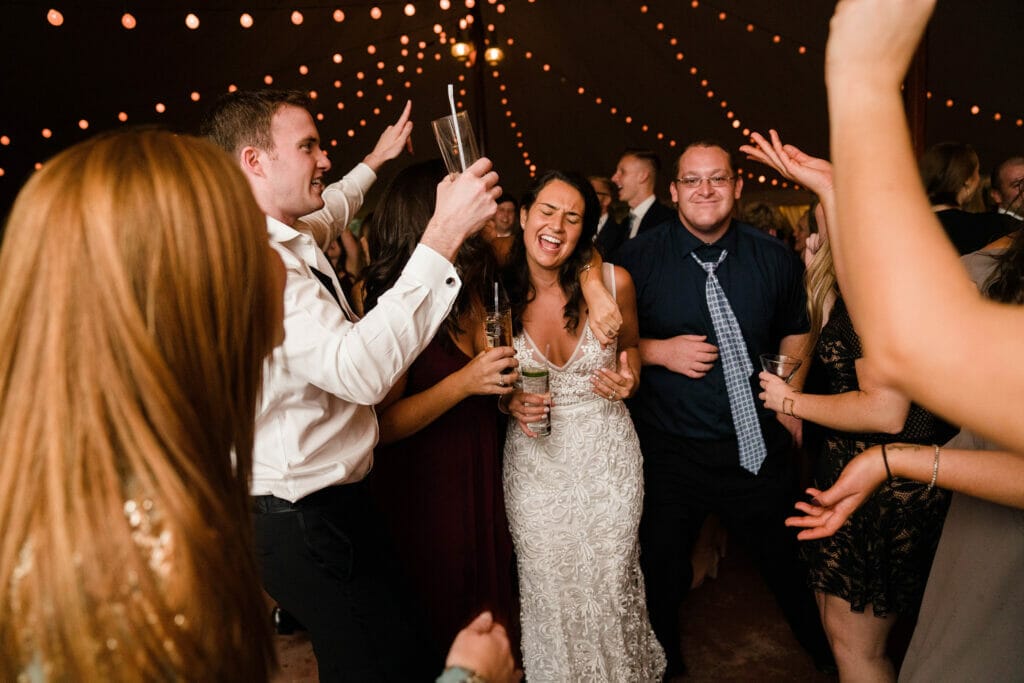 Rehearsal Dinner Venue: Emerson Inn; Wedding Venue: Willowdale Estate; Flowers: Mugford's Flower Shoppe & DJ: Beat Train Productions
"Hey, Gina!

These are ABSOLUTELY AMAZING. Thank you so much for EVERYTHING! We can't even begin to express our gratitude for capturing all of these moments. During our viewing party, it was like we were reliving the entire weekend all over. You were absolutely wonderful and made the entire experience so much better. You are truly the best!
Thank you so so so much!
Kim & Brett"