Viktorija's love for fun and Peter's calm and caring personality, make these two the perfect match. Their rustic mountain wedding reflected them completely and everyone had a wonderful day.
Viktorija's family, who flew in from Russia, were wonderful. Her Grandfather is an amazing man and himself and Viktorija are extremely close. They had a great time on their short journey to the church in a vintage Cadillac that Viktorija had arranged as a surprise for Peter…although I think she enjoyed it just as much.
The beautiful surroundings, in which the ceremony took place, offered a quiet intimacy I have not found before. The lakes, trees and mountains were stunning and second only to Viktorija's natural, vintage inspired style. The church was lovely and so little that walking up the aisle was done in single file and many of their wedding guests watched the ceremony from outside…but it was worth it! Enjoy!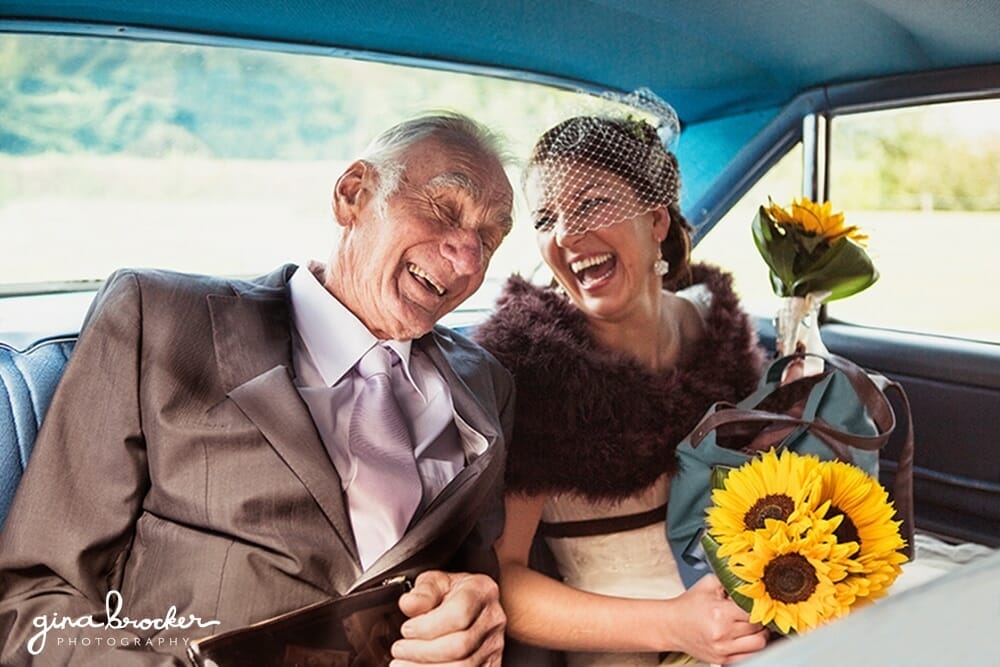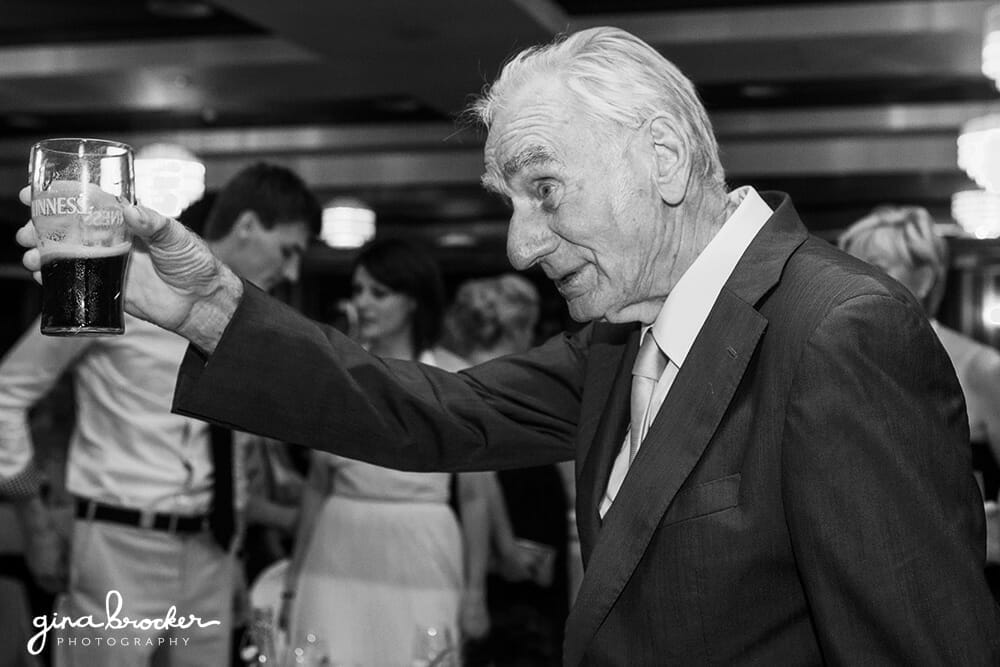 Just before the first dance, Viktorija's sister organized a candle ceremony in which a flame was passed from person to person before reaching the newlyweds. I thought this was a such a sweet gesture and loved that it allowed everyone to stand together and reflect on the day.
"Thanks so much for the amazing photos! We're having great difficulty in selecting which photos we should print as all of them are so incredible! We'll probably just print all of them! 🙂 Thanks a again, you were so kind and wonderful to have around!"
– Viktorija & Peter