Trish and Tony are the kind of couple that brighten up a room and make everyone around them smile. They are both incredibly nice and are super fun too!  I had a great time documenting their sweet retro wedding and  I loved Trish's vintage inspired tea length dress that suited her so perfectly!
It is difficult to pick a favorite part of the day but Trish jumping on the bed and the fun drive to the ceremony in the volkswagen bus have to be up there. I also loved the quick pit stop we took after the ceremony with Trish and Tony's friends. They were so much fun and I love the candid photographs that were captured.
Thanks so much for sharing your special day with me Trish and Tony! I wish you a lifetime of love and happiness!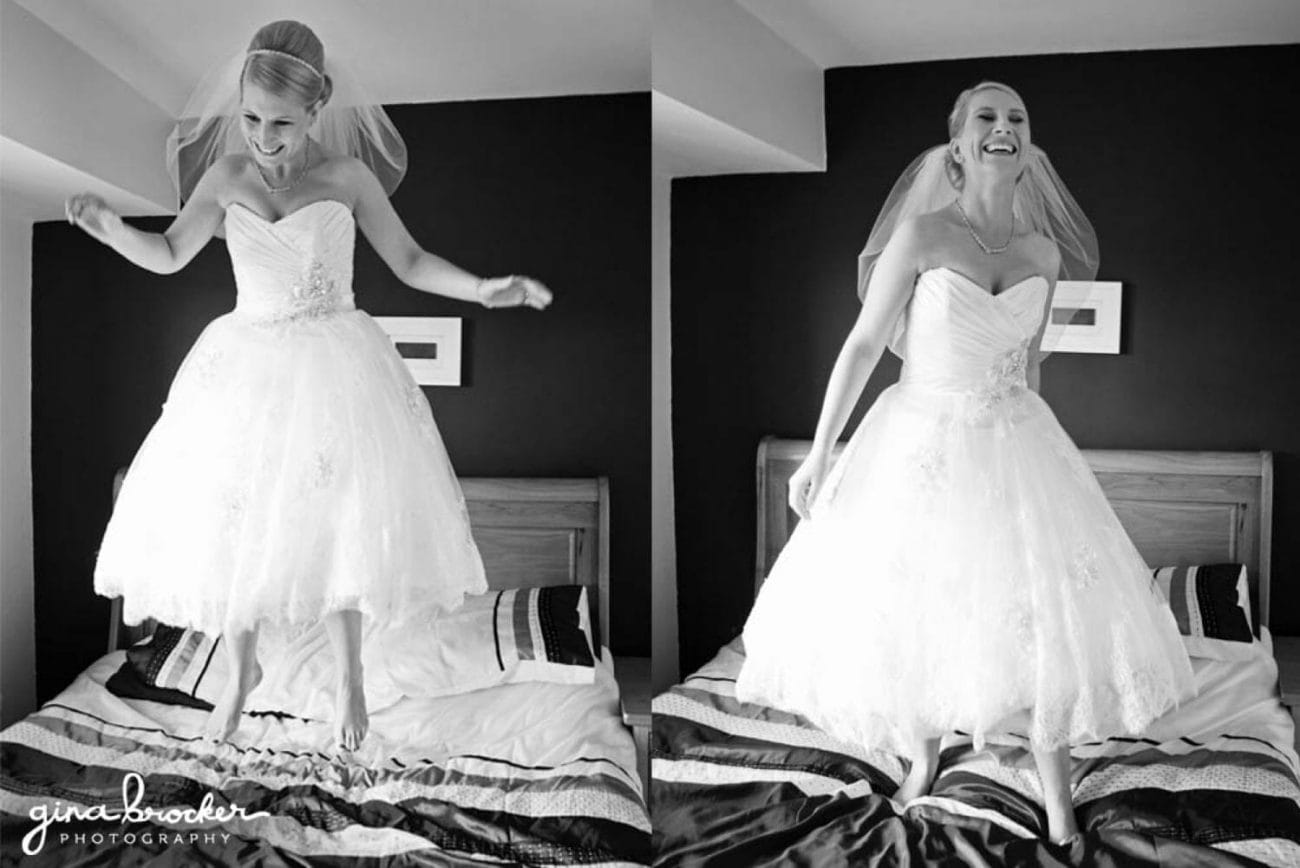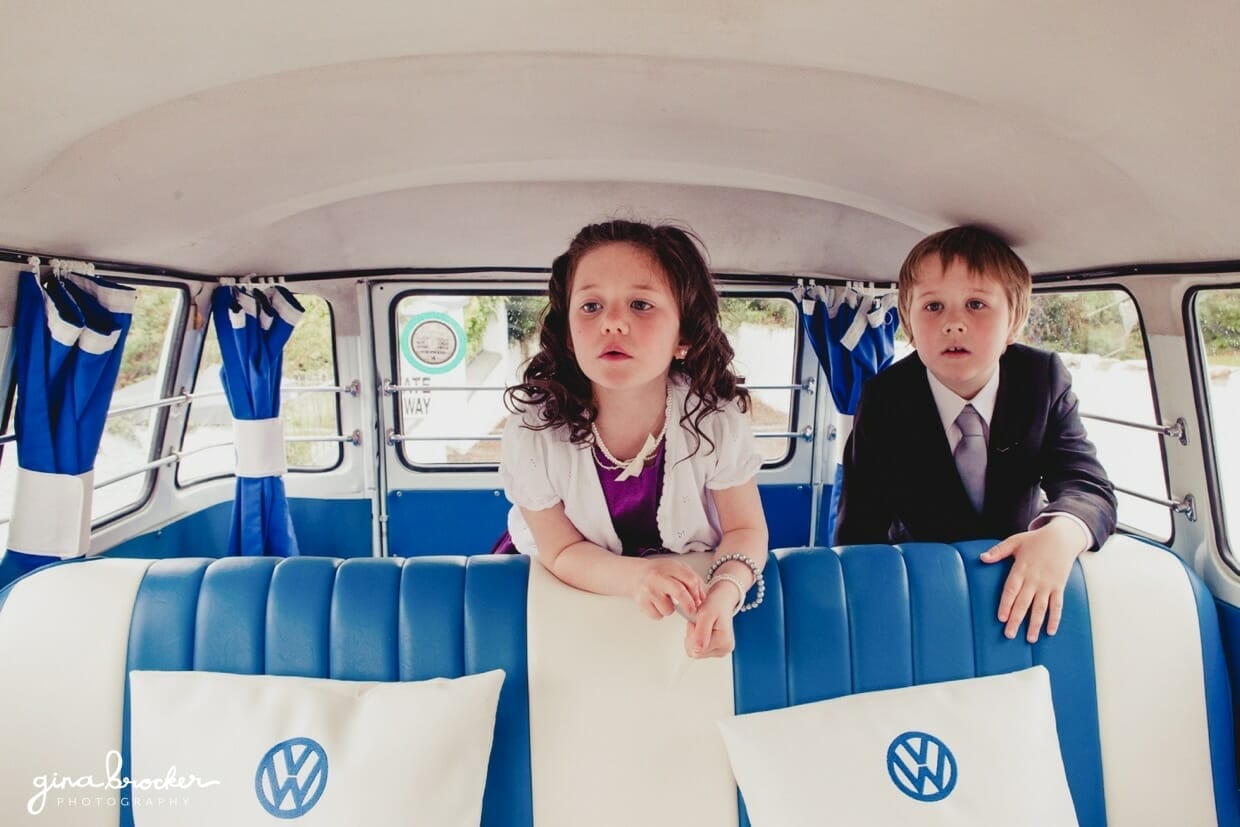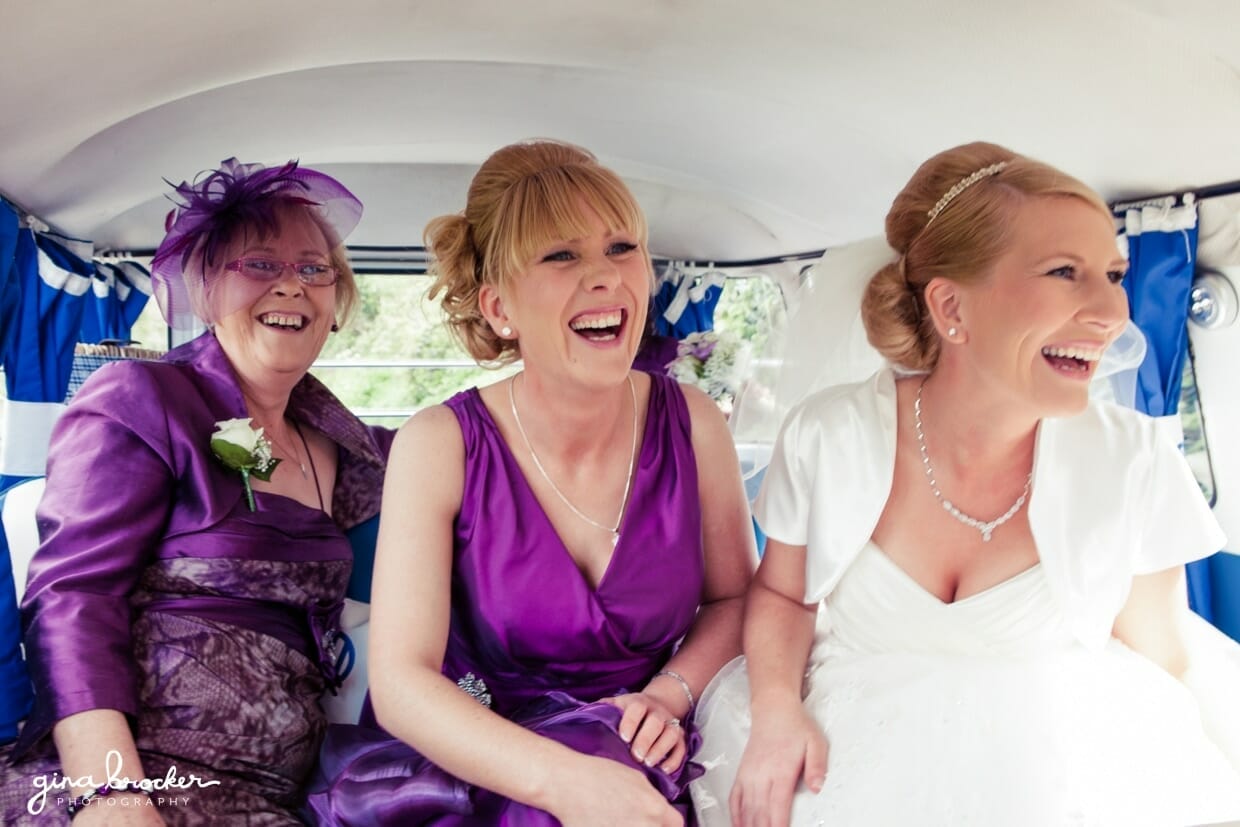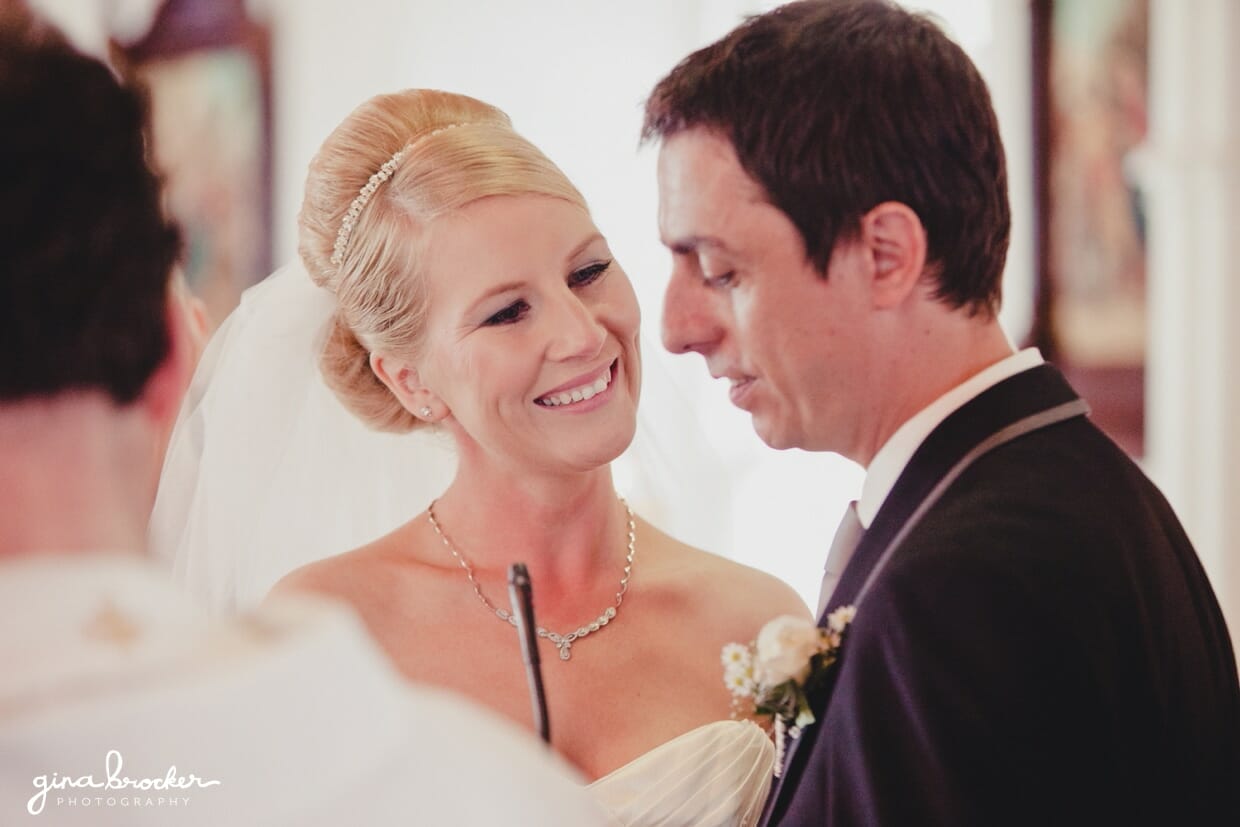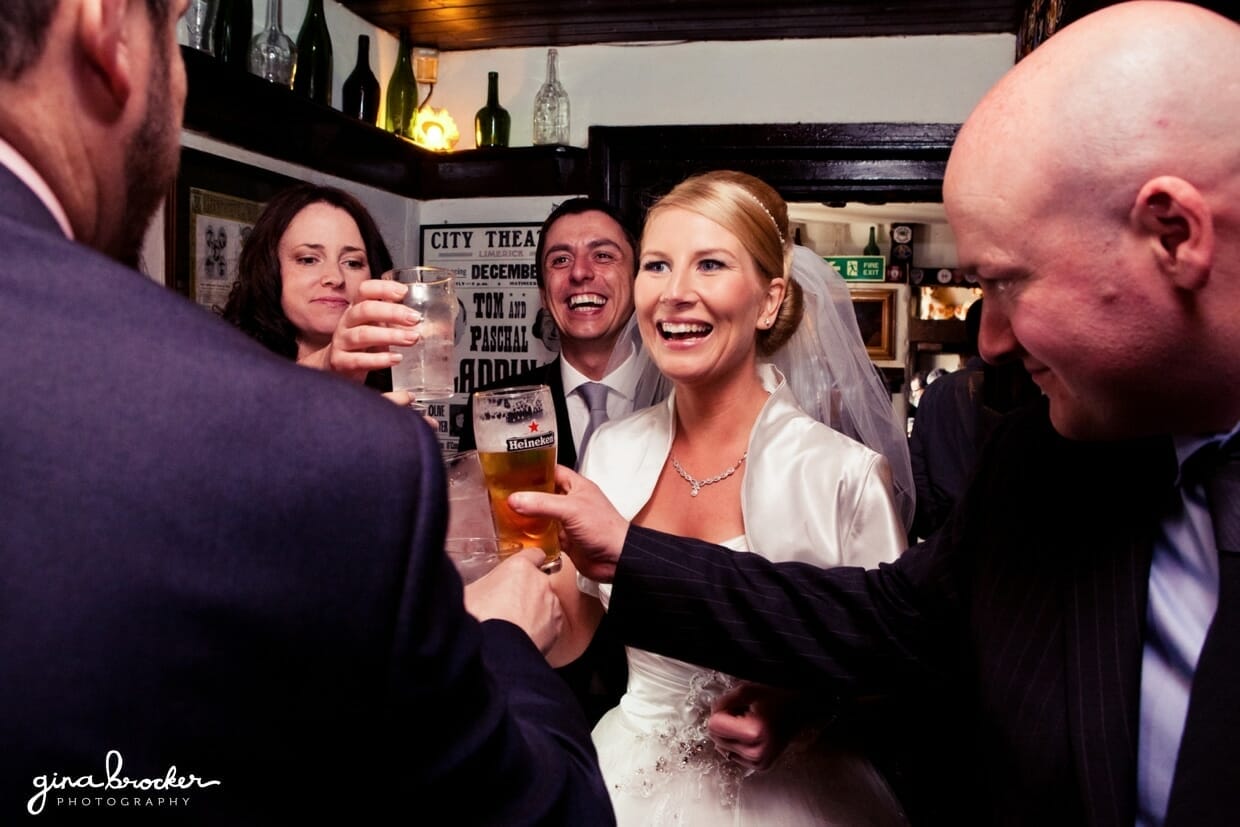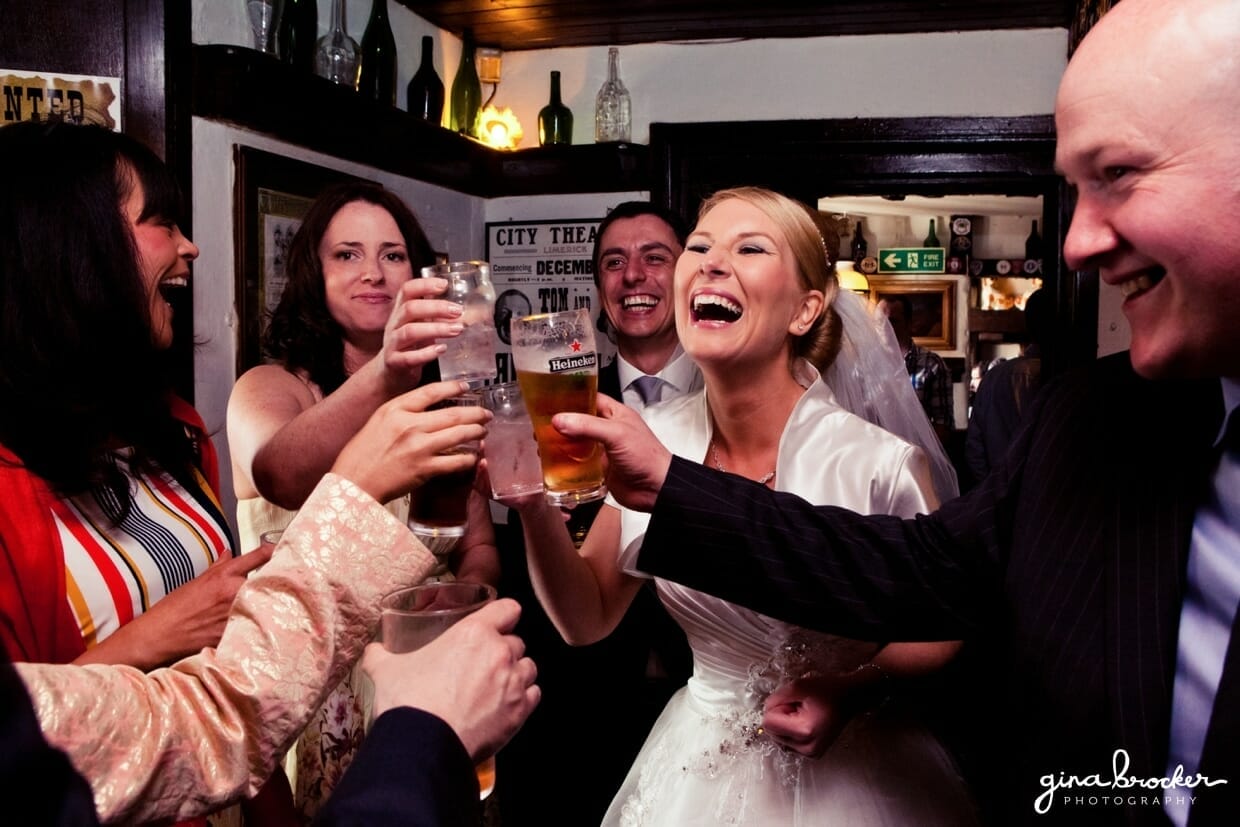 "Gina has provided us with amazing lifelong memories of our wedding day through her unrivalled photographic talent. From the outset, she listened to us, got engrossed in the details of our day and delivered on every request. She was never in the way, just always there capturing moments. We did not want a videographer so wanted our pics to tell the story of the day, which they do in every single snap. With only a few posed family pics, all the rest were natural shots that make fantastic viewing. Each time we look at the pictures, we still see something new! We would highly recommend Gina and wish her the very best!"
– Trish & Tony