This past year as a New England Wedding and Lifestyle Photographer has been full of emotional, exciting and hilarious moments. And I'm so grateful. I loved documenting the momentous and everyday moments for so many amazing couples and families and want to thank them for inviting me into their lives and treating me like family. My job as a documentary photographer truly gets better each year and I am so excited to see what 2016 has to bring! Below are just some of the fantastic moments I was able to capture in 2015, feel free to take a peek at my favorites from 2014 too. Happy New Year!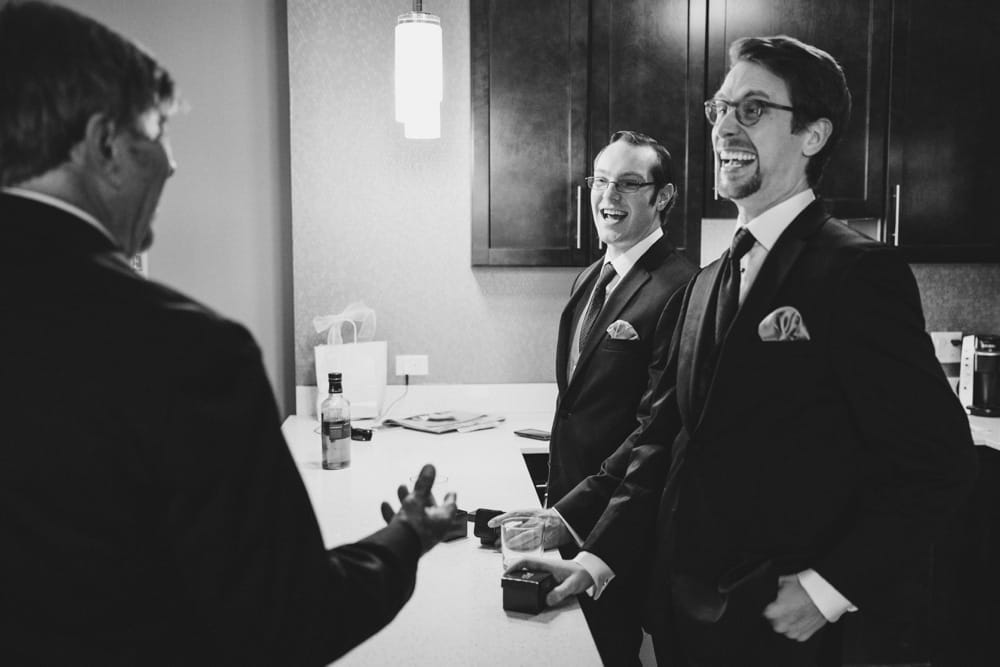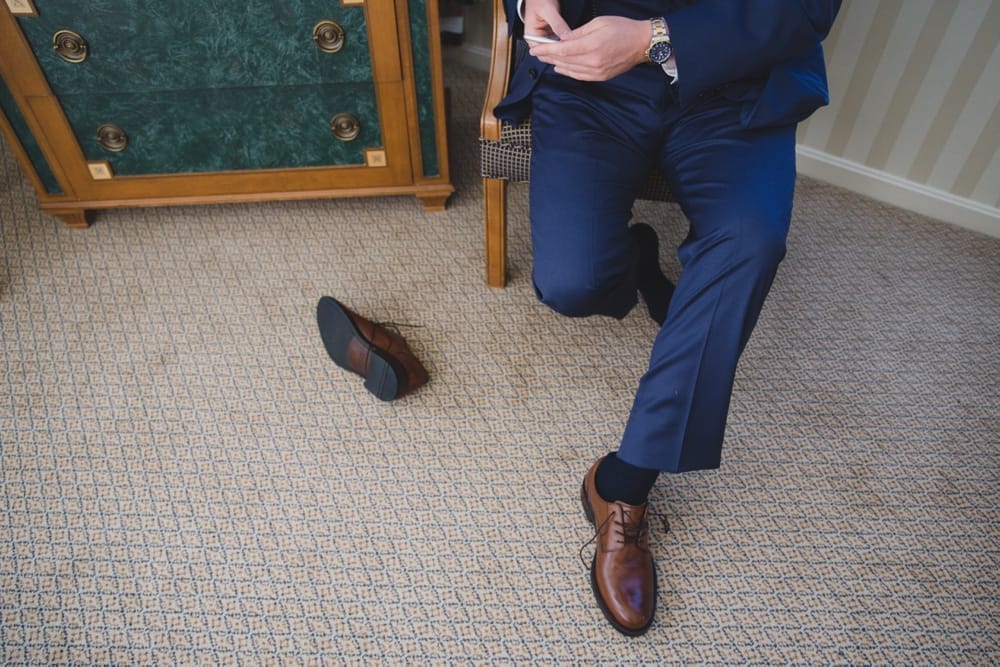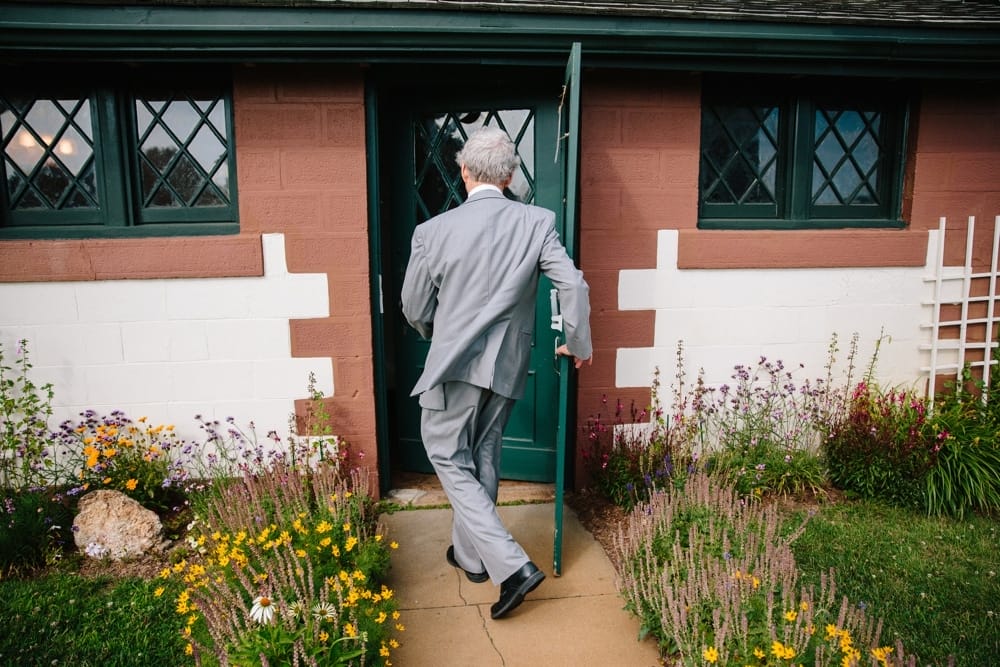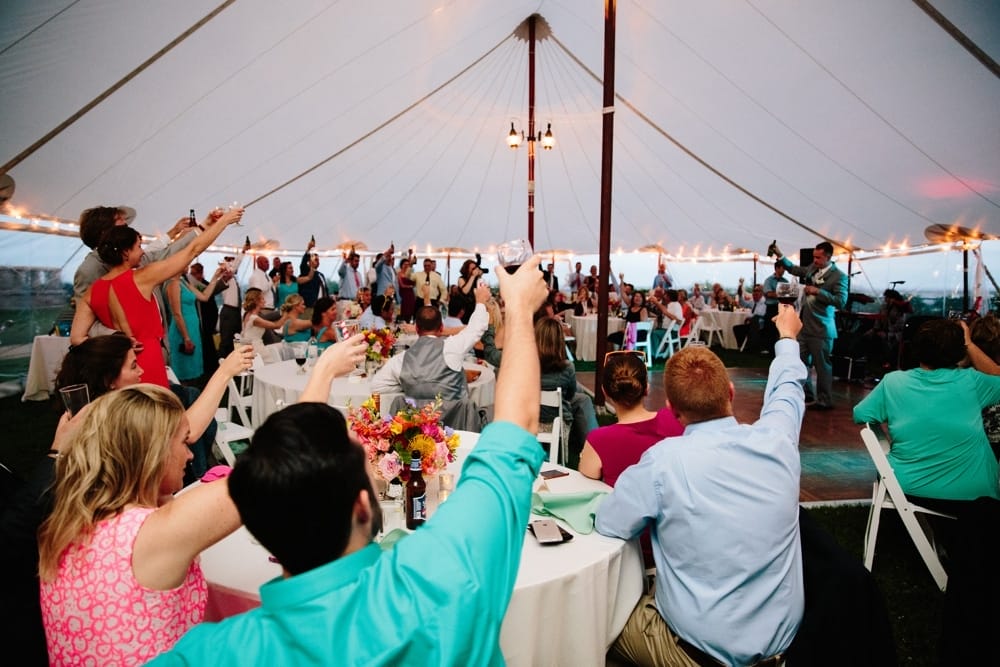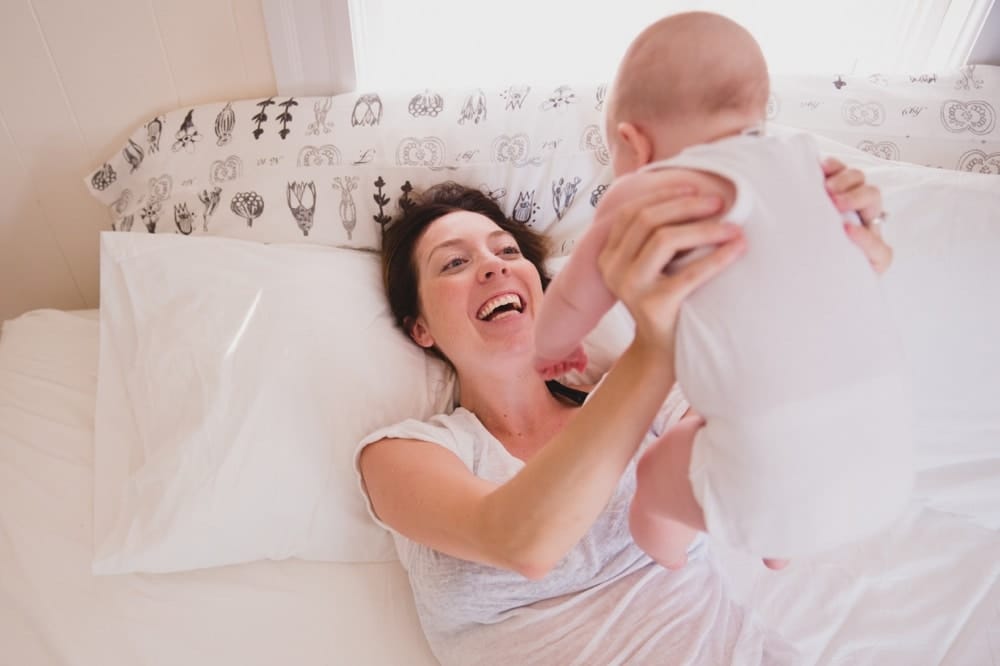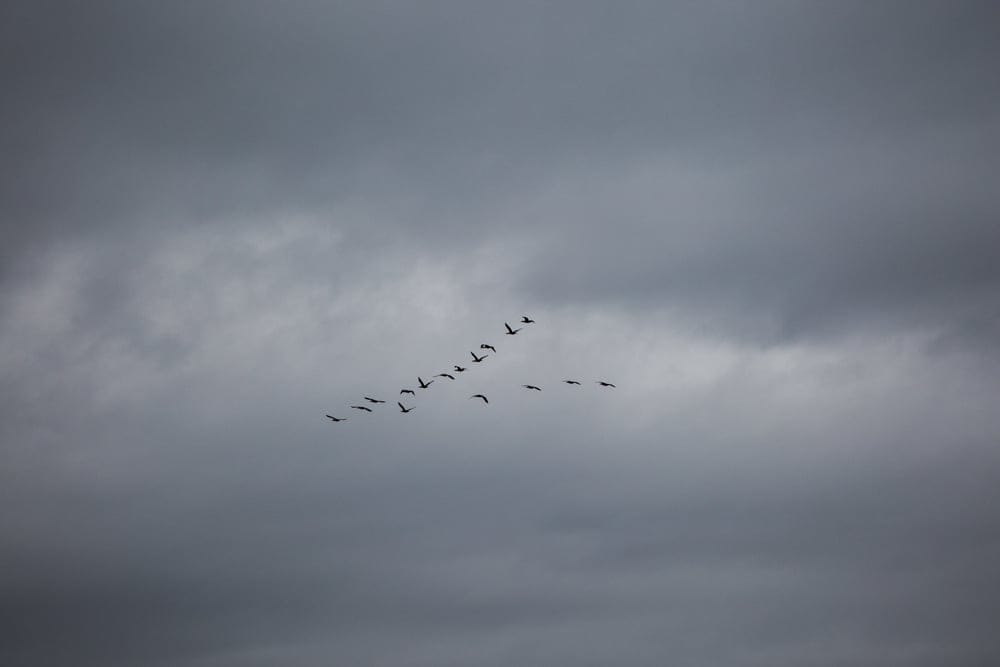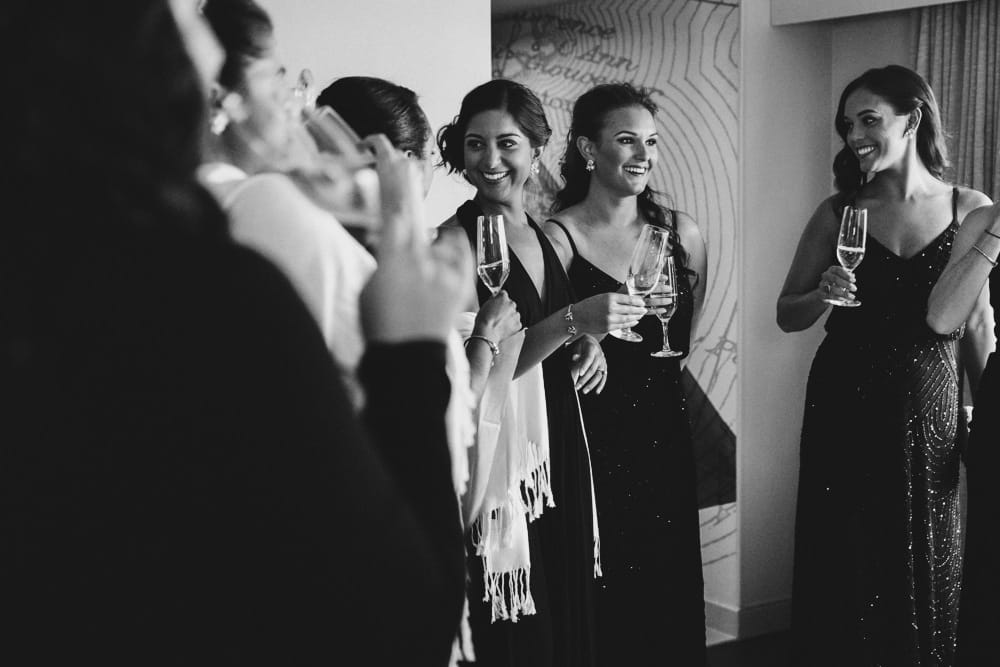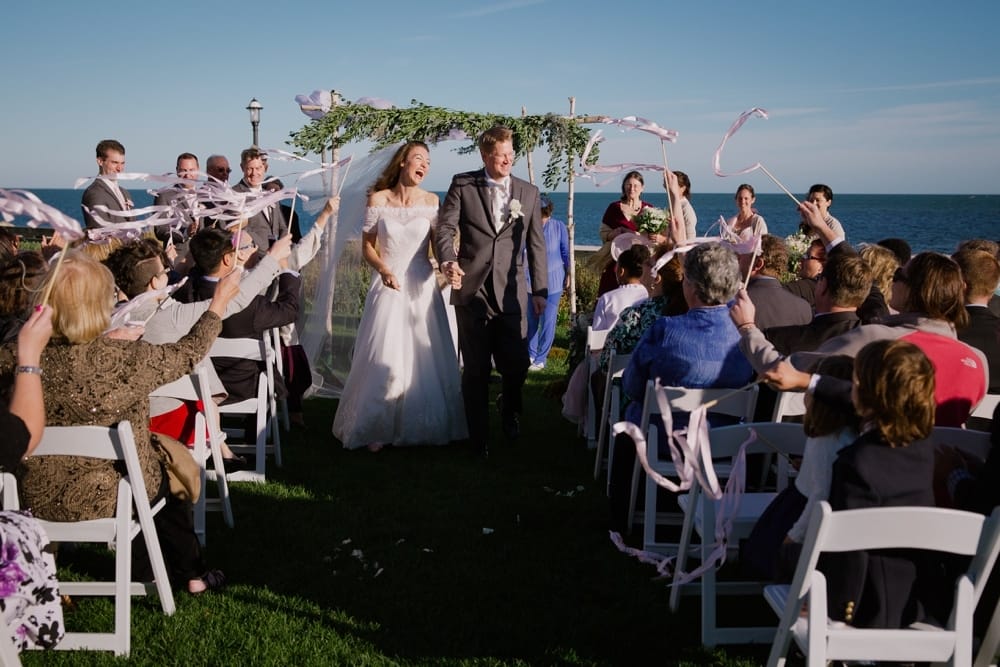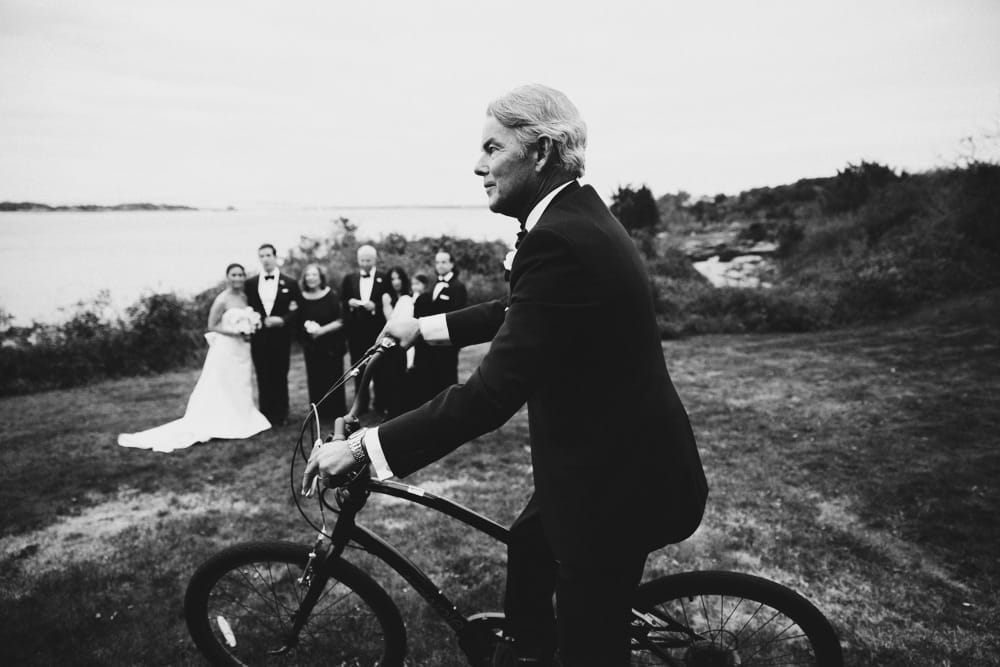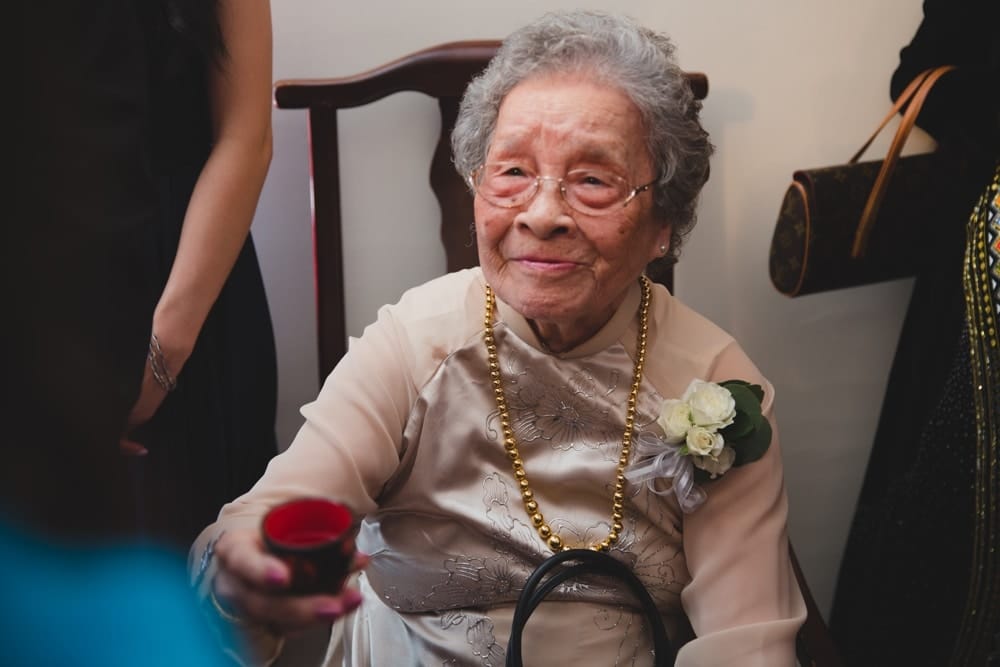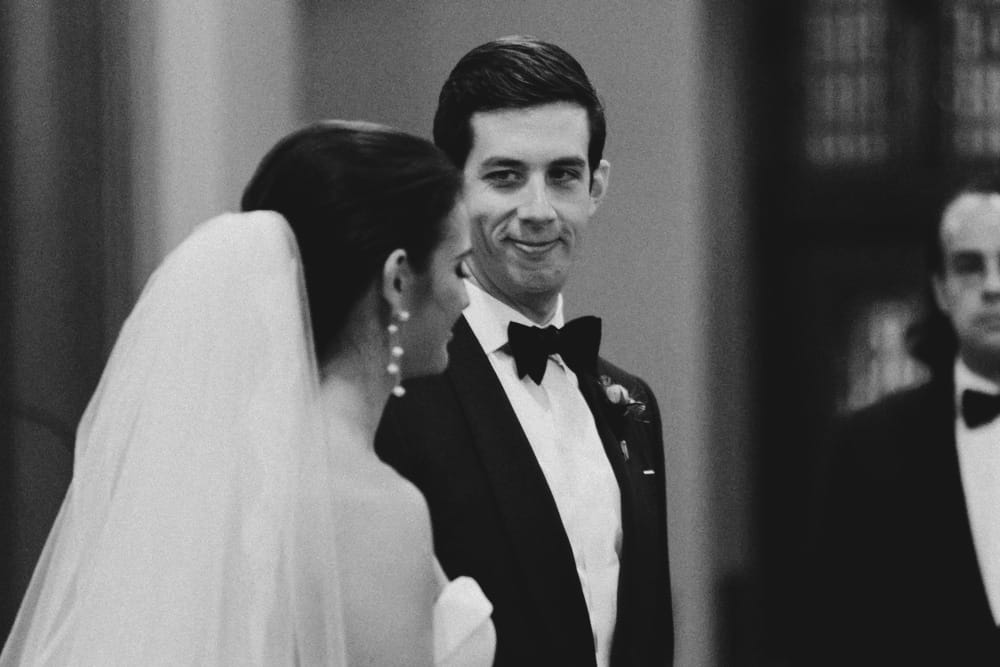 I also want thank all the fantastic wedding vendors and venues who helped make 2015 so incredible and beautiful! I had the pleasure of photographing at some amazing venues throughout New England including Pilgrim's Monument and Wychmere Beach Club in Cape Cod. Castle Hill Inn and Hyatt Regency Hotel in Newport, Rhode Island. Kitz Farm, The Governors Inn and LaBelle Winery in New Hampshire. The Langham Hotel, The State Room, The Harvard Club, The Marriott, Omni Parker House, JFK Library, The Museum of Fine Arts and Boston University in Boston. Farm Neck Gold Club in Martha's Vineyard, The River Club and The Oceanview of Nahant.
I also visited the Minute Man Park, Arnold Arboretum, MIT, Borderland State Park, family homes and various random spots throughout Boston and beyond to capture some intimate and joyful engagements and family sessions. Thanks you so much 2015, you were great!