Lisa & Patrick's wedding day was great fun… sweet stories in the morning, a personal ceremony and a lively celebration! My favorite part of the day, was the short walk beside the river, after the ceremony. We had a wonderful time and I loved capturing the informal, romantic photographs below.
As you can see, these two are super adorable! Lisa's amazing smile and old Hollywood glamour made her a stunning bride and Patrick could not take his eyes of her. Her upbeat energy and his calm and quick witted natural make them the perfect match. I wish these two lovebirds a lifetime of happiness!
I would also like to thank Lisa again for her kind words in my 'behind the scenes' video. Enjoy!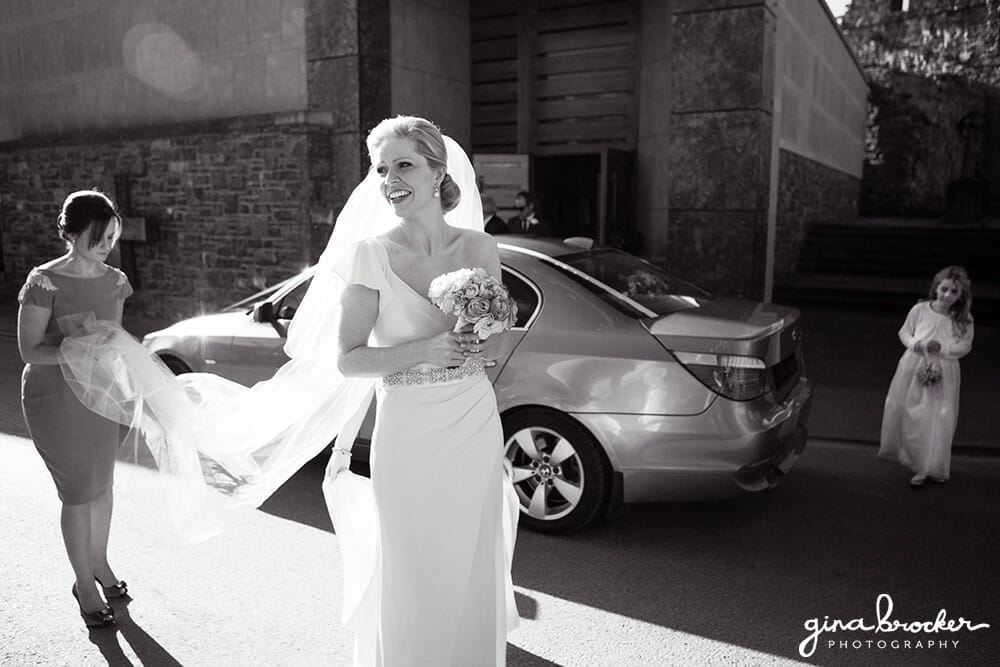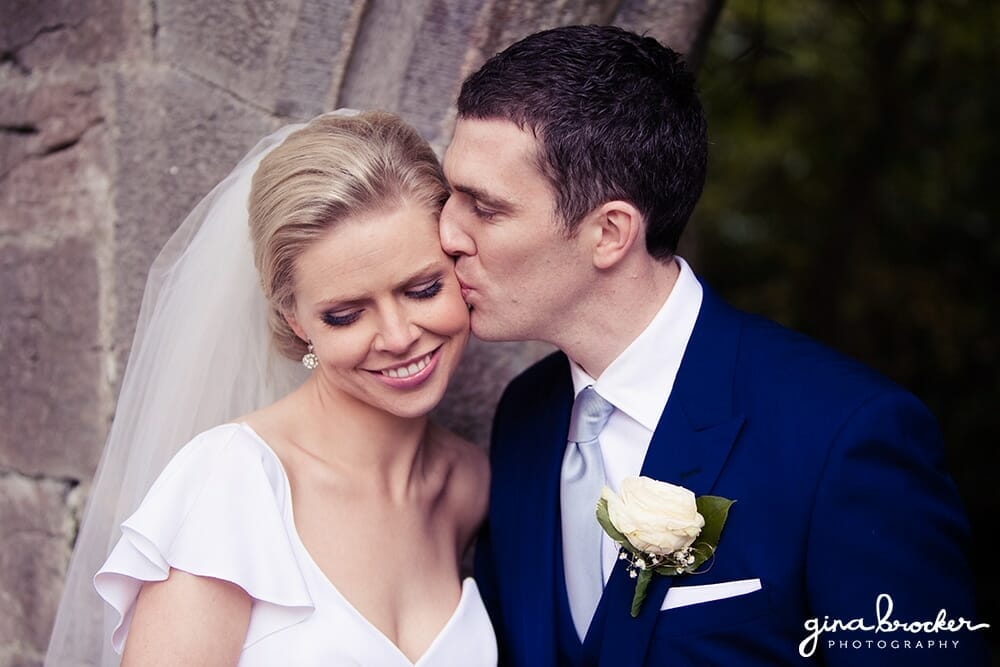 "We just wanted to thank you for being totally amazing!! You are such a fabulous person, we couldn't be happier that we had you as our photographer. We never imagined what an integral role a photographer plays on a wedding day. We do feel that you went above and beyond. Gina you were a pleasure to have around on the day – an absolute lady. It's very seldom that the photographer is mentioned at a wedding and after it. Usually they come and go, do their job and are not remarked on. This was not the case for us – it was incredible how many people commented on you. Our families were so impressed with the way you interacted with everyone and how hard you worked for such a long day. I could say so much more – we really are so appreciative of your efforts and lovely manner! We are so excited about getting the photos I'm sure they'll be gorgeous. Thanks so much again!"
Lisa & Patrick