I was thrilled when Sarah got in touch about a session for Joey's second birthday. I had met up with these guys the previous year, when Joey turned one, and this Lifestyle Family Session at Jamaica Pond was equally joyful. Tagging along with these guys while they hung out was heartwarming and incredibly fun. They spend a lot of time at Jamaica Pond and capturing this typical outing for them was so rewarding. It is the subtle, routine moments that bring us back and spark those feelings again: the way he holds your hand, the smoosh of his face when you kiss him, that laugh… I am so glad Sarah, Mike and Joey have a record of this day to bring back all the feelings they'll want to hold onto. Thanks again for being so wonderful to work with guys!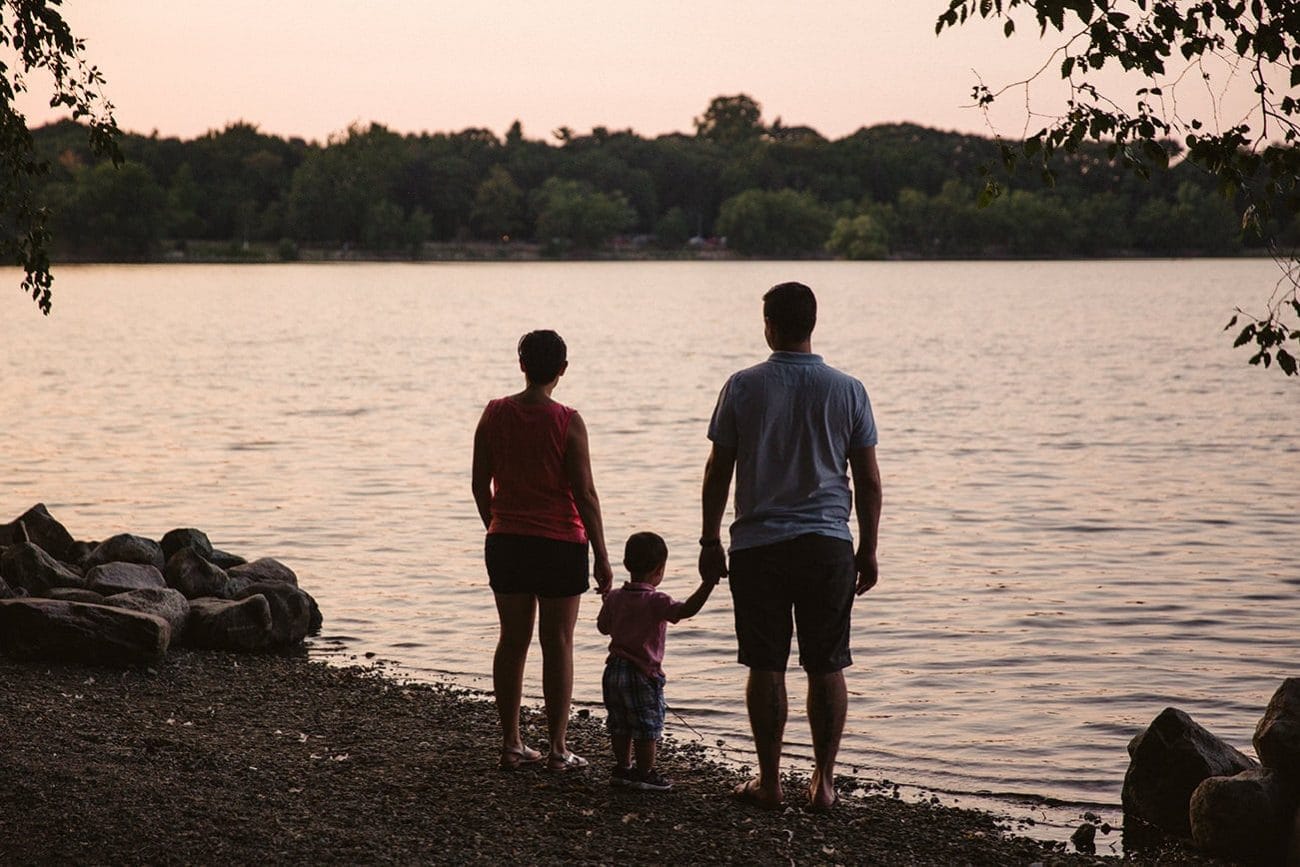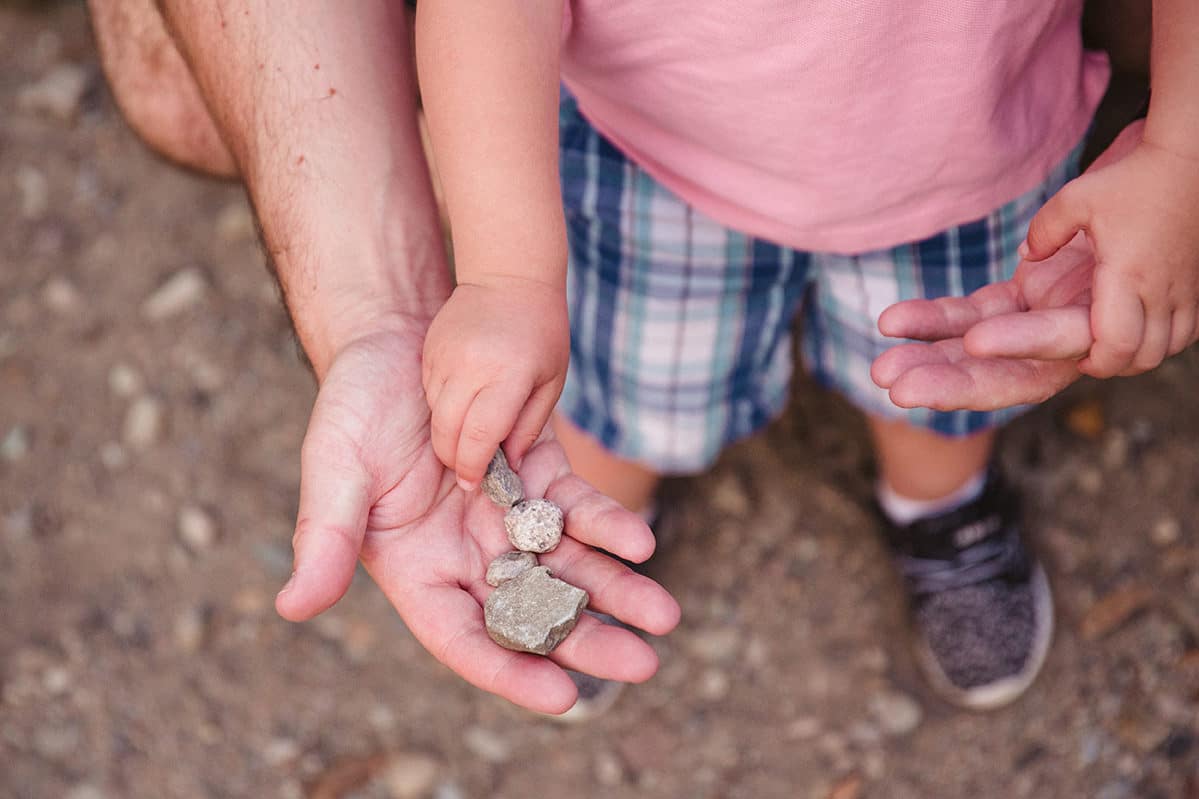 Here's Sarah, Mike & Joey's Jamaica Pond Family Session from the previous year when he turned one!
"My heart is exploding and I'm only halfway through.
I need to take a break and come back to them before I end up in a puddle on the floor.
I love these so. freakin'. much.
As always, you did an incredible job.
Thank you,
Sarah"