I met Sarah at Momma and Me when Joey was a tiny newborn. She's an amazing woman and I was so glad we she asked me to document their family as Joey turned one. We met up just minutes from their home for their Jamaica Pond family session and did what they normally do. I really enjoyed photographing their special relationship and cute interactions. Getting to know Mike and see Joey on the move was pretty awesome too. I love knowing that Joey will get to see how he spent his Sundays as a baby. And I know these photographs will only grow more and more special for Sarah and Mike too. Thanks so much for letting me tag along guys – it was a pleasure!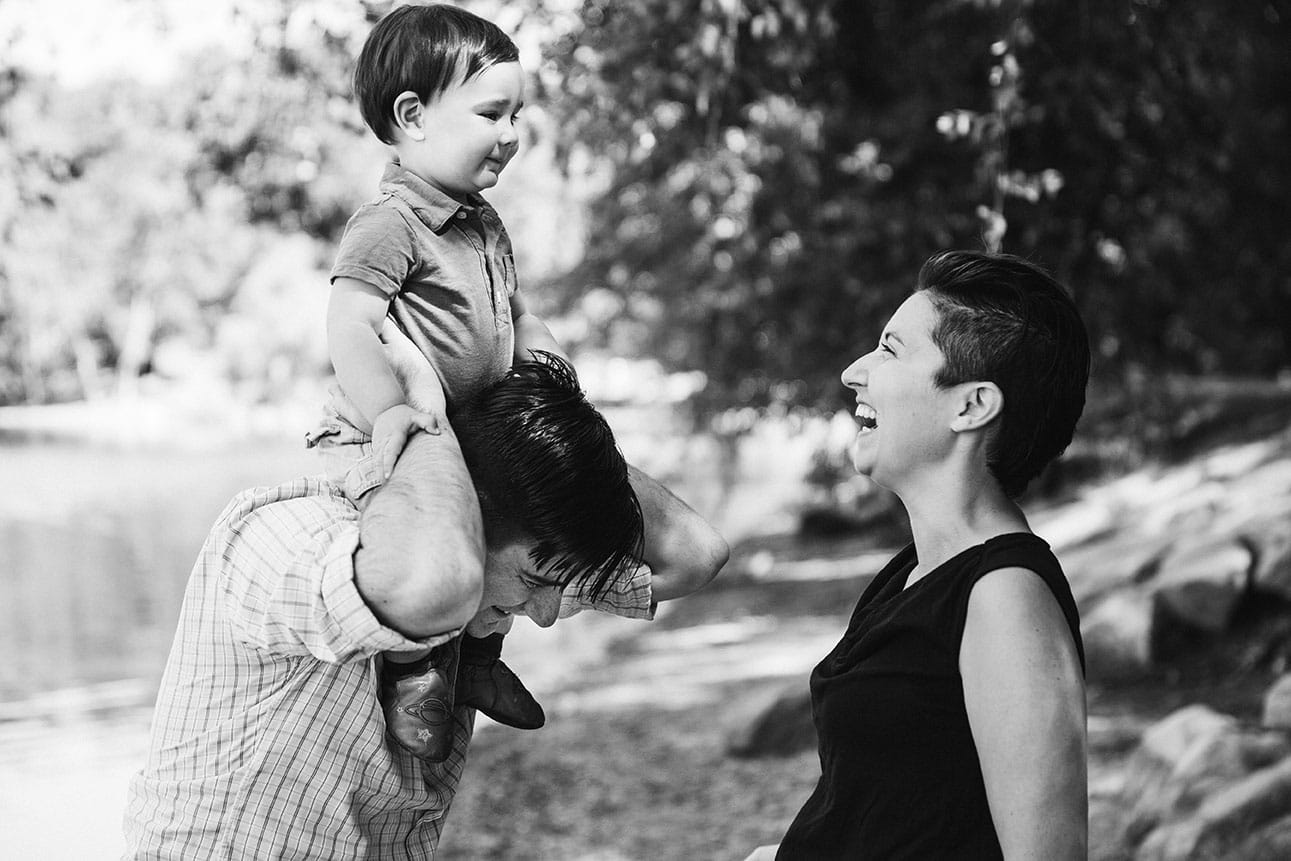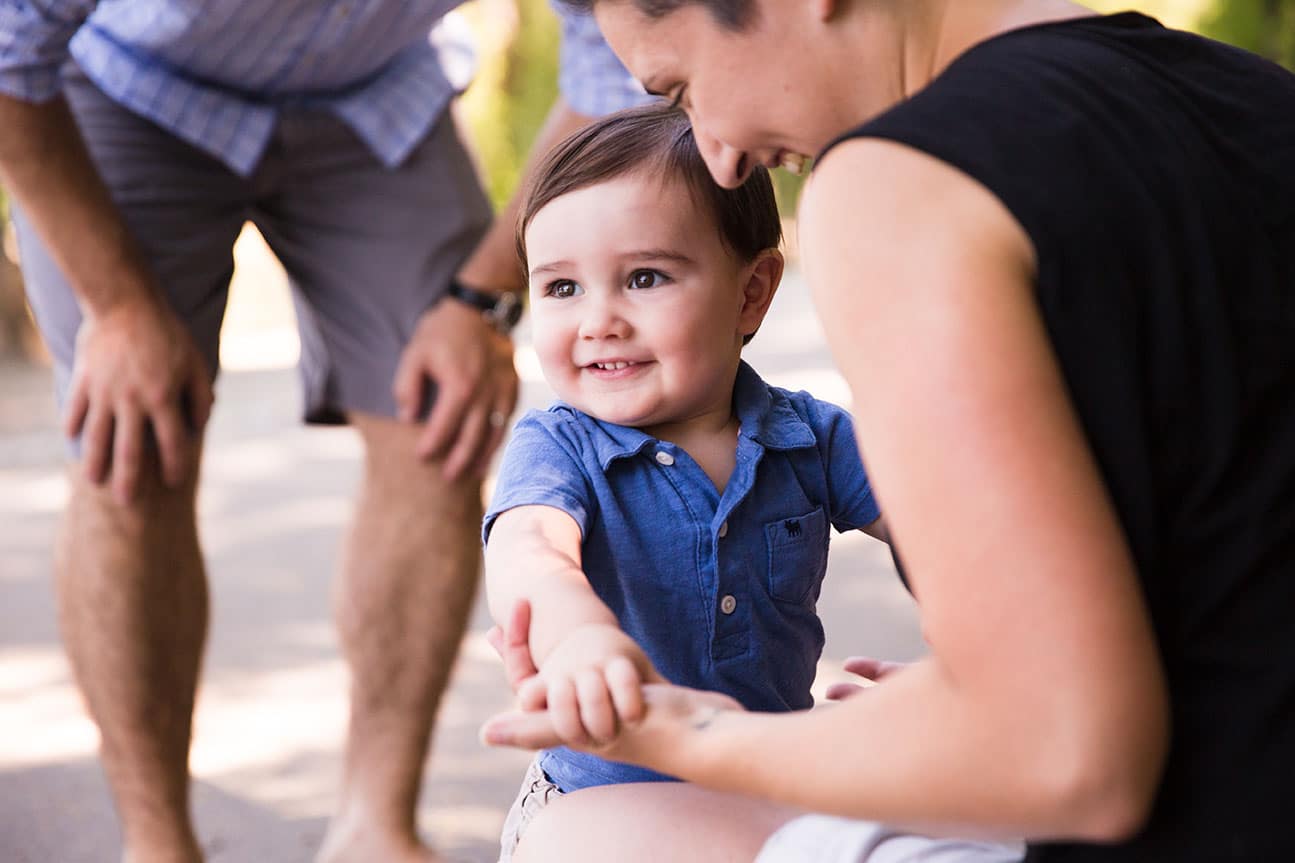 "Gina was able to capture the most honest photos of the three of us I could ever imagine. Aside from a few more formal portraits, we just hung around with our kiddo, doing things we normally do, not thinking any of it was particularly out of the ordinary (ok, maybe our slightly nicer clothes were out of the ordinary).After the shoot I worried that we hadn't done anything special. We just, kind of, did normal stuff. I thought we might just get back some nice staged photos of us smiling at the camera.
Boy was I wrong.

When I saw the photos from Gina (way ahead of her given timeline, I might add) I was blown away. I actually started tearing up at a few of them. She was able to capture such joy, such love, such hope in our short session of normalcy. I don't know how she did it, but it felt like the photos I got back almost didn't match the memory I had of the day. It is like Gina saw something that we didn't. We saw an every day occurrence. Gina saw just how extraordinary life becomes with a little one.
And now I have those incredible photos so I can be reminded just how important and magical and special all of those mundane moments can be."
– Sarah, Mike & Joey