I really enjoyed hanging out with these guys during their in home family session. Capturing the interactions and everyday moments of their family, right now, was beautiful. They went about their usual morning of reading books, having snacks, playing in the yard and saying goodbye to Dad. These everyday moments will be so special to look back on, not only for Tess and Derek, but for Wyatt too. These three are expecting another little bundle later this year, so having a record of this time, is even more important. I want to thank Tess, Derek and Wyatt for inviting me into their home and being so so wonderful! Congratulations guys, I couldn't be happier for you!!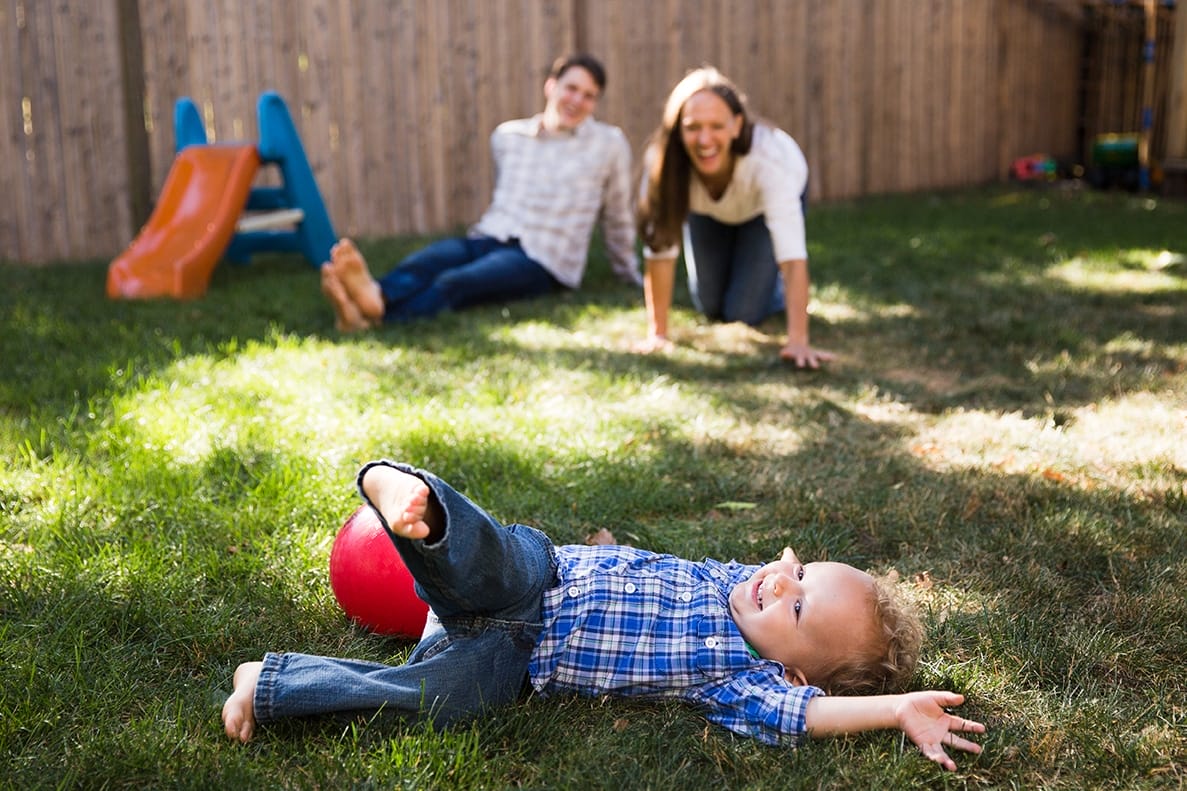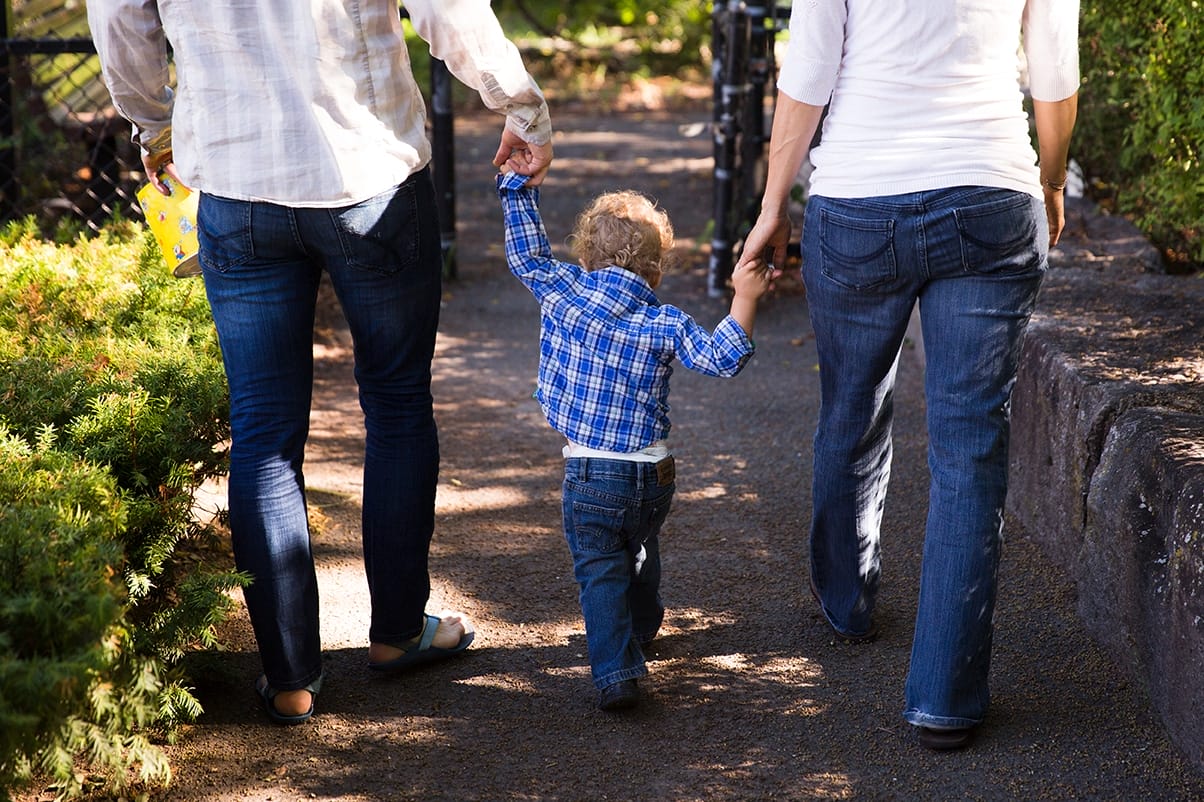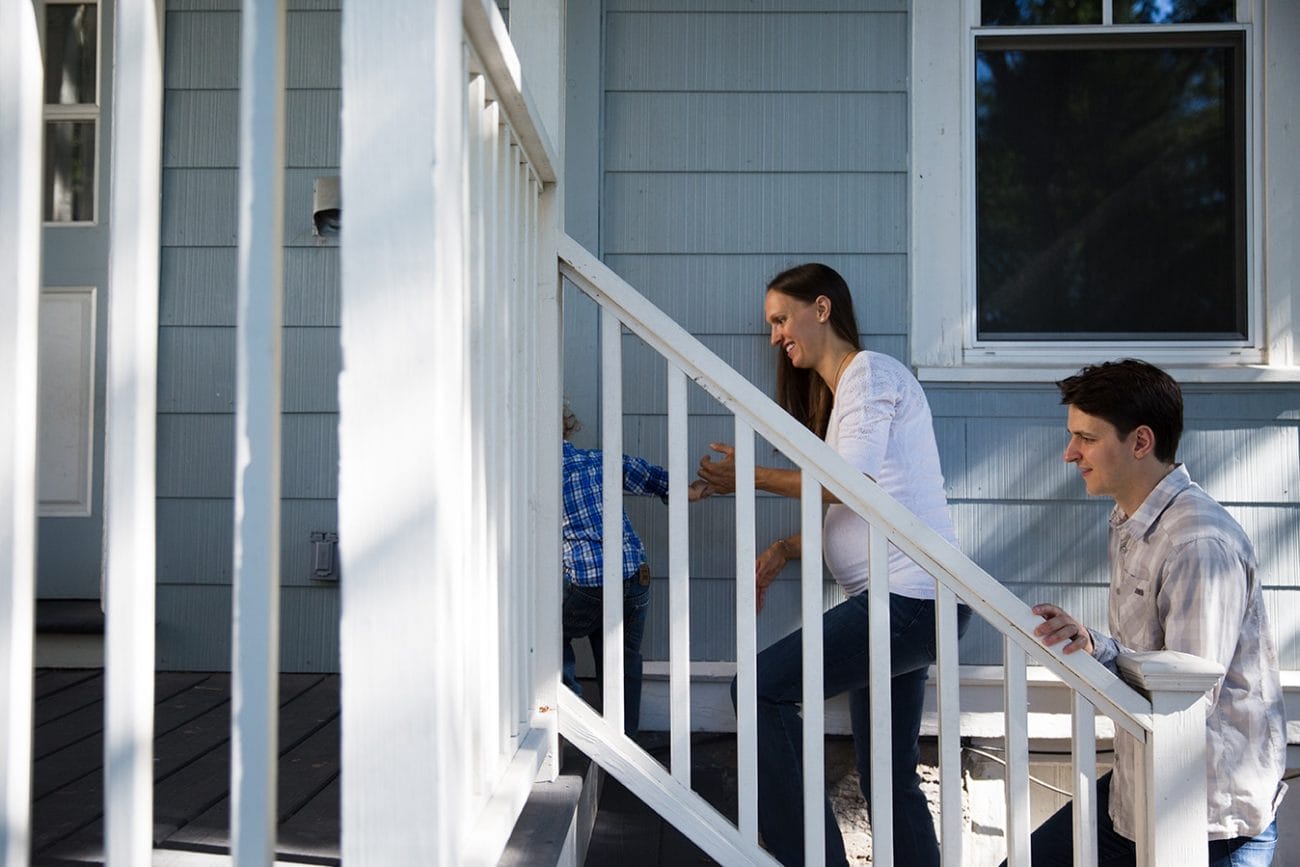 Oh Gina!
These are absolutely fantastic!  Thank you again, so much for capturing these special moments for our family! I feel like these so beautifully capture our family, and especially Wyatt at this incredibly fleeting age– I am so grateful and definitely feel like this is the most amazing Mother's Day gift ever!  Thank you, thank you!
With so much appreciation,
Tess
We've looked at these pictures together several times now, and I still can't get over how awesome they are. It feels like they just captured this stage of life so well. Thank you so much for this gift, Gina!
Derek