I can't say enough great things about Alyssa, Julie and their wonderful family and friends. Their Friendly Crossways Wedding was incredible and a reminder of how beautiful the world is. Their ceremony was one of the most intimate I have experienced and the entire day was focused on enjoying time with their loved ones. Witnessing them as they start this new journey was an honour and I was so glad I could document this special time for them. Thanks again Alyssa & Julie, the love you two have for one another is heart warming, and so very special. Thanks for sharing it with me.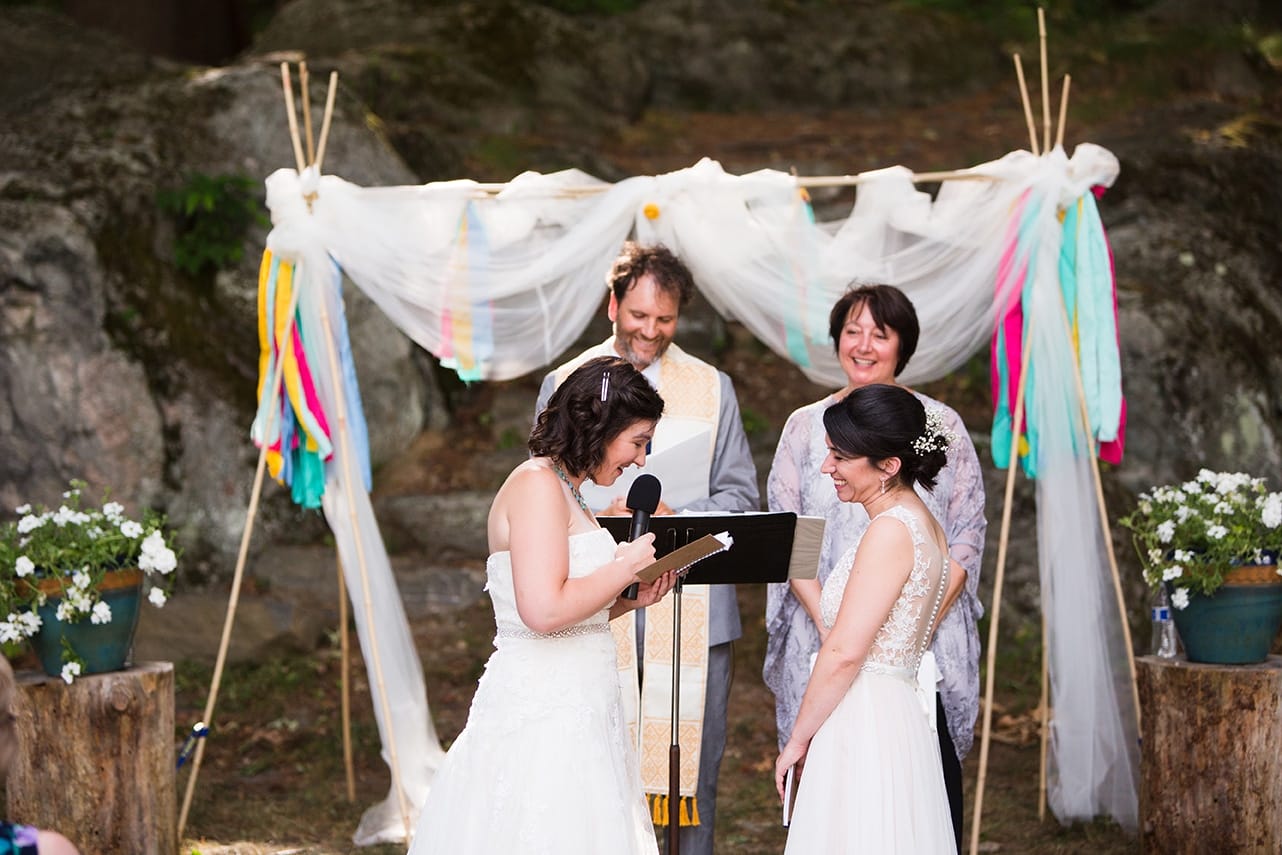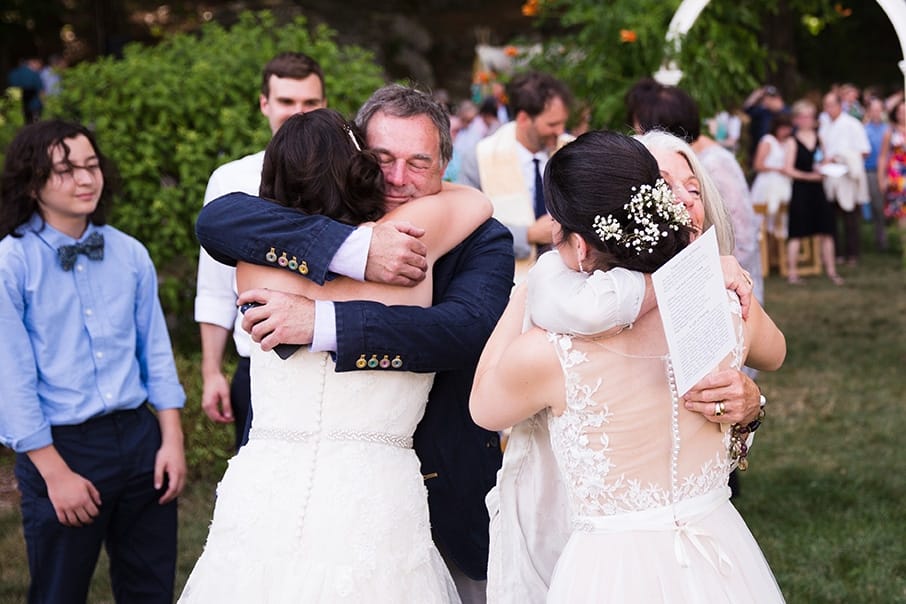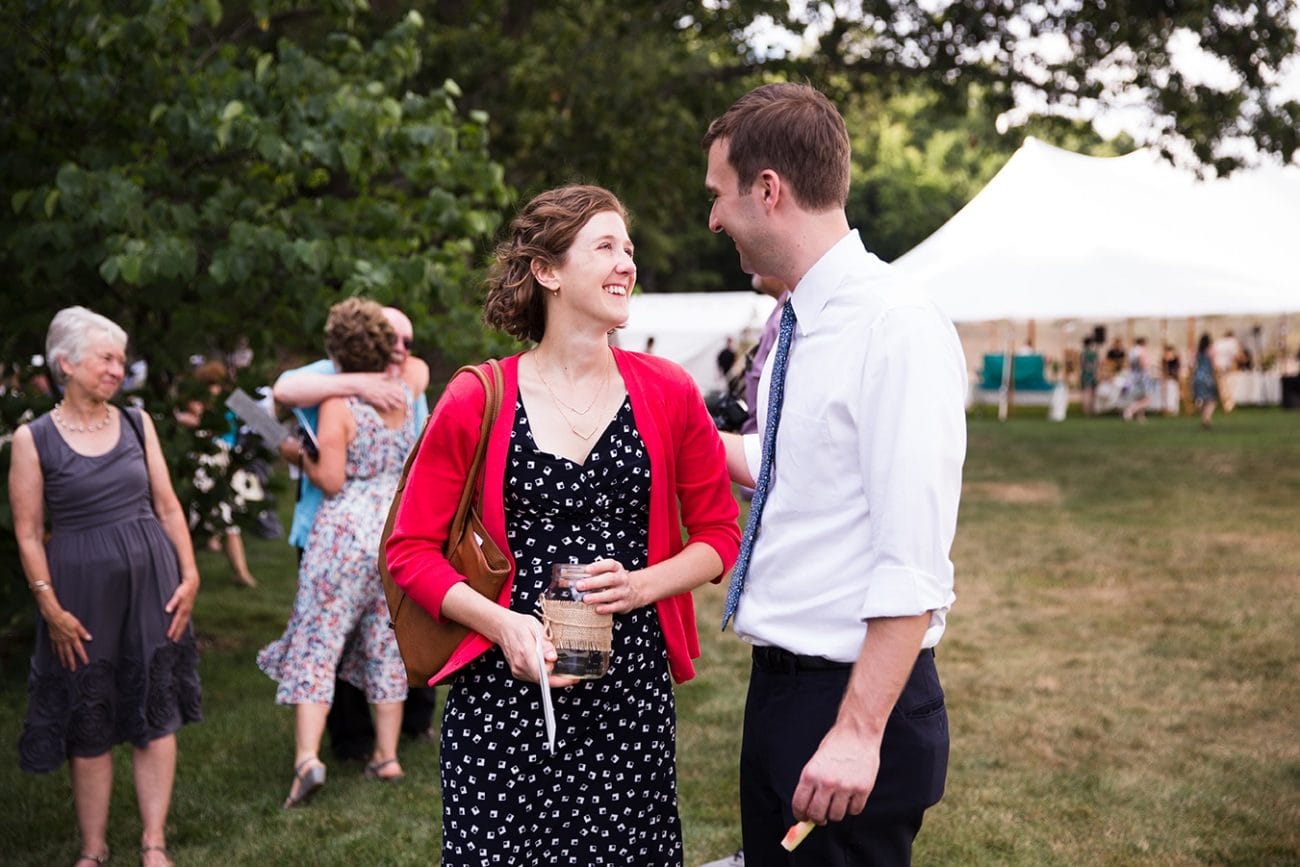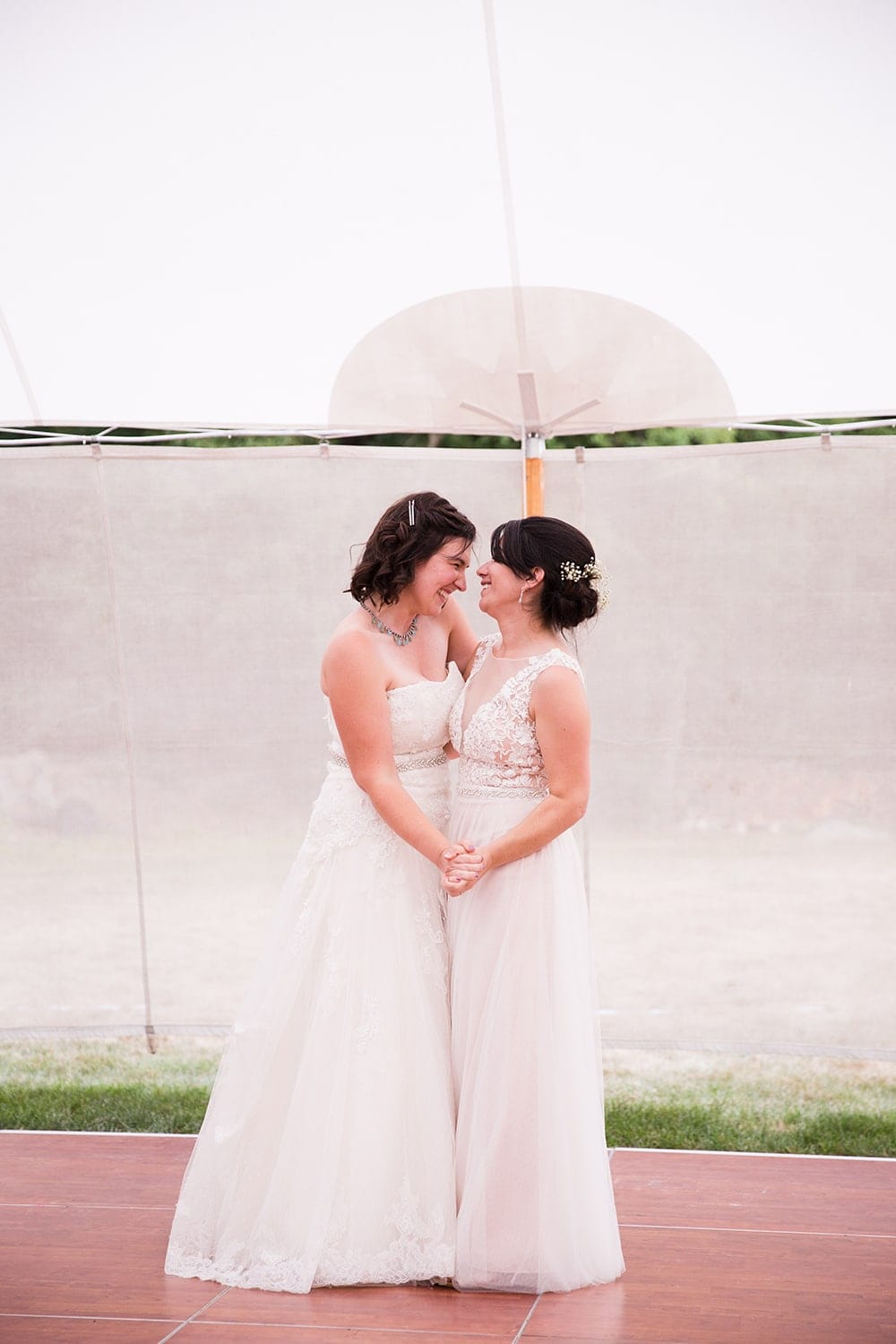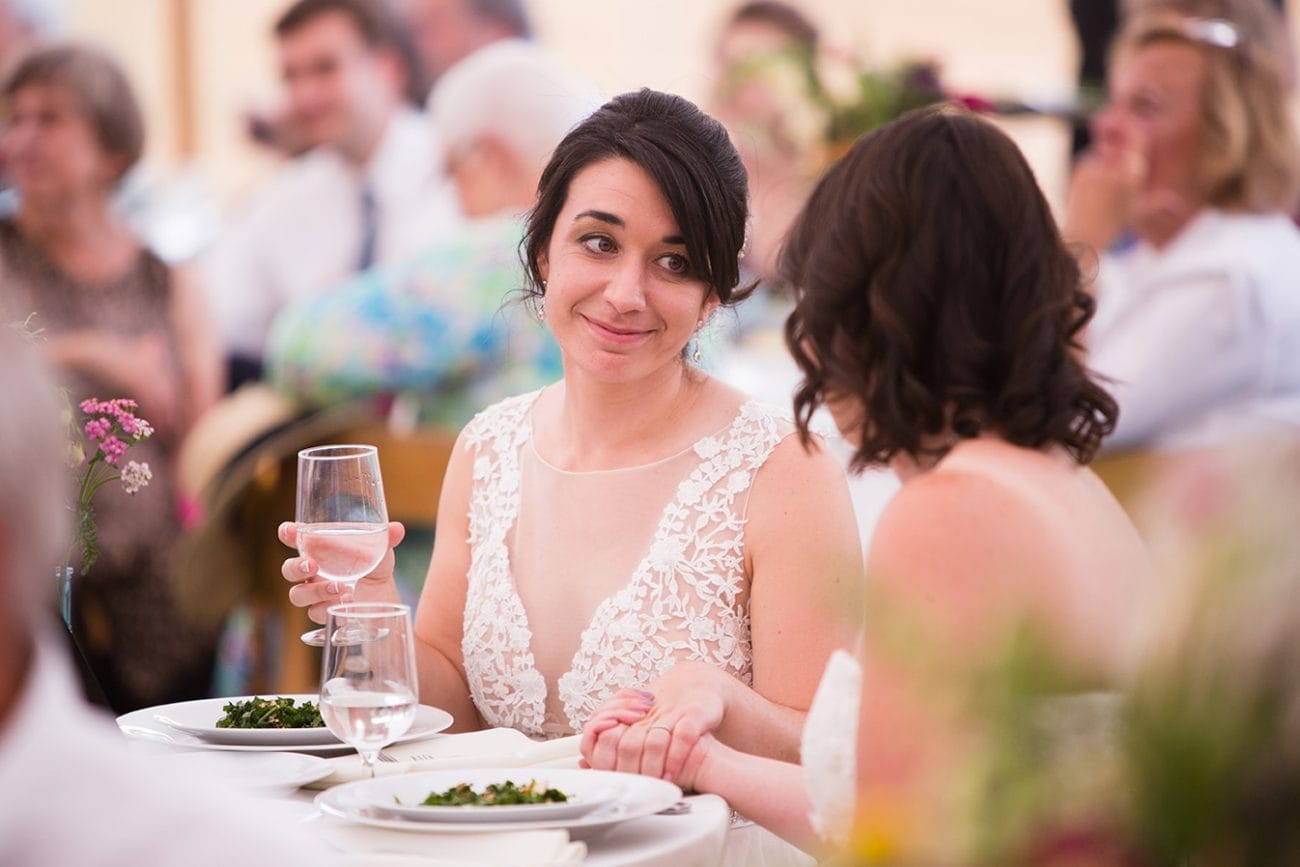 Venue: Friendly Crossways, Flowers: Field Edge Flowers
We just sat together for 2 hours looking through each and every image. We're in awe! You captured everything and gave us the opportunity to relive this magical day! We awwwwed after each photo and wondered how you were seemingly in so many places at once! It's so hard to pinpoint our favorites since we've pretty much decided we're going to have to print them all because we have to have every incredible moment. We feel so lucky that we got to have you as our photographer! These moments you captured are so pure and genuine and they transport us back to the day in such an incredible way. Even without knowing our family and friends and you captured their spirits in such an amazing way.
We really just can't thank you enough for this incredible gift! It's hard to put words to how moved we feel seeing our day through your lens.
Also, Gina – In my excitement I left out the part where I thank you for being such an amazing contribution to our day. You have such a wonderful presence and we feel so grateful to have found you! We felt so lucky to be surrounded by so many family and friends, and we count you among them!
Much love,
Julie & Alyssa