I met Christa and Justin last Sunday for their Mini Engagement Session at the Arnold Arboretum and was delighted to see Buddy come along. Buddy, of course, is the incredible dog that manages to run around after surviving cancer and loosing a leg at the ripe age of fifteen. And he doesn't look a day over five.
Christa and Justin met in high school. Justin worked behind the scenes in theater and I imagine he watched Christa on stage from afar until they eventually got together. After twelve years they are still adorably in love and it was a pleasure capturing it.
I can not wait to document their wedding this October – its going to be good!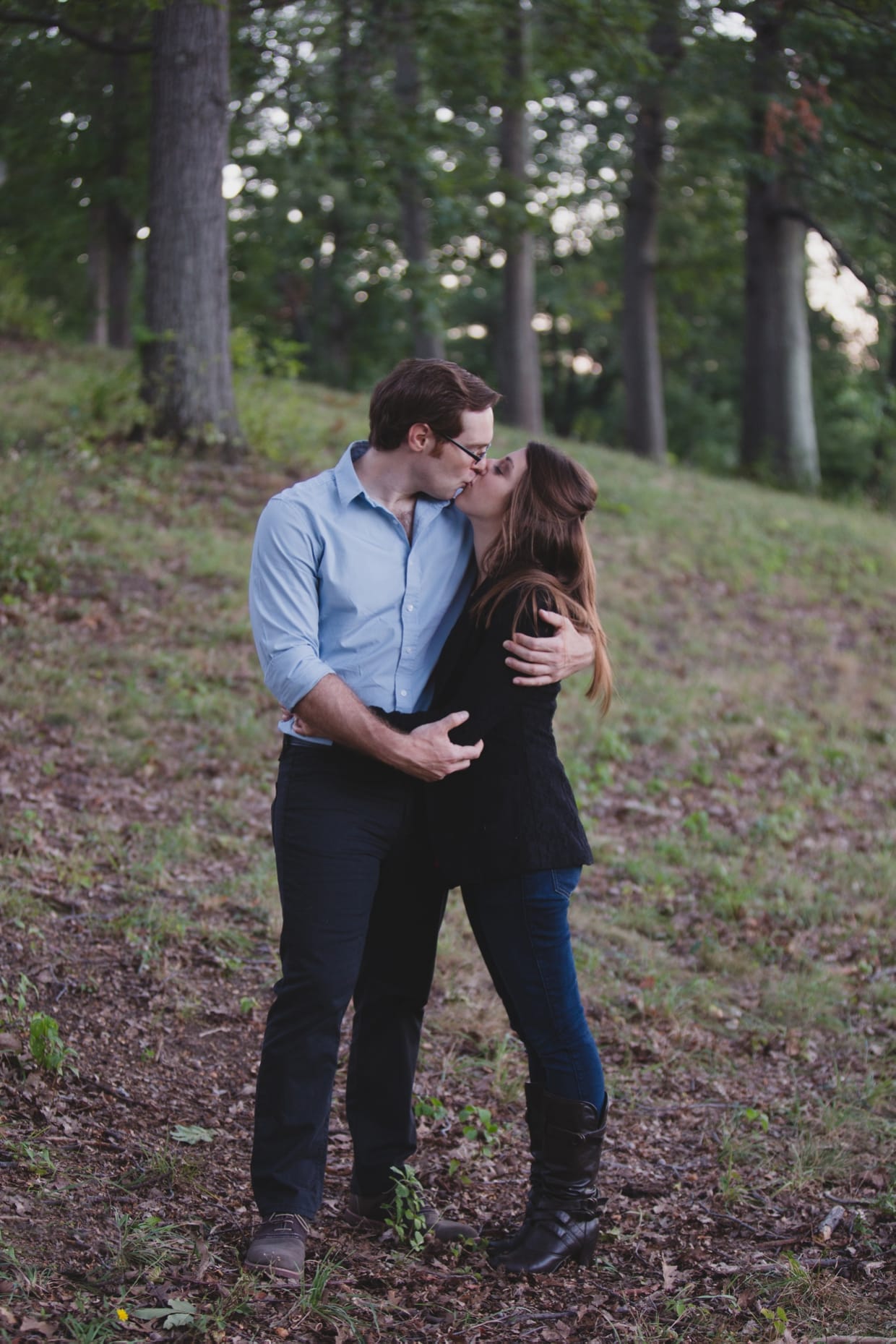 "Hi Gina,
We had such a great time during our shoot – we loved how laid back it was and had so much fun! We also absolutely LOVE all of the pictures! We love the lighting, the color, and just how much they capture "us"!"
Thanks,
Christa & Justin