After ten years of photographing weddings, I still love my job. Weddings are the celebration of two people making an awesome commitment to one another, the joining of families and the opportunity to have everyone you care about together and celebrating. Documenting the moments that unfold during these important and fleeting days never gets old. In fact, my passion for this art has grown each year and going through my Best of Boston Wedding Photography of 2019 was a great reminder of why. The love, connection and emotion within the images below reveals the beauty of life – of people. This is what I'm drawn to and this is what I love to preserve for people to enjoy now and as the years go by.
I want to thank each of the wonderful couples (and families!) I worked with in 2019. I appreciate you making me feel so very welcome and I am grateful I could meet each of you. Photographing this important time in your life was both a pleasure and an honor. Congratulations again!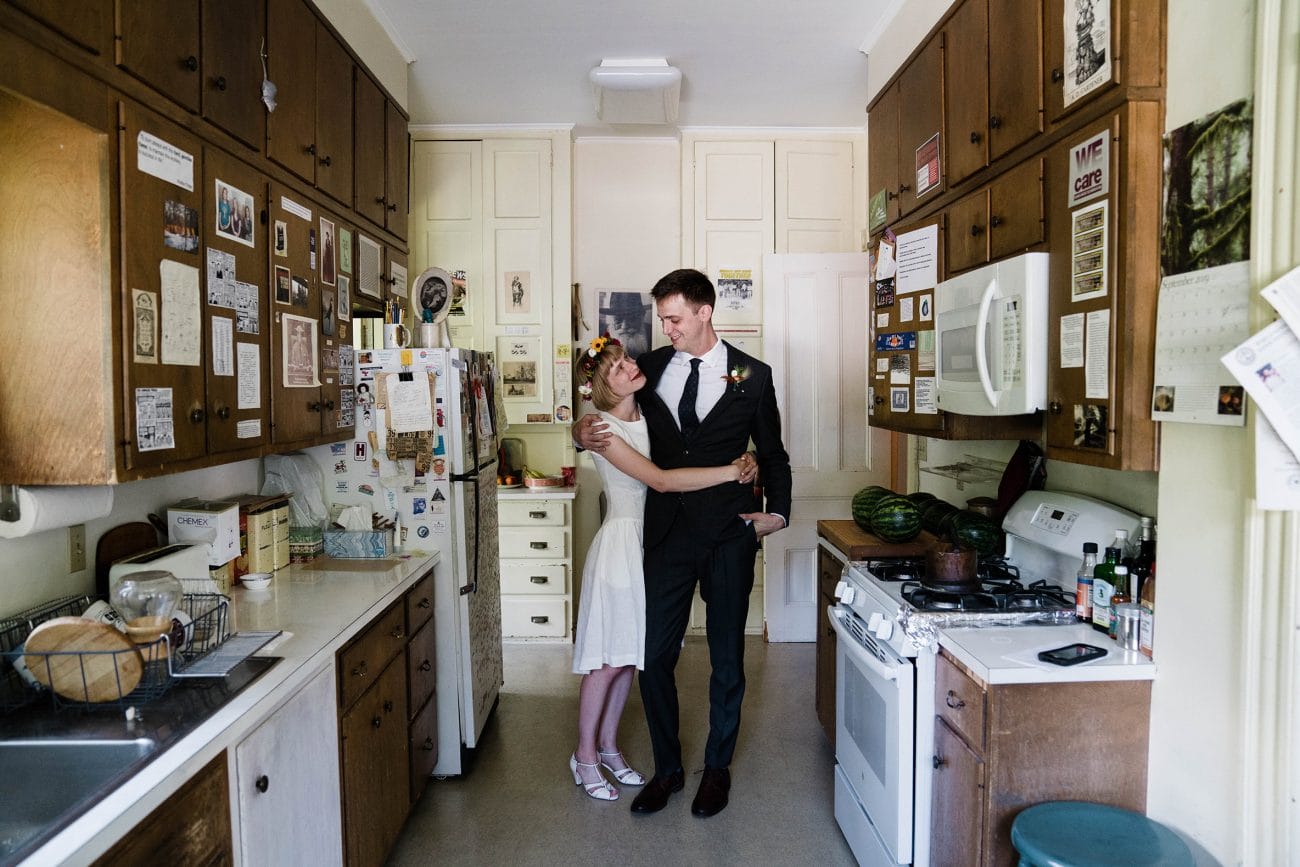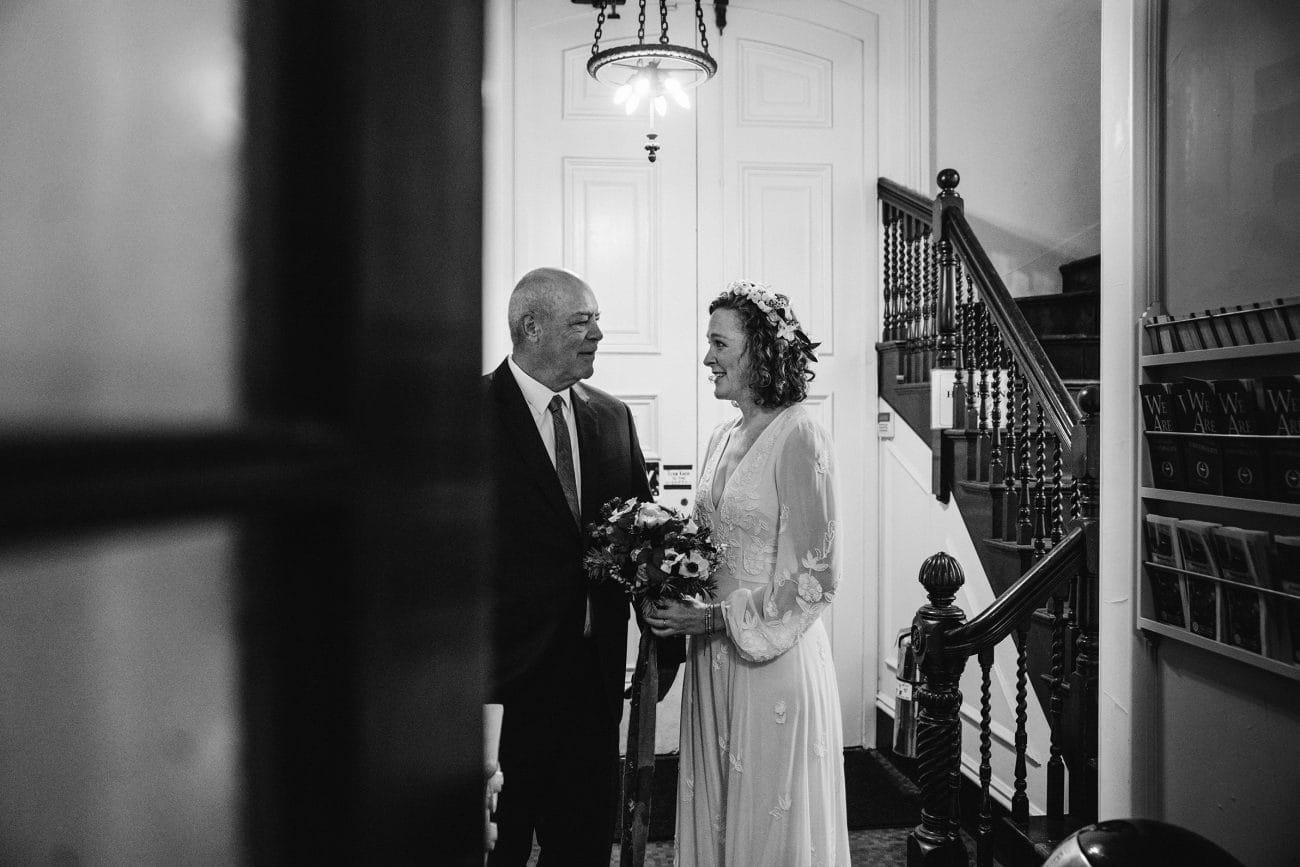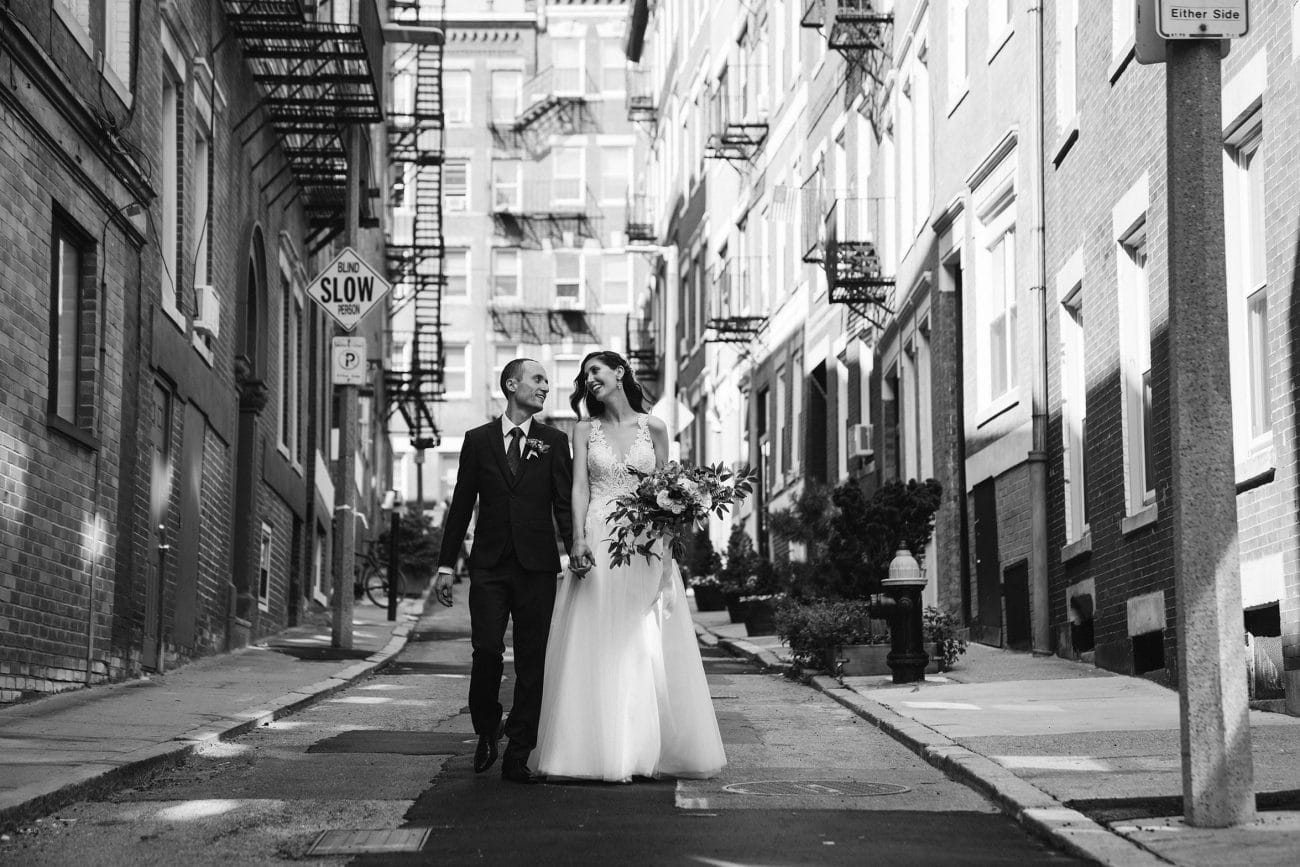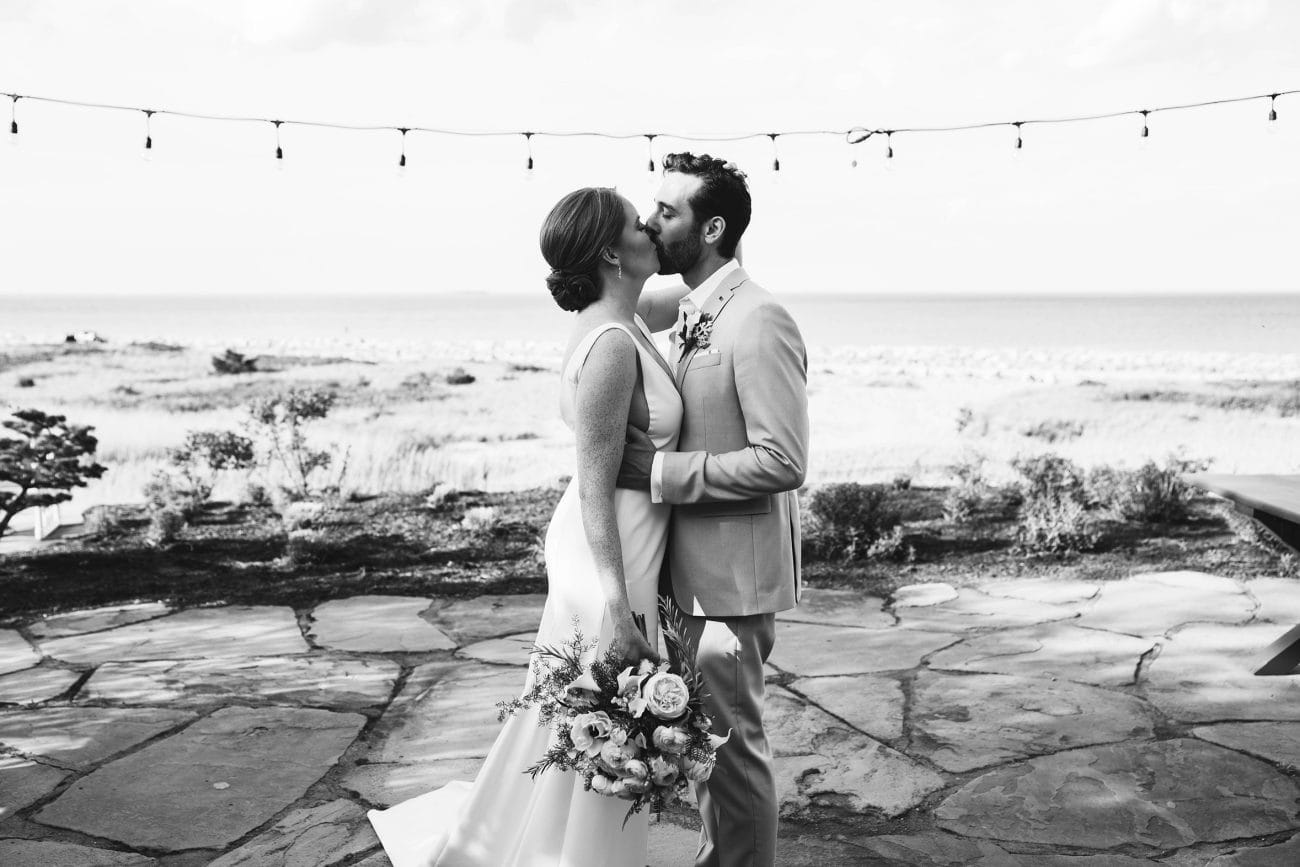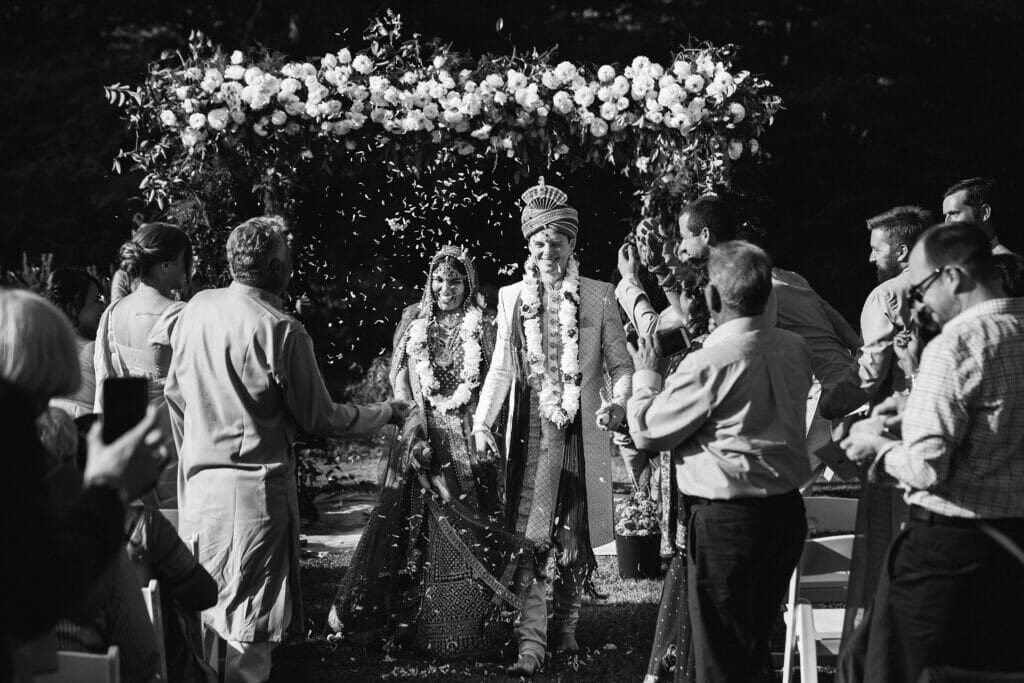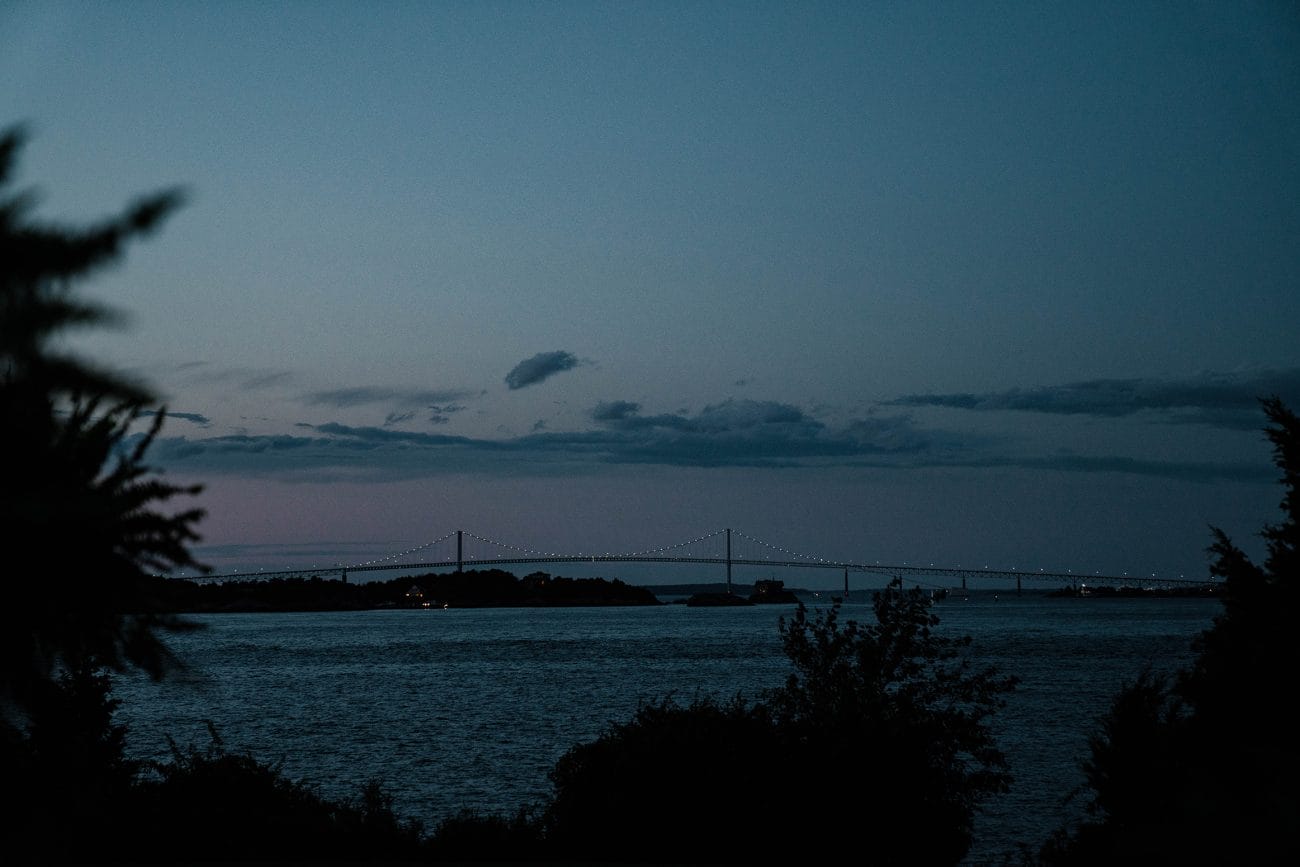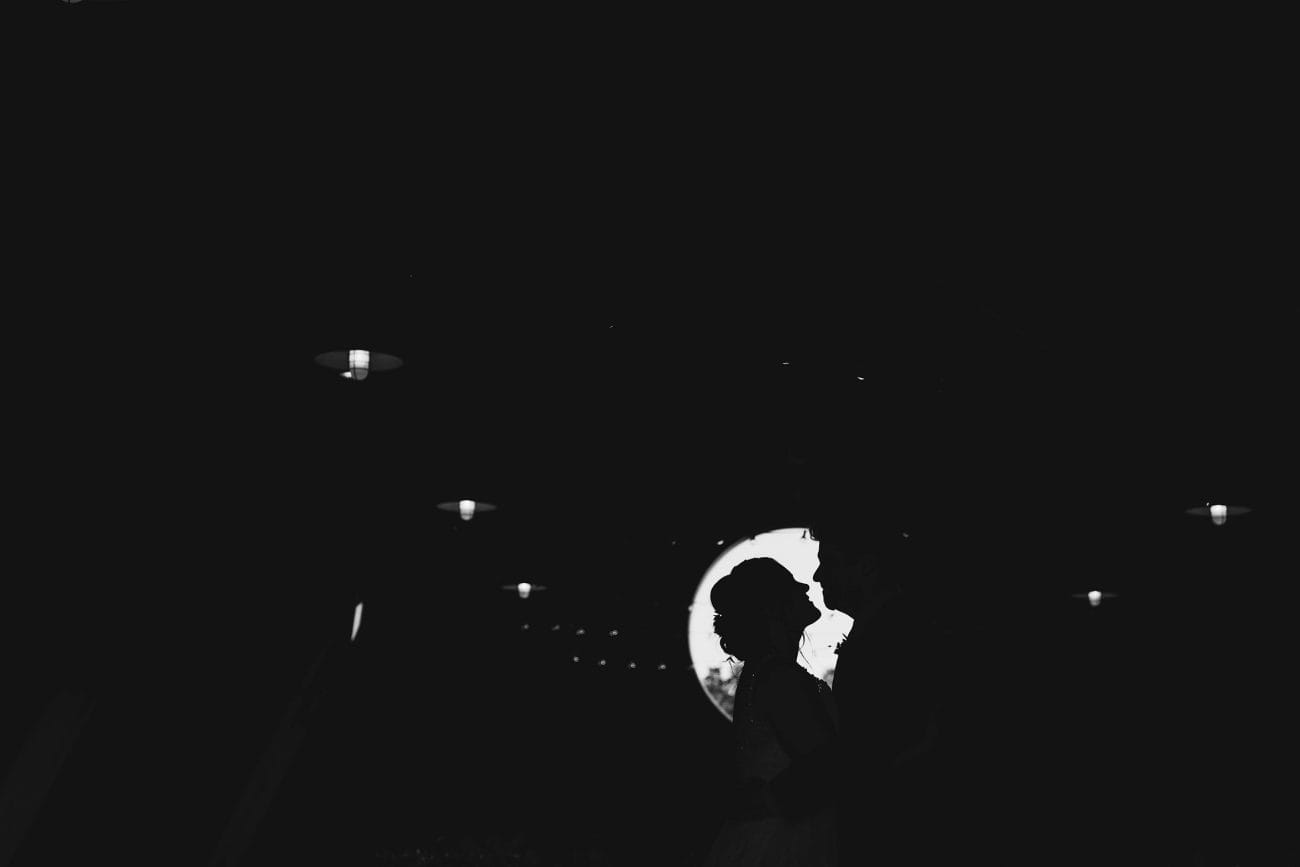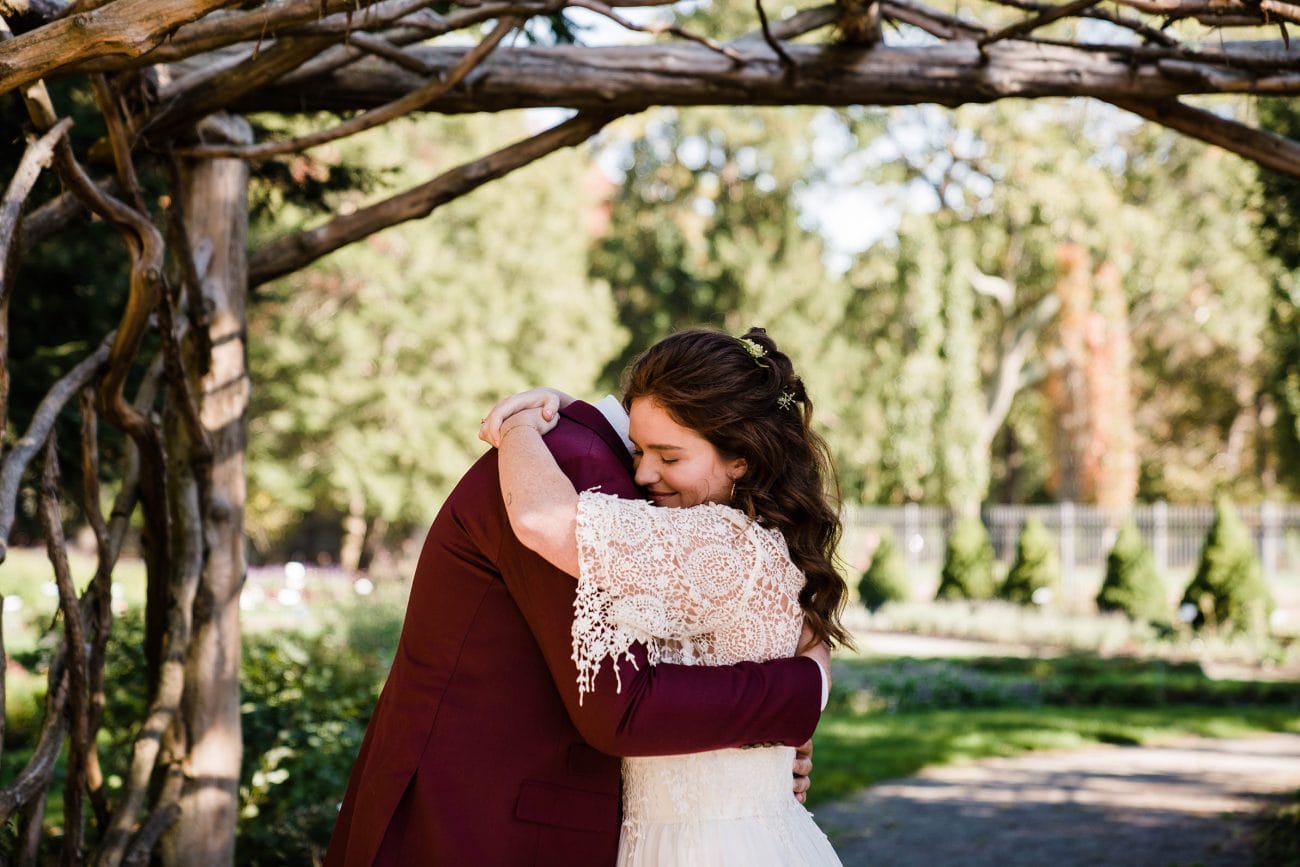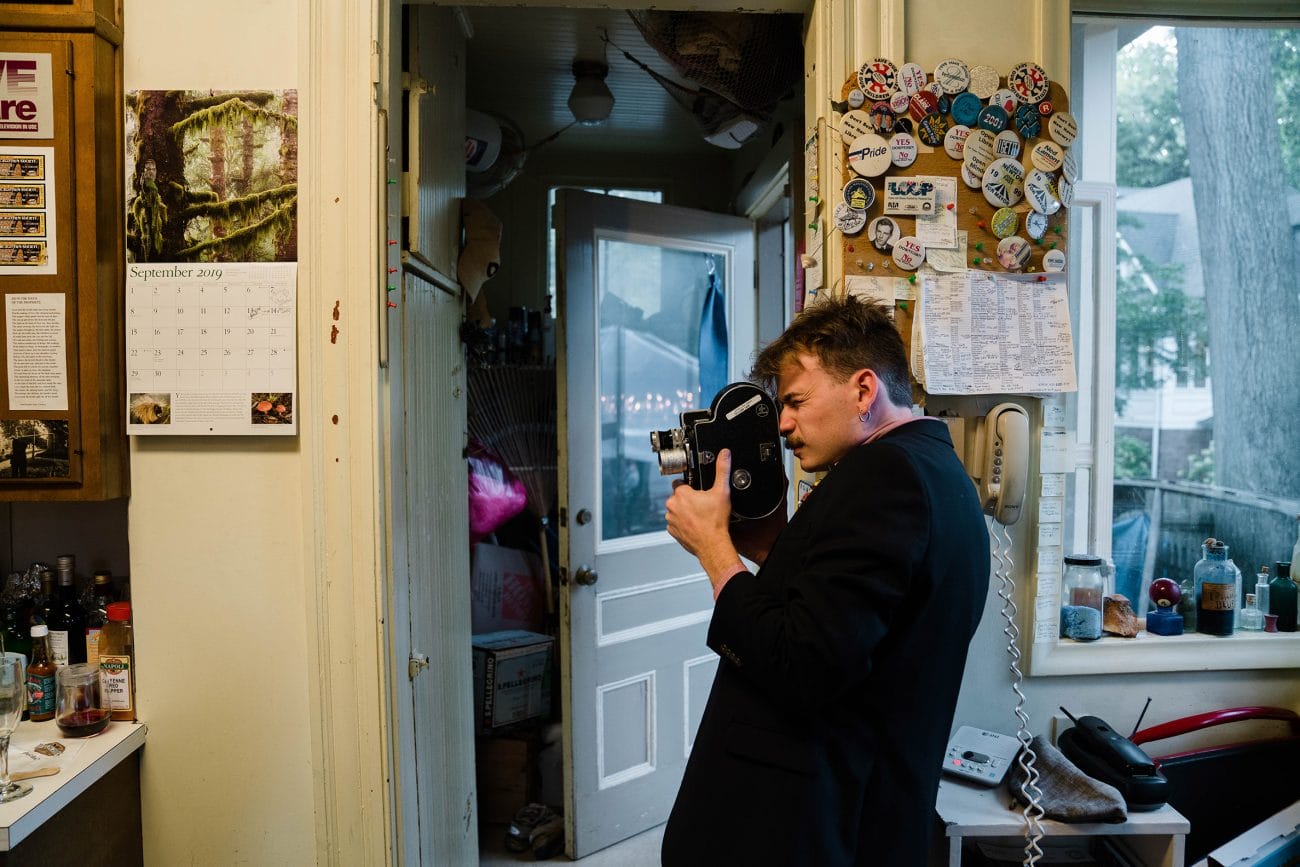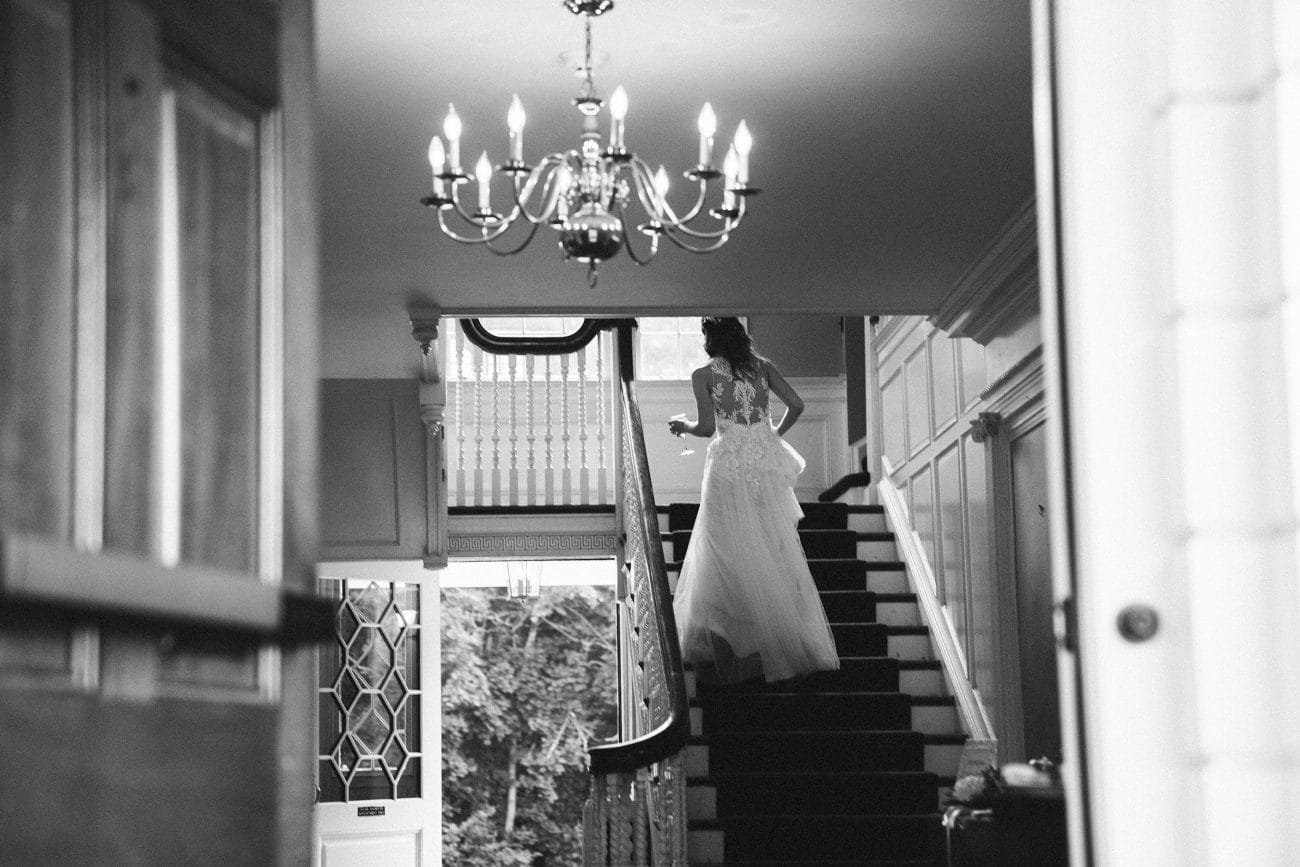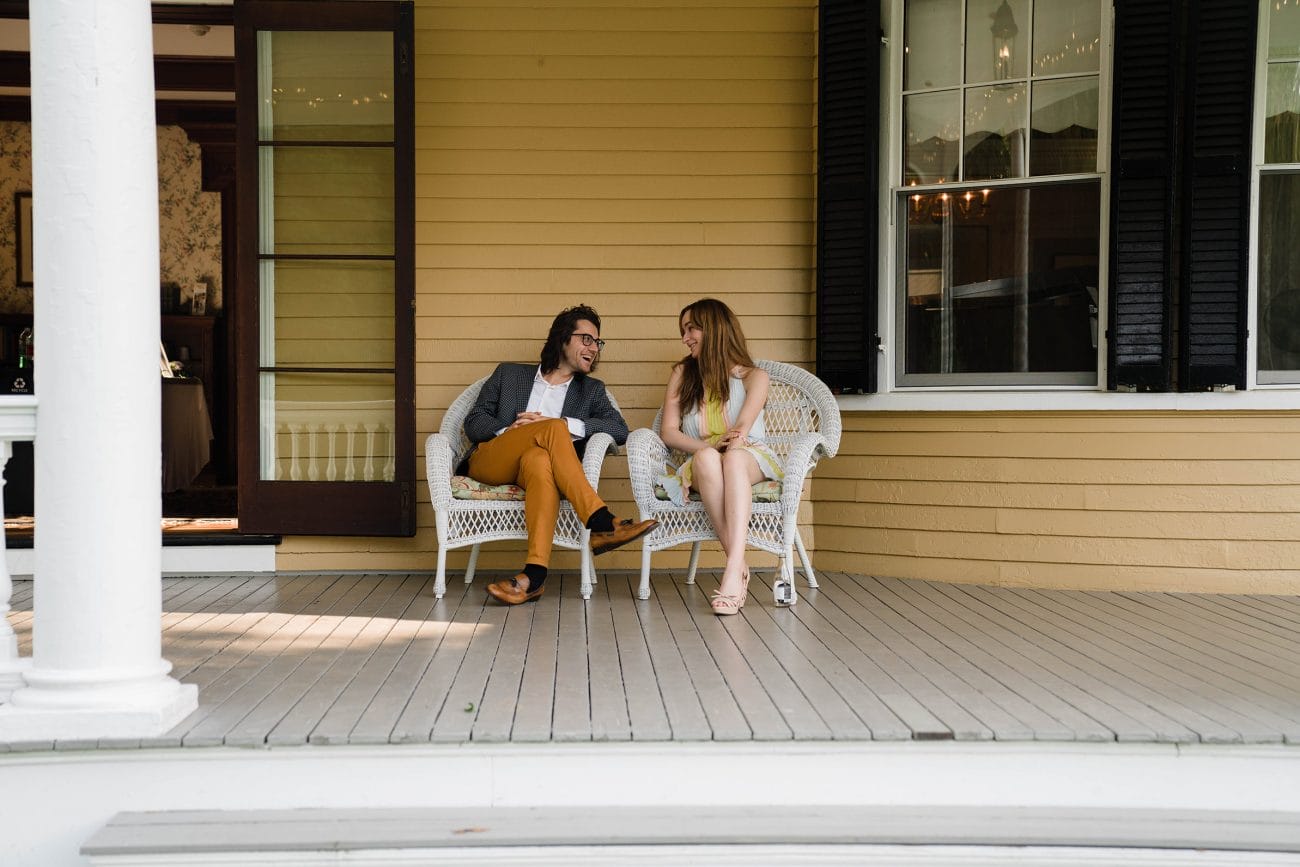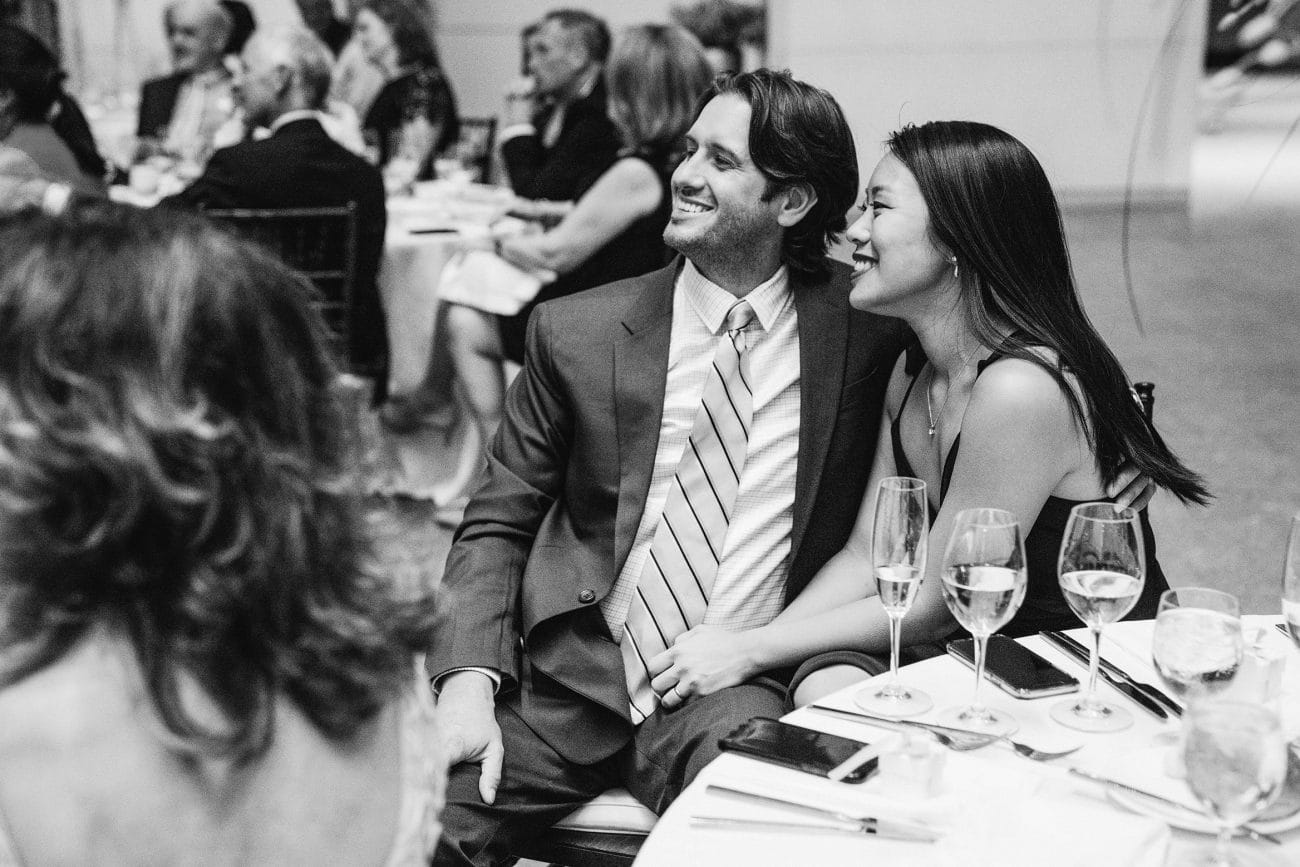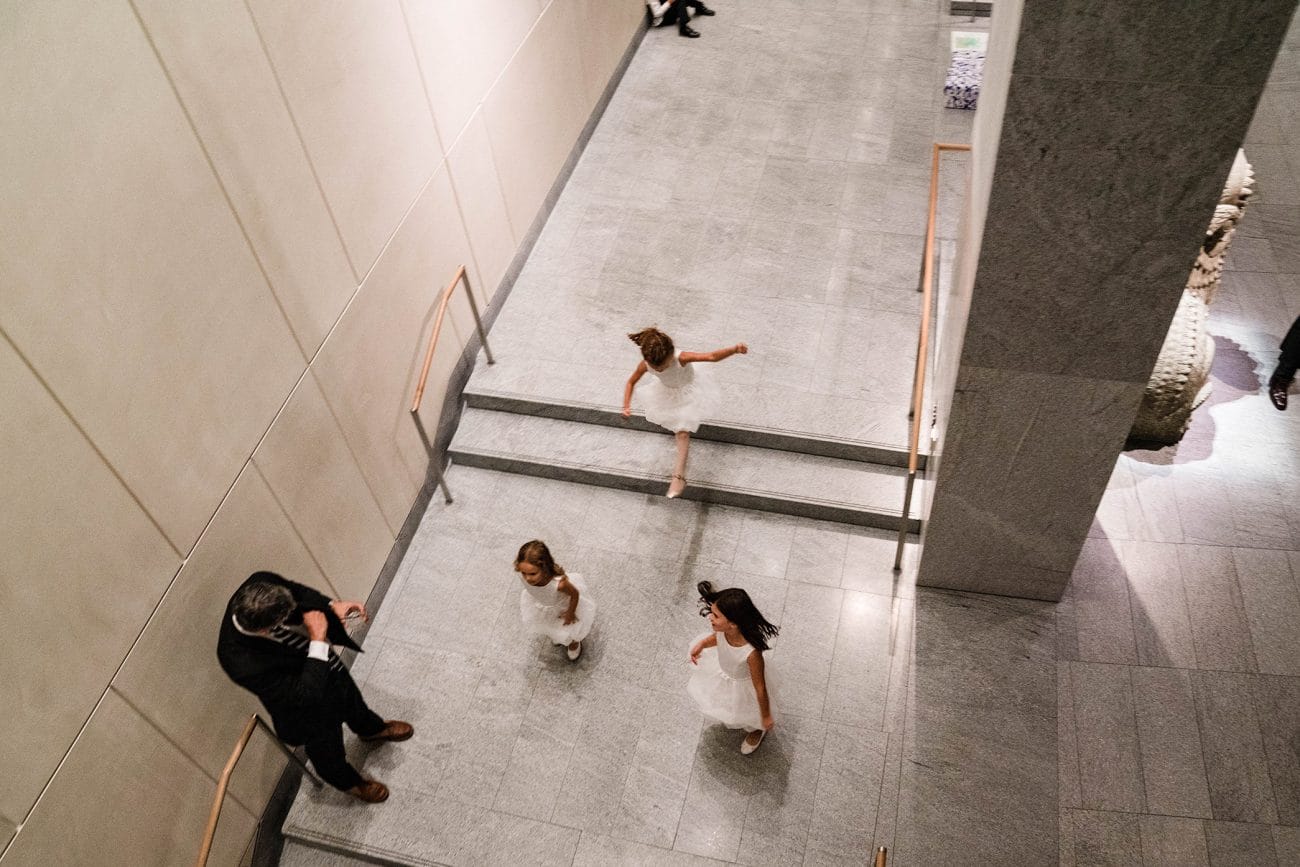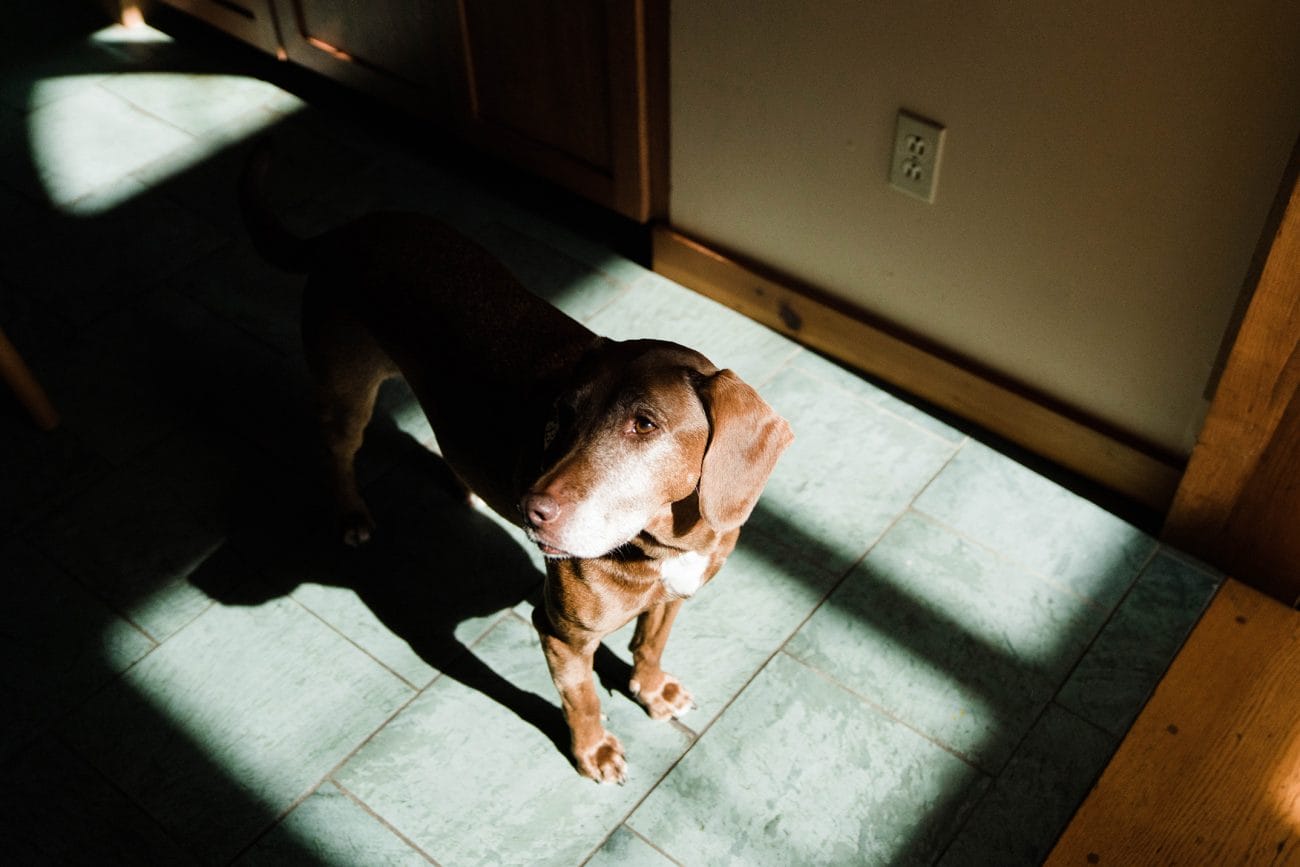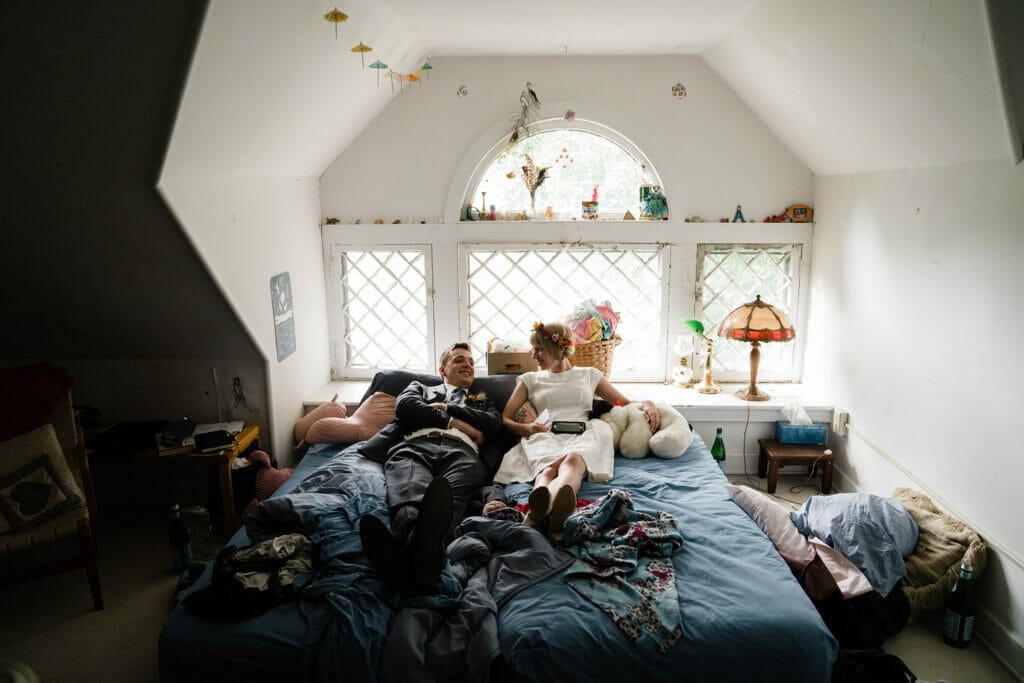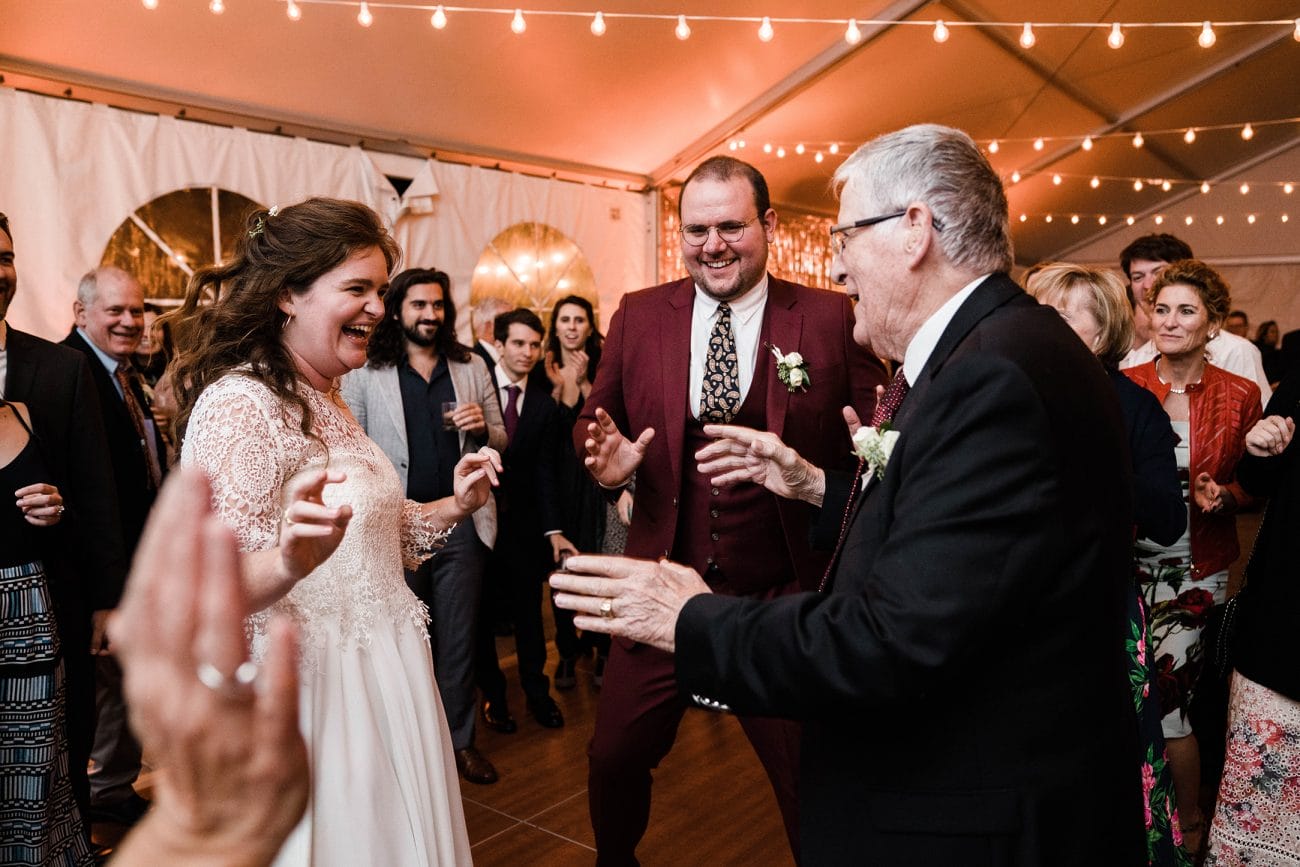 I had the pleasure of working at some amazing places this past year and want to send my appreciation to everyone that welcomed me and made each wedding so laid back and enjoyable. Thanks again, Plimouth Plantation, The Church of the Pilgrimage, The Westmoor Club, The Villa, Boston City Hall, St. Leonard's Church, Pierce House, Rudi's, Castle Hill Inn, Emmanuel Episcopal Church of Boston, Ostra, St. Vasilios Greek Orthodox Church, Peabody Essex Museum, Cricket Creek Farm, Buttercup Restaurant, Elm Bank, Arlington Street Church, SRV, Shogun and Artists for Humanity I hope to see you all again real soon! Lastly, I want to give a big heartfelt thanks to the families who invited me into their homes to document their incredible and intimate weddings. Thank you!