Evening walks to the playground. Baking cakes. Reading books. Snuggles in bed. All these things may seem so routine, maybe even a little mundane now, but they will prove to be precious in the future, not just to you, but to your children. Going through my Best of Boston Family Photography of 2019 filled my heart…and at times made me laugh out loud! I am so very grateful to have been invited into the homes and lives of these beautiful families. Documenting them as they are right now – how they interact, what they enjoy, what makes them unique is a personal joy of mine. Family life can sometimes feel chaotic or like it's flying by. I'm honored to slow it down and give families the gift of reigniting these memories for years to come.
I want to thank each and every one of the families I photographed in 2019. Being invited into your lives and homes was a lot of fun and so very heartwarming.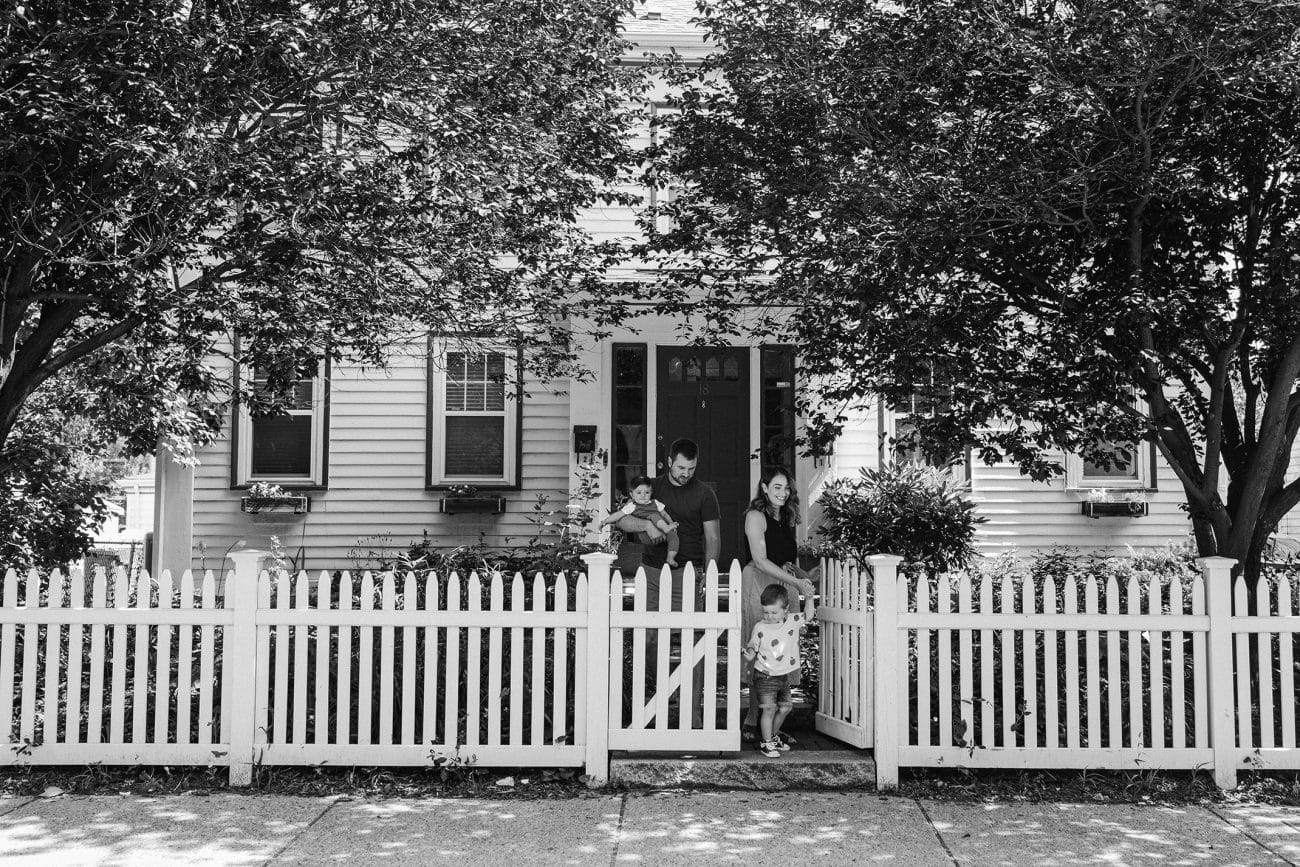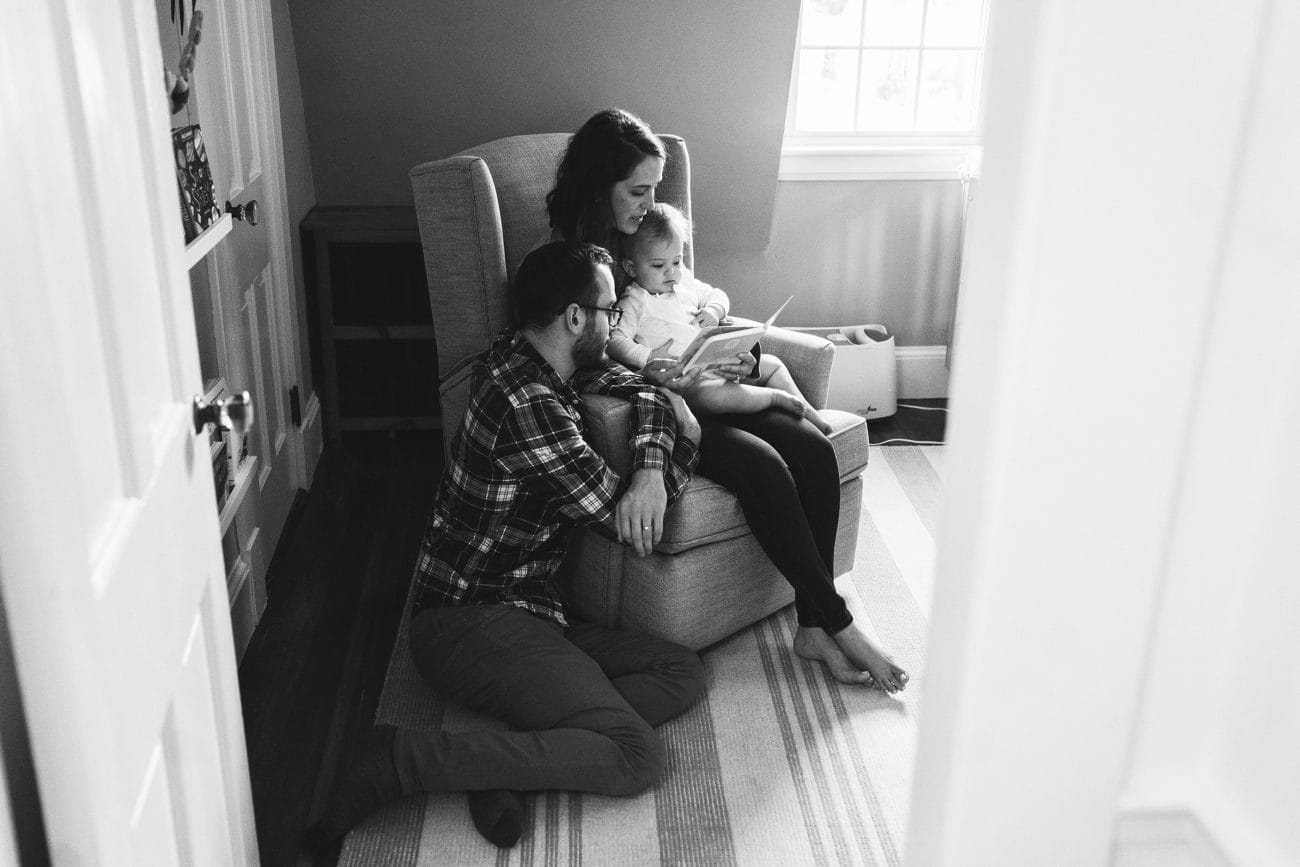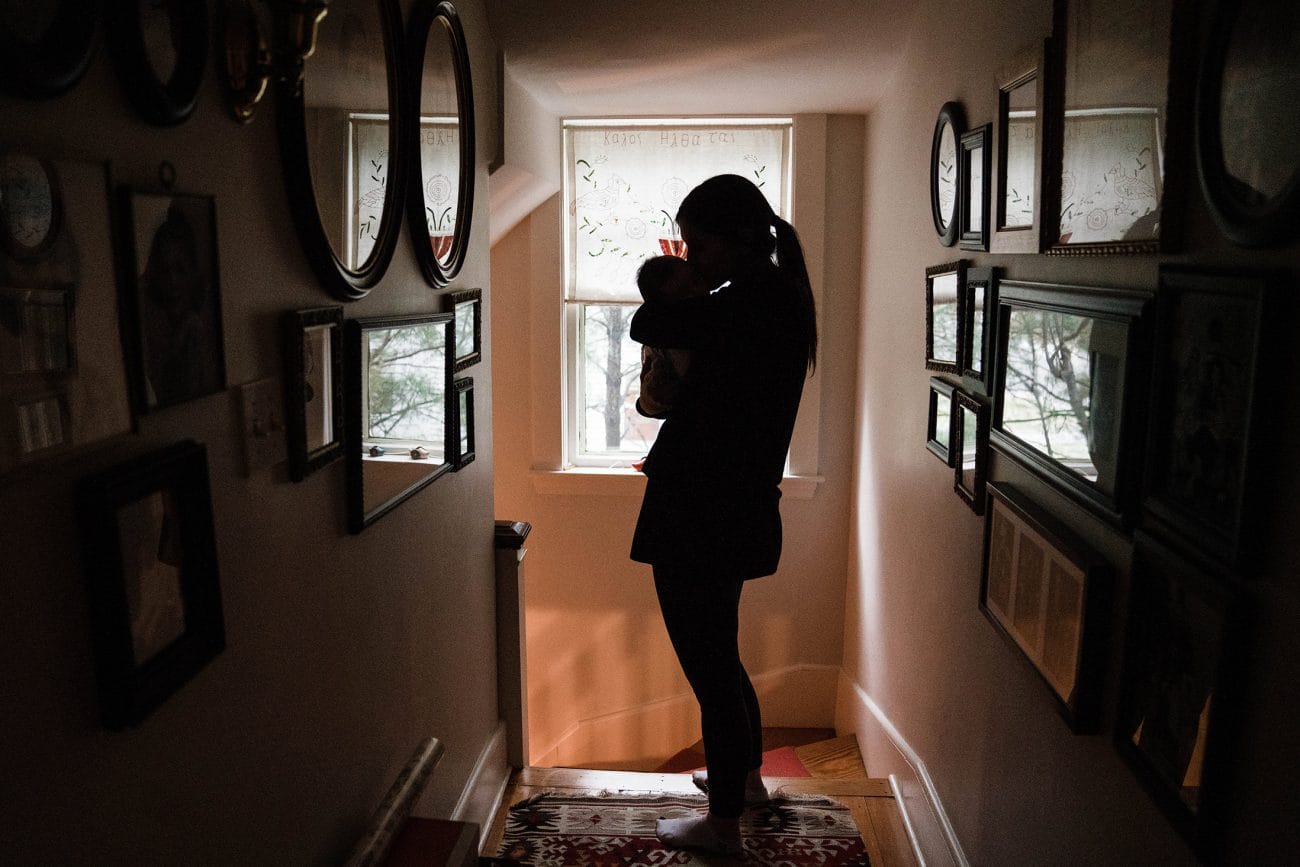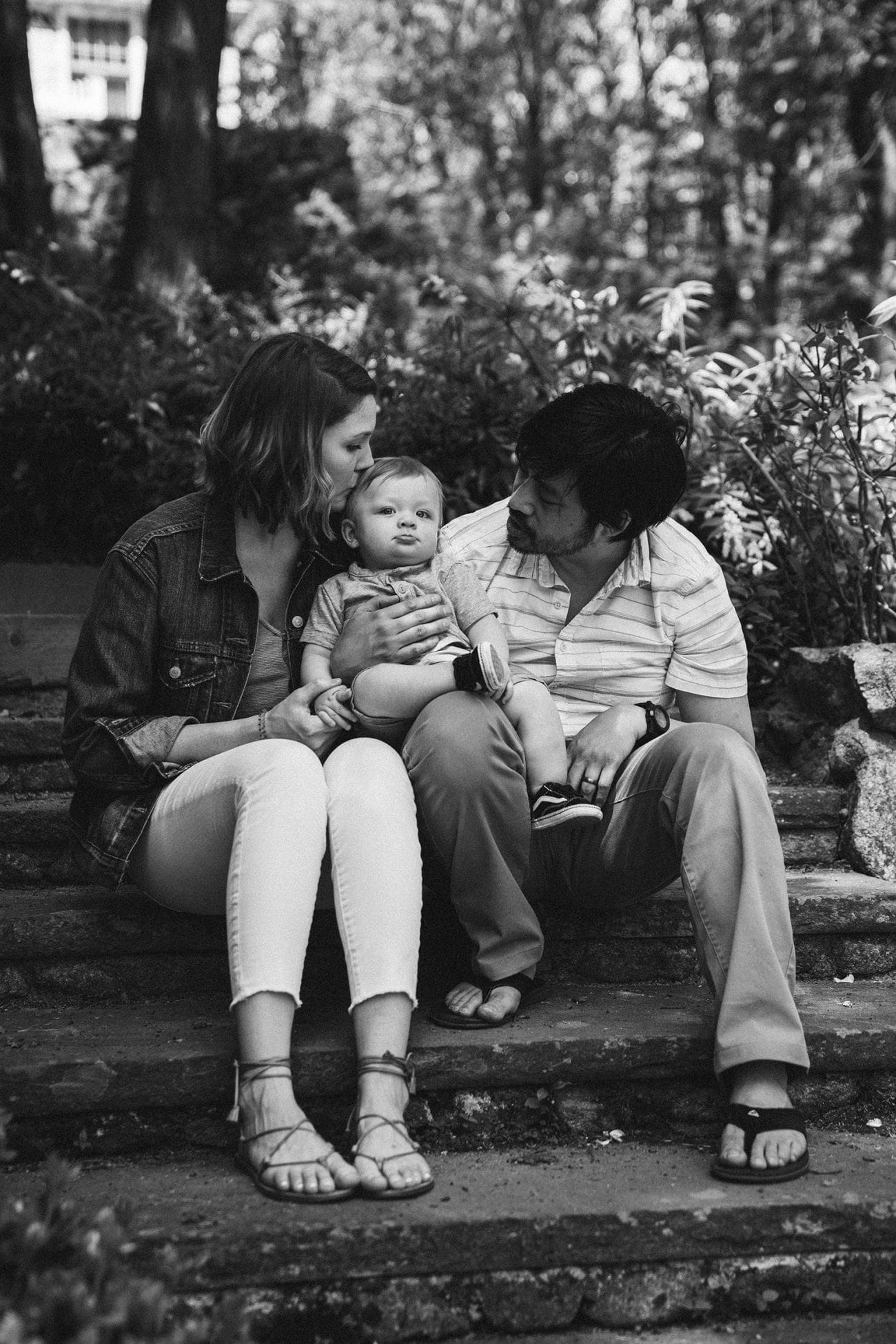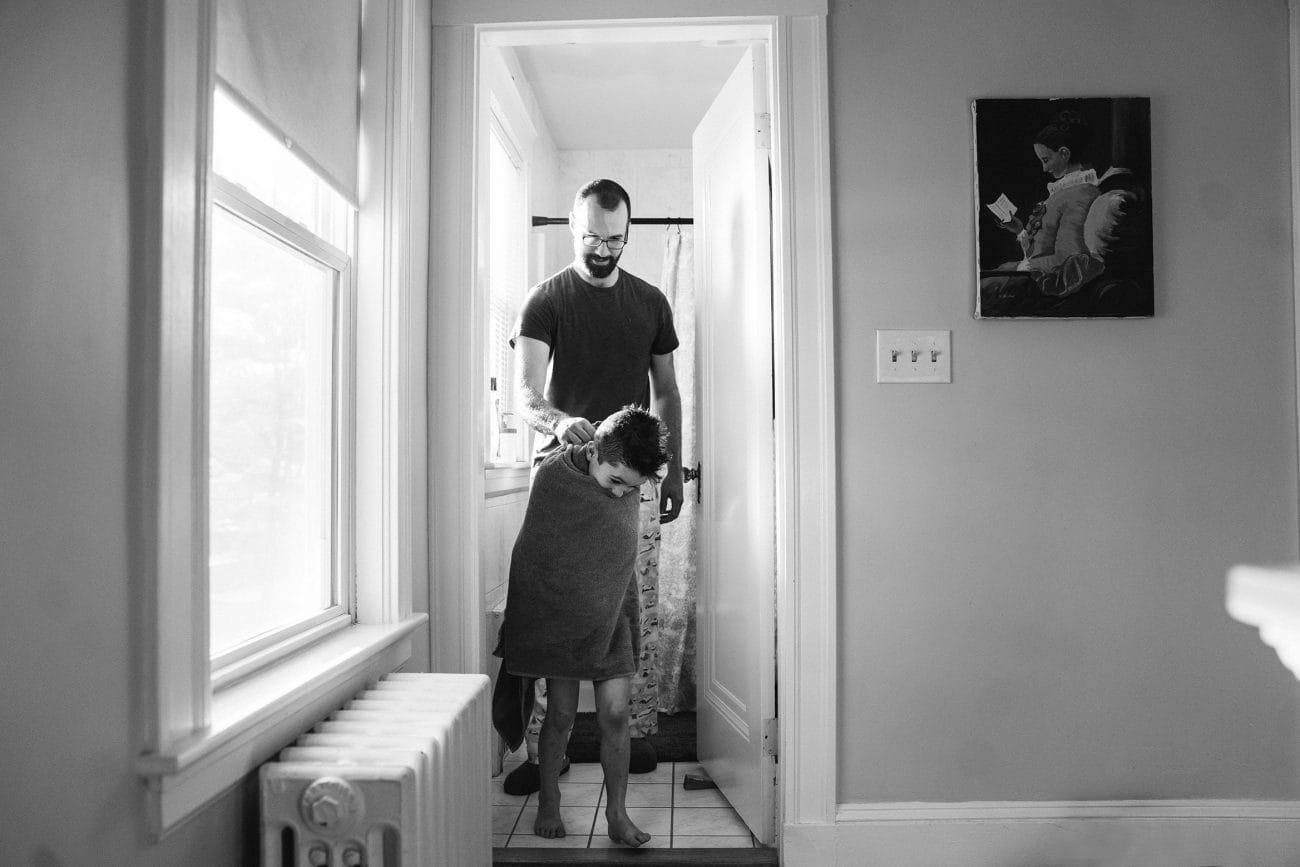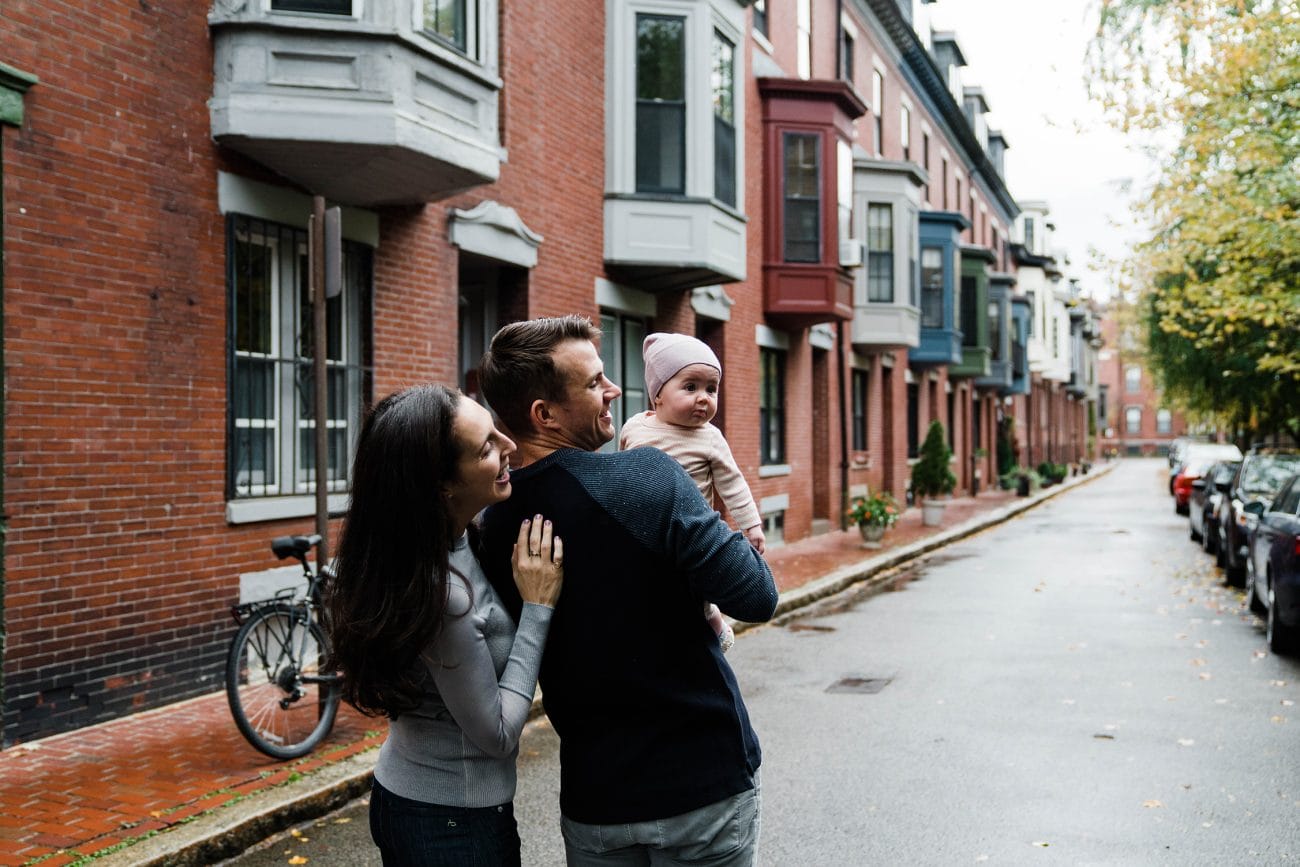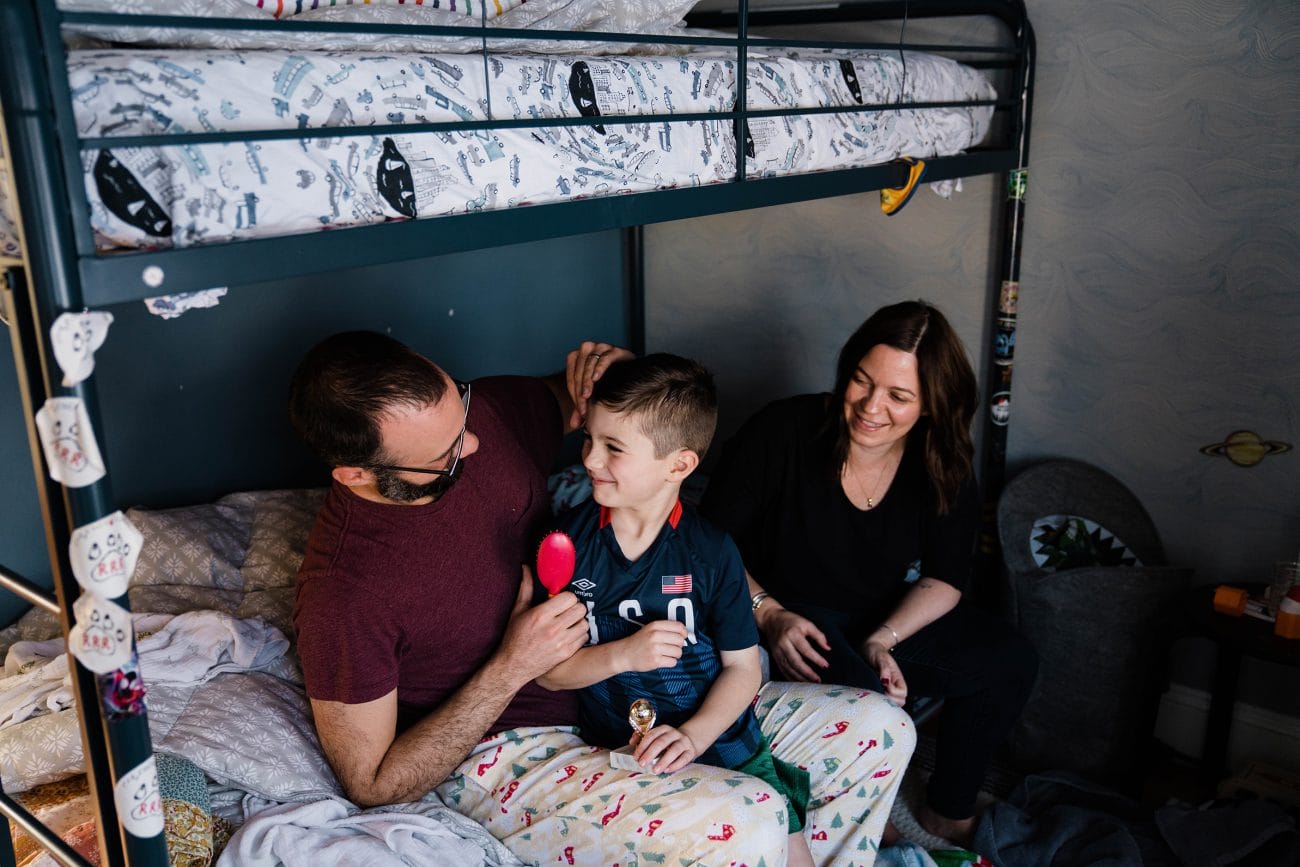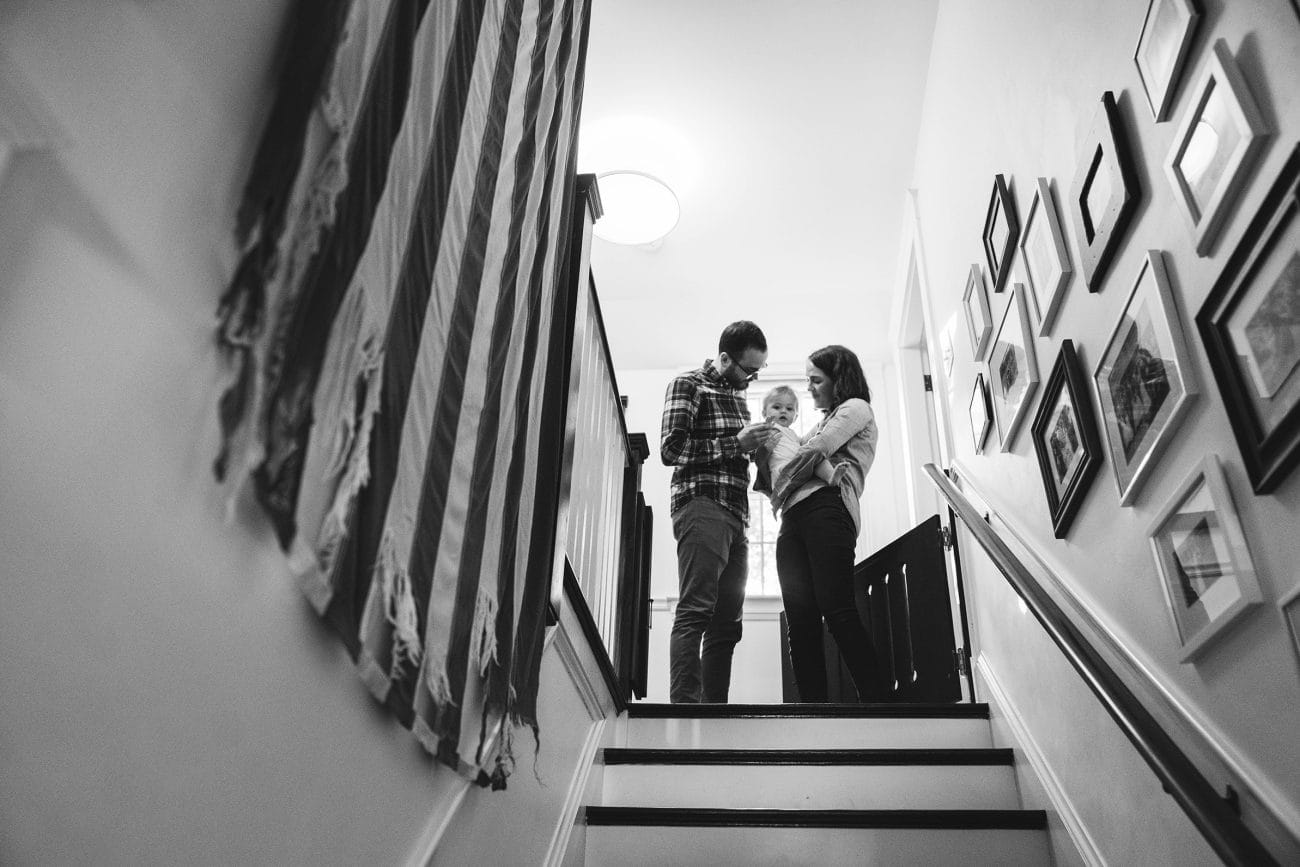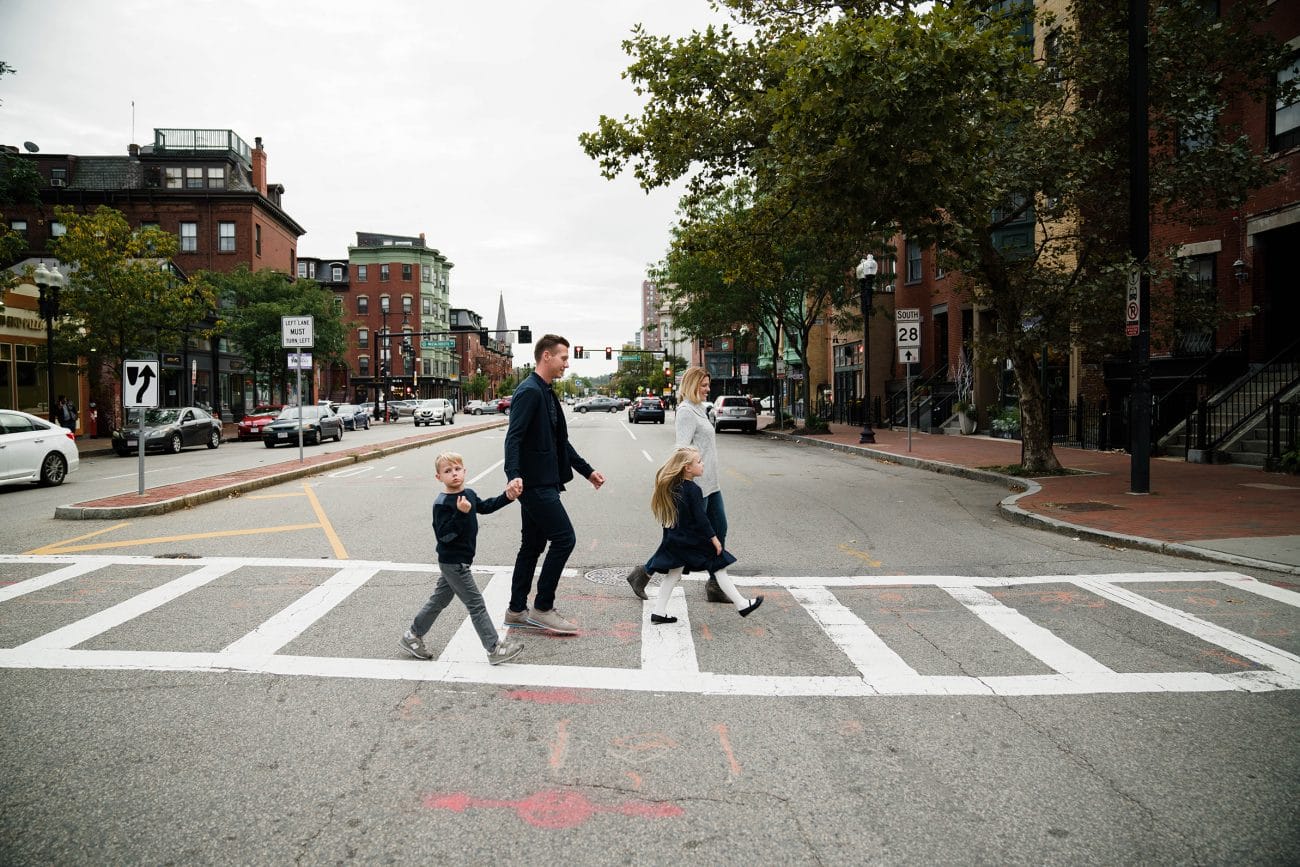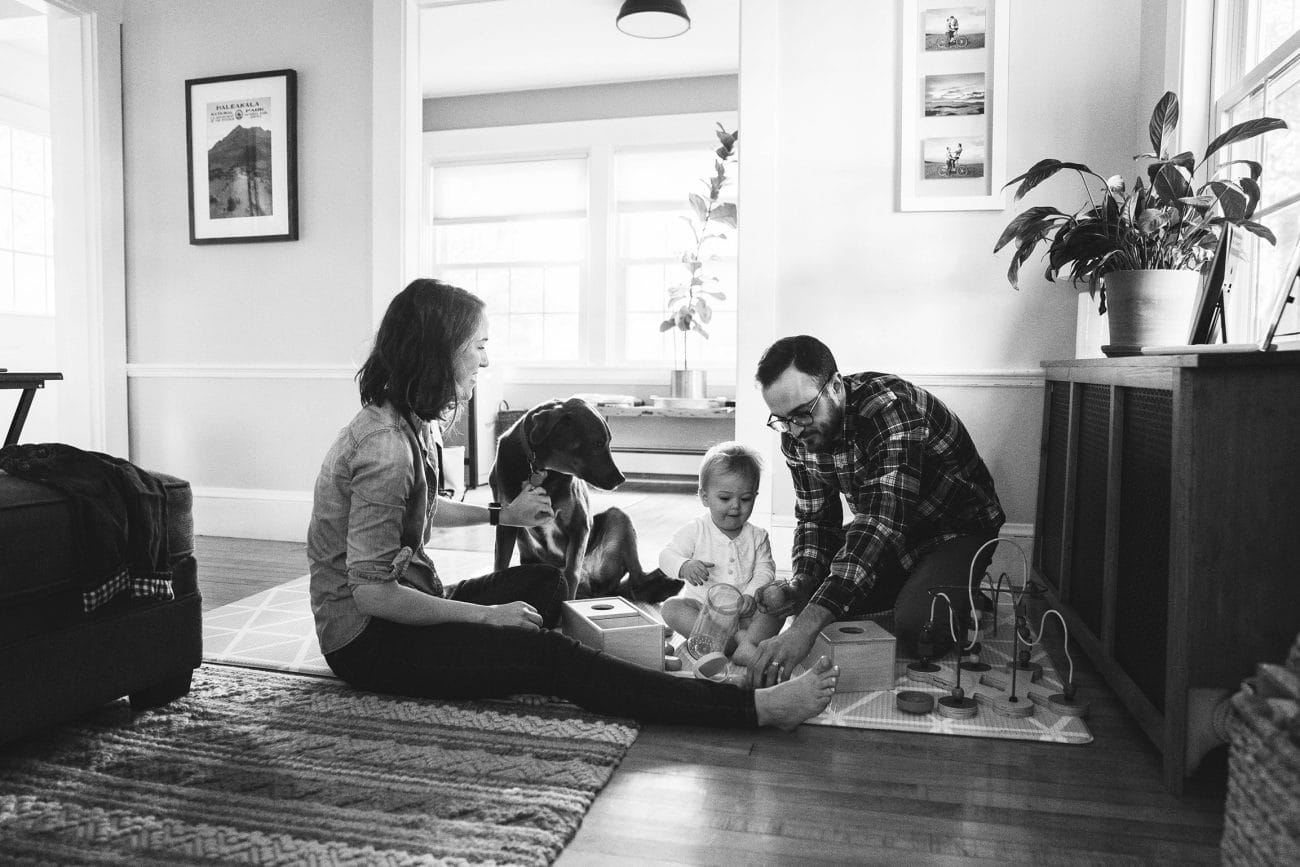 "Absolutely incredible. Tom and I love them, so much! Of course I cried. They are just beautiful and exactly what I wanted; a snap shot of our lives as it is. You are a wizard, and captured it all. Can't thank you enough, but I'll still try, so THANK YOU!!!
– Caitlin

"Thank you SO much, Gina. Can't tell you how much I love having these to look back on over the years and to see how much we've grown since you first did photos for us when T was 1.5!
– Rachel
"Gina! These are SOOOOO good! You got so many amazing ones of Ellis and so many amazing ones of all three of us. I've loved this time in our lives so much and you captured exactly the way I feel it. What a gift. Thank you so much."
– Channing