Looking through the sessions I photographed this past year is a highlight of this chilly, peaceful January. It reaffirms just how lucky I am to hang out with couples and document them doing what they love, together. After revisiting a large collection of interactions, connections and so much love – I'm excited to share my Best of Boston Engagement Photographs: 2018. I love when an engagement session feels like a great date. When a couple can totally forget about the camera and have some uninterrupted time together in places they find significant. These images were captured all over Boston: in coffee shops, bars, book stores, parks, homes and a bit further out too. I can't thank each and every couple enough for inviting me to document them being themselves. Congratulations to all of you! Enjoy this exciting and special time in your lives and the journey ahead!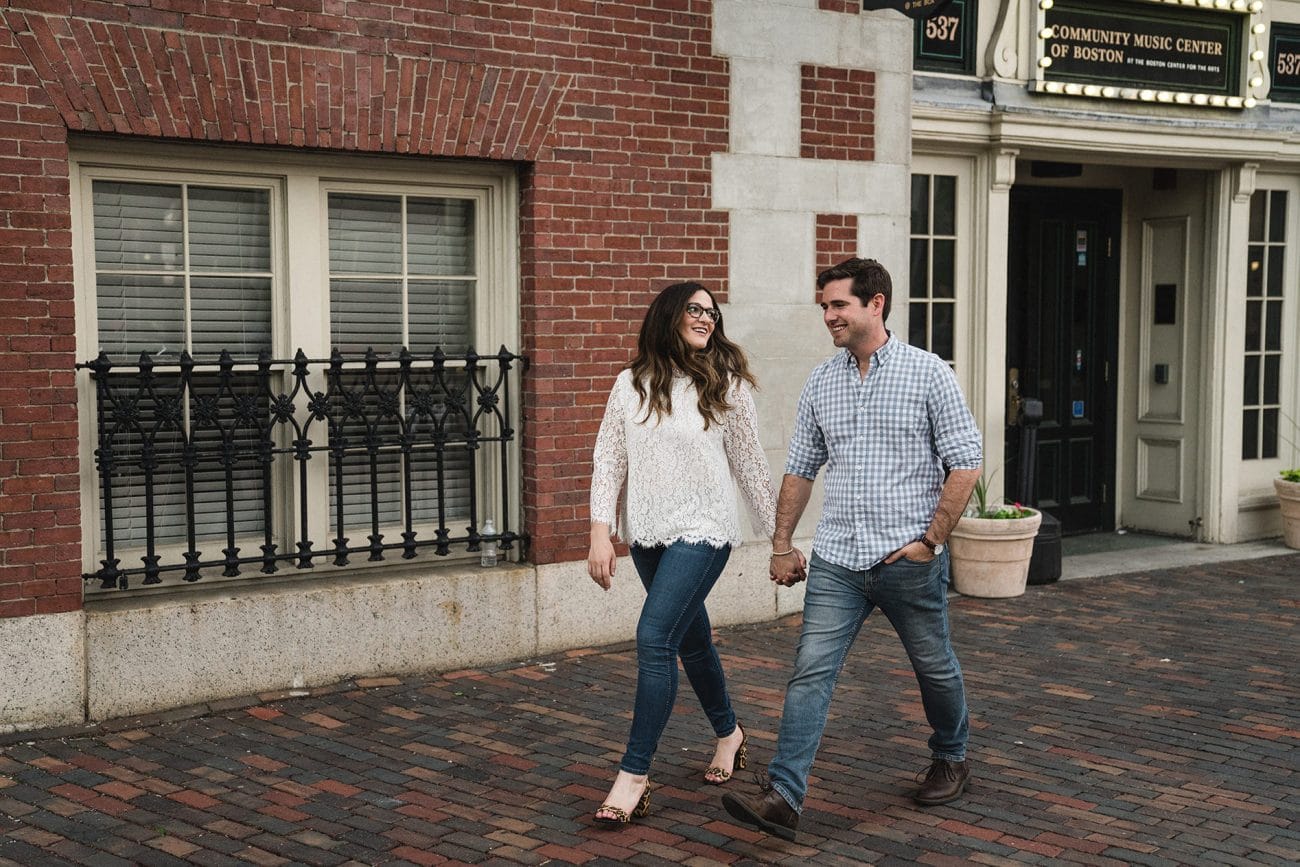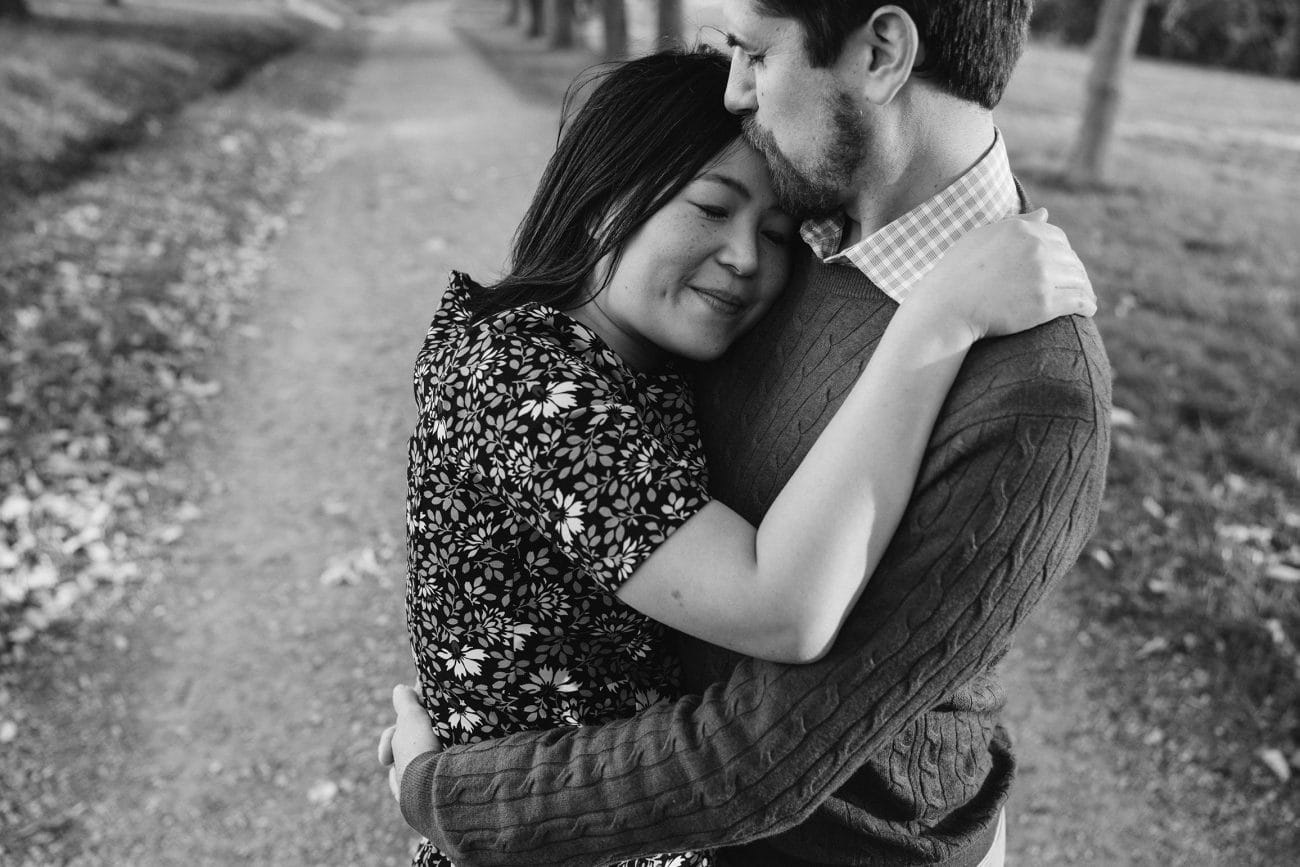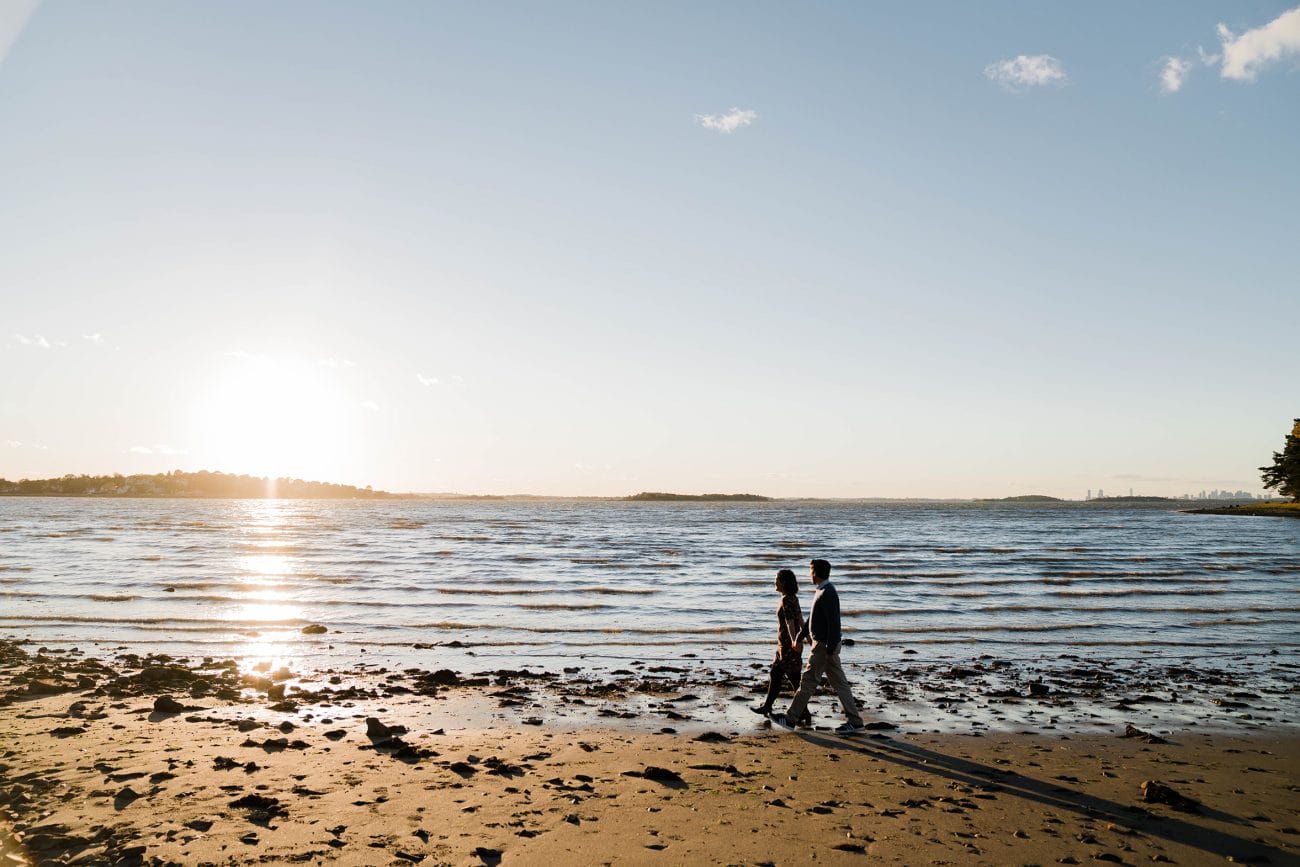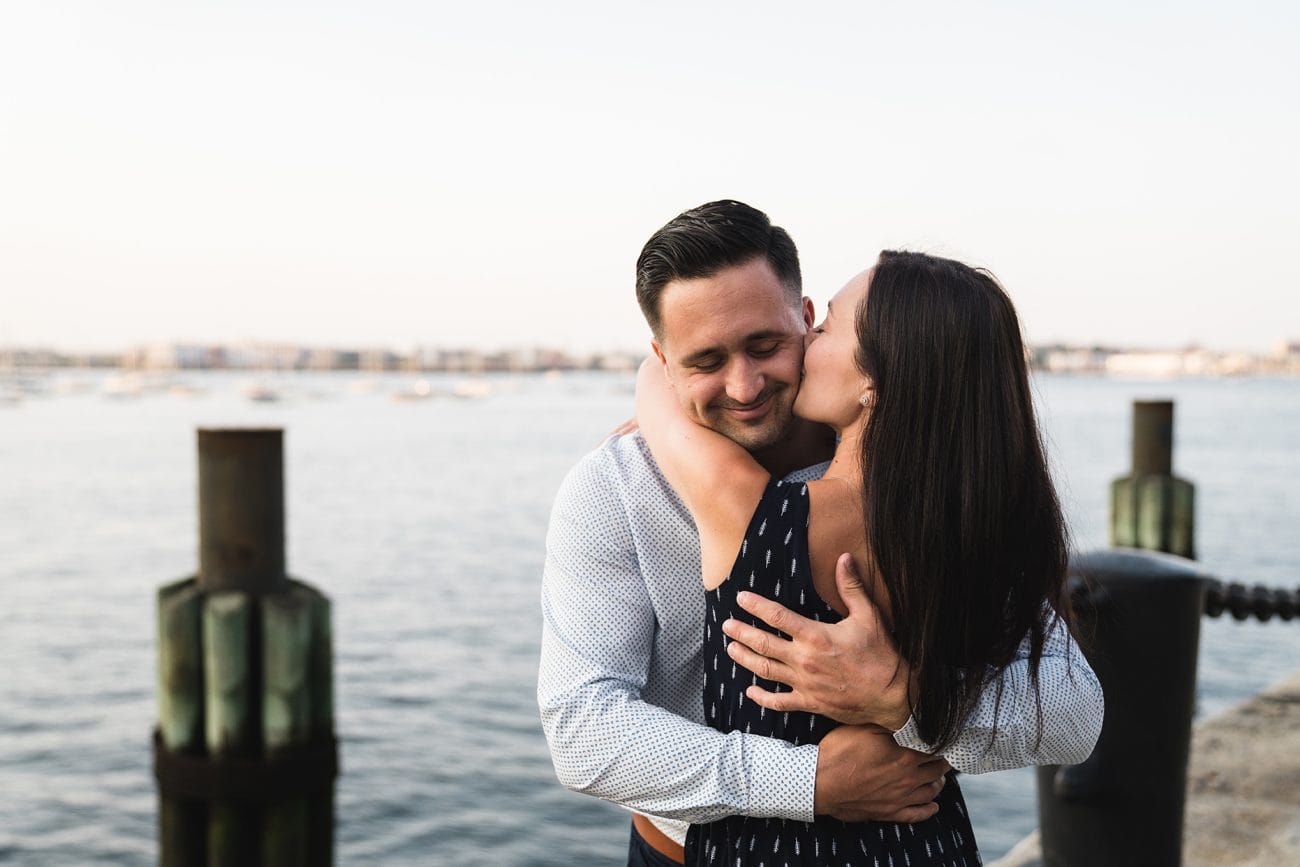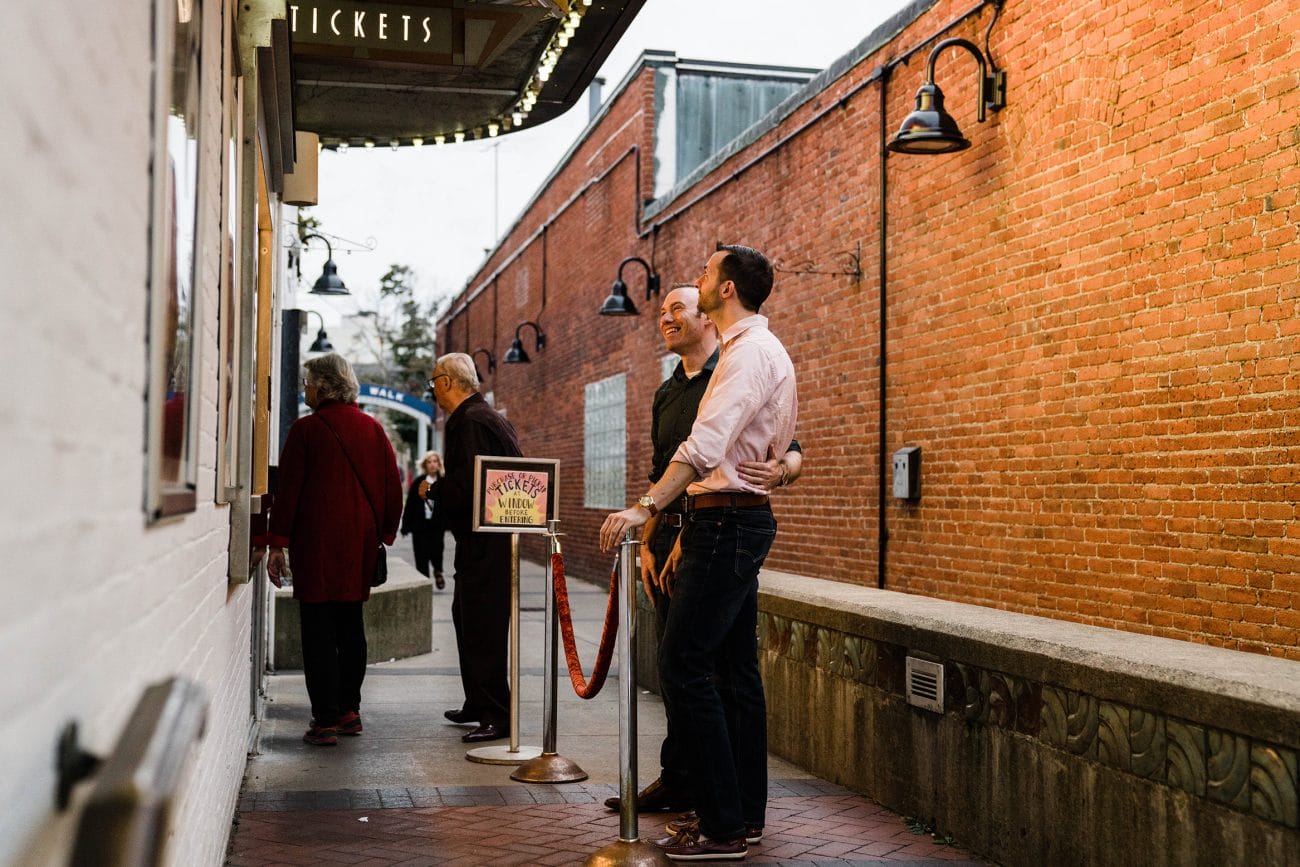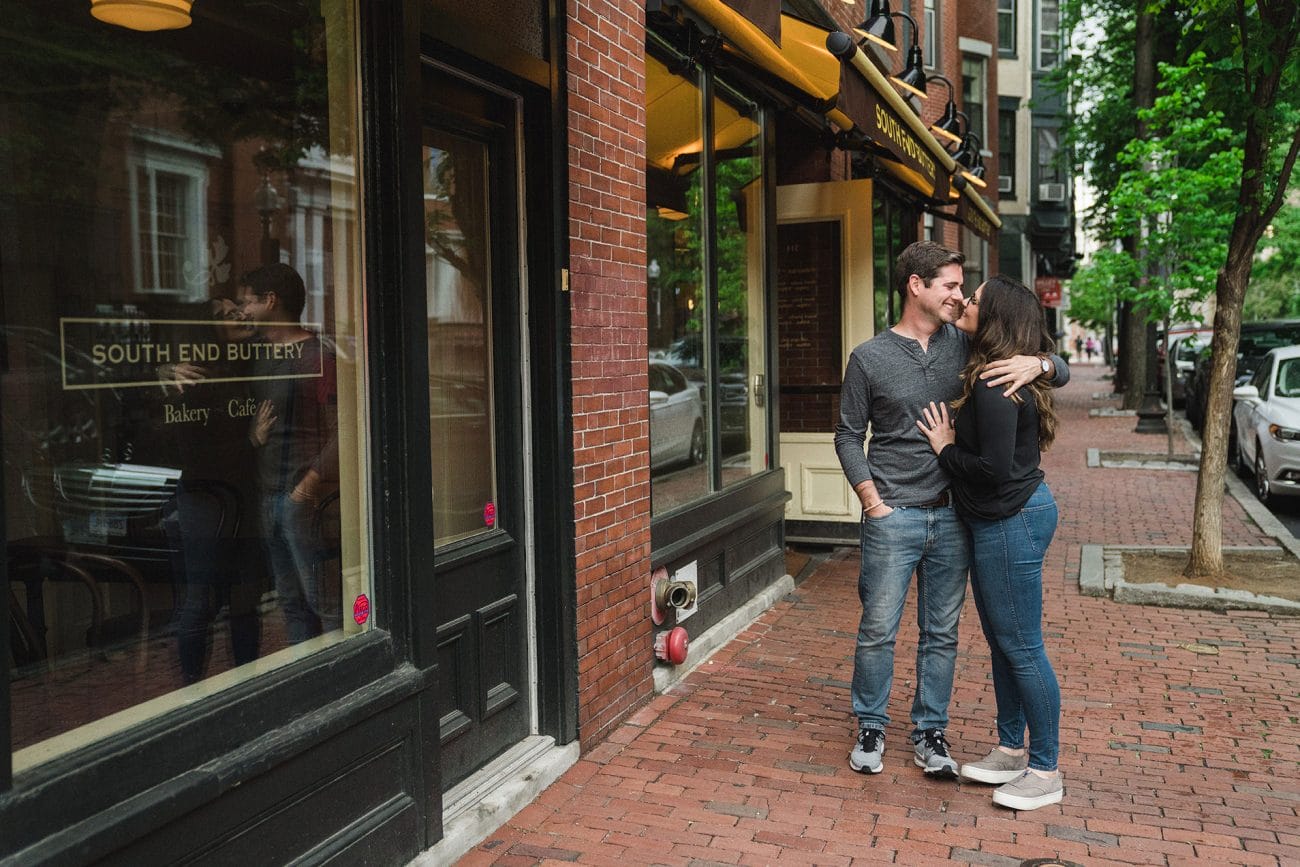 A special thanks to the following establishments that welcomed us (and my camera) with open arms! Aquitaine Boston;  Athan's Bakery; Brookline Booksmith; Bova's Bakery, Catalyst and Roxy's A4Cade. I hope 2019 treats you all very well!
If you're recently engaged (congratulations!!!) or want to take the time to document your relationship in this fast paced world – get in touch! I'd love to chat with you and see how I can best record your beautifully unique relationship.