After Stephanie and Binh's Vietnamese Tea Ceremony, we headed back to the hotel for a quick change and went off to the Arnold Arboretum for some photographs. The groomsmen had a great time climbing trees while I documented some beautiful moments between these two. Before their wedding ceremony started, Stephanie, Binh and the rest of the wedding party took a few moments to relaxed and recoup.
When Stephanie began walking down the aisle with her father, Binh was in awe. It was so beautiful seeing the emotion on his face and I was thrilled to have captured this for them. The rest of their wedding at the Boston Marriott Hotel was a fantastic celebration between friends and family. I wish these two the very very best and want to thank them for sharing their amazing day with me!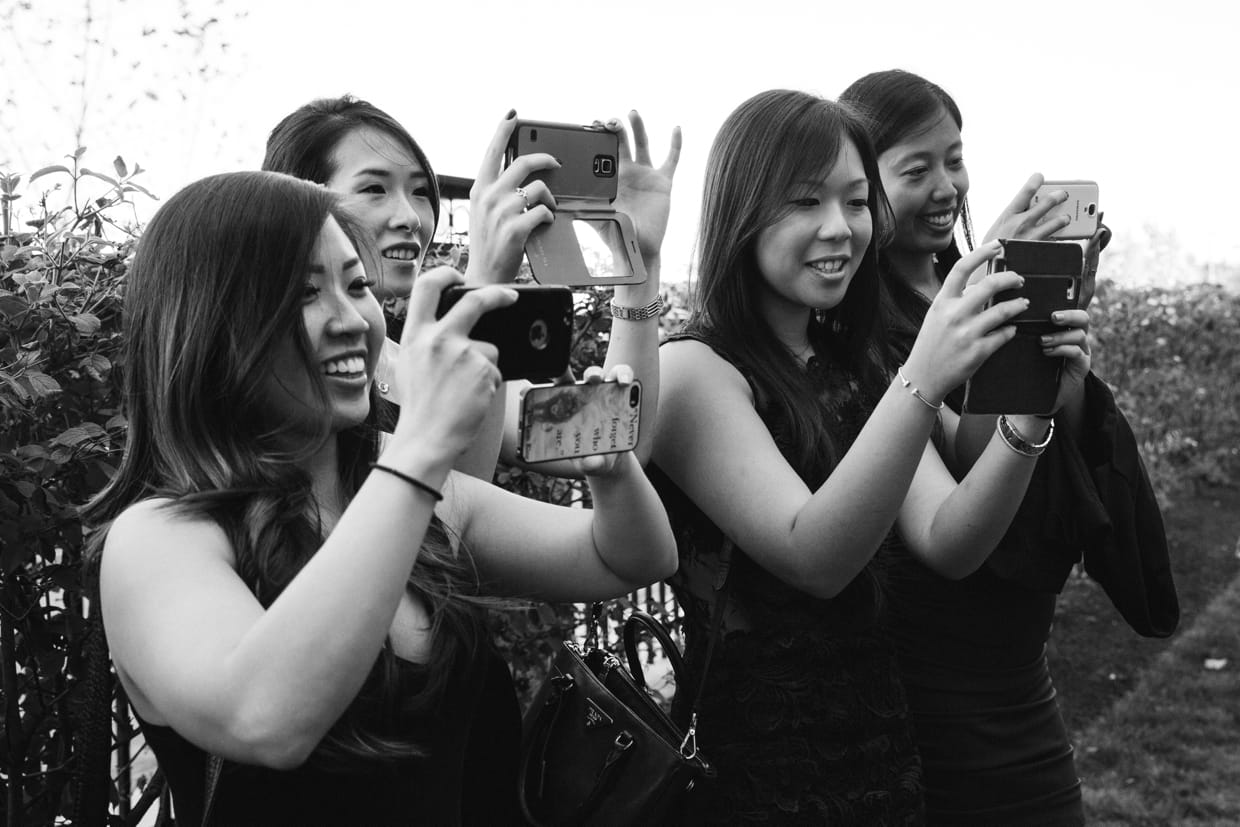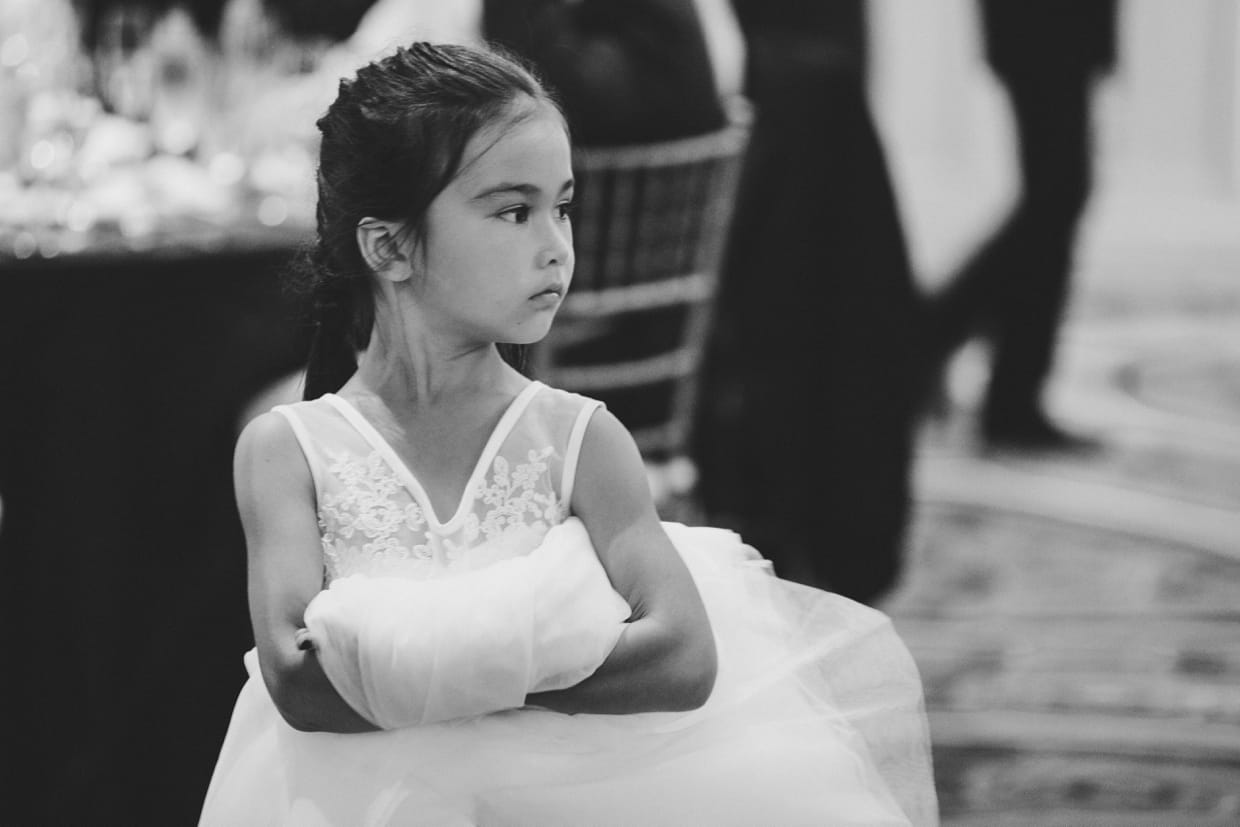 "Dear Gina,
I looked over the gallery last night and will probably do so again and again in the next few days lol, but we are totally blown away! The pictures are so breathtaking and a lot of the pictures I didn't realize you took or we took lol. I'm so happy and wish I could do this day all over again. I already told Binh we should do it again because I had such a great time, it was so fun, and I'm so happy everything turned out well and definitely better than expected. I also wanted to let you know that my family and friends absolutely love you and cannot say enough of how great you were throughout the whole day. I can't wait to share the gallery with them in the next few days. You were a part of our family and I wanted to let you know that =).
Best, Stephanie & Binh"
Venue: Boston Marriott Hotel
Coordinator: Linda Lee from Lemon Drop Team
Make-up: Lisa Chy Makeup
Hair: Stylist Marina
Officiant: Wedding of Your Desire
String Quartet: Keros Entertainment
Favors: Ever Sweet Pastry Boutique
Center pieces: Louis Barry Florist
Photobooth: SL Visuals
Videographer: Films by Andy