Josie and Sean's Moody Mountain Farm Wedding was laid back, fun and completely focused on celebrating this important day for two very wonderful people.  I had never been to this beautiful spot in New Hampshire before, but it quickly became one of my favorites. The entire day was spent in this relaxing space and it helped carry out the theme of comfort and togetherness. I want to thank Josie, Sean and their amazing group of loved ones for making me feel so welcome throughout the day. I'm so grateful we crossed paths and wish you two a lifetime of love, laughter and happiness!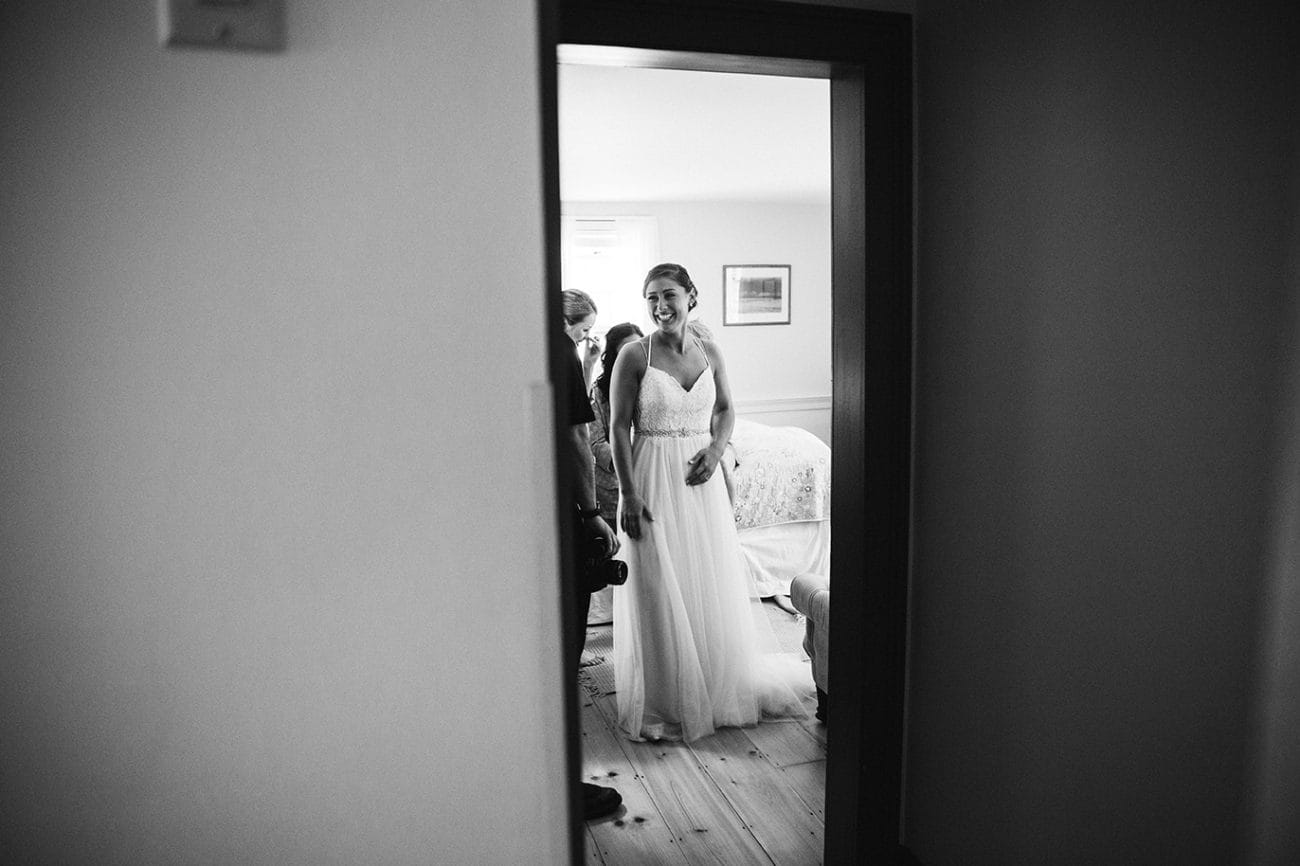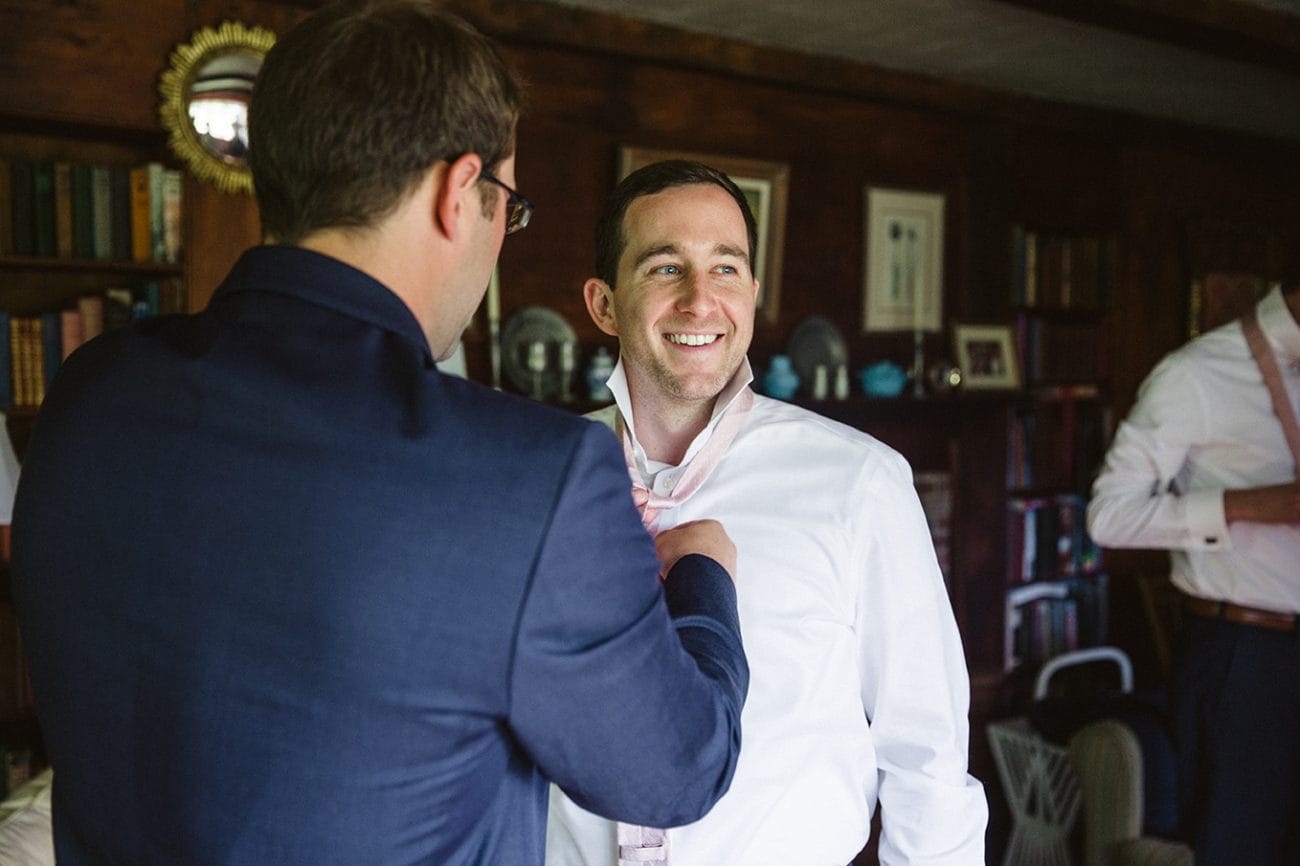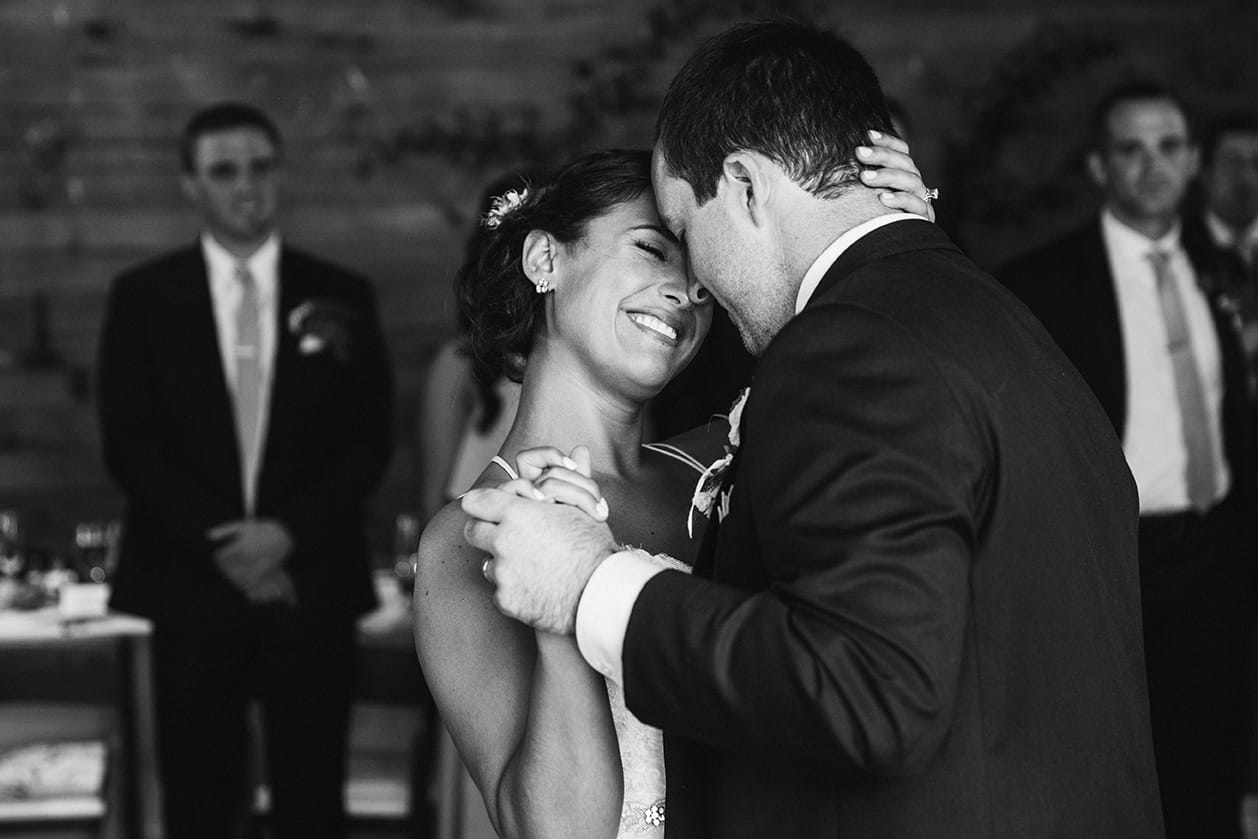 Venue: Moody Mountain Farm; Rental Company: Special Events of New England; Videographer: Derek Thomson; Florist: Millie; DJ: Greg Kassapis; Wedding Planner: Megan Meyer; Hair/Makeup: Jordan with Creative Cuts and Color
"Gina!!
WE ARE OBSESSED WITH THESE PICTURES!!! We couldn't be more pleased with the range and quality of the photos!! You were able to capture so much of what made this day special and the people in our lives that are important to us. With everything that goes on on your wedding day, it's easy to miss the thousands of wonderful things that are happening around you and through these pictures, we felt like we were able to experience some of what we weren't able to be a part of on the day of. Beyond what you were able to accomplish in documenting our wedding, you were such a calming, supportive, and stabilizing presence throughout what can otherwise be a rather hectic day. Again, we can't thank you enough for these beautiful pictures and everything you did for us on our day!! We are now going to go through them again and cry for the 10th time today.
Josie & Sean"