I really enjoyed documenting Meredith and Steve's Lyman Estate Wedding. We didn't meet in person before the wedding, but I quickly felt very comfortable with them and all their favorite people. The entire day was really laid back and this group was a lot of fun! I'm so glad I could be part of their day and want to thank them again for inviting me along and being so wonderful to work with! Congratulations you two!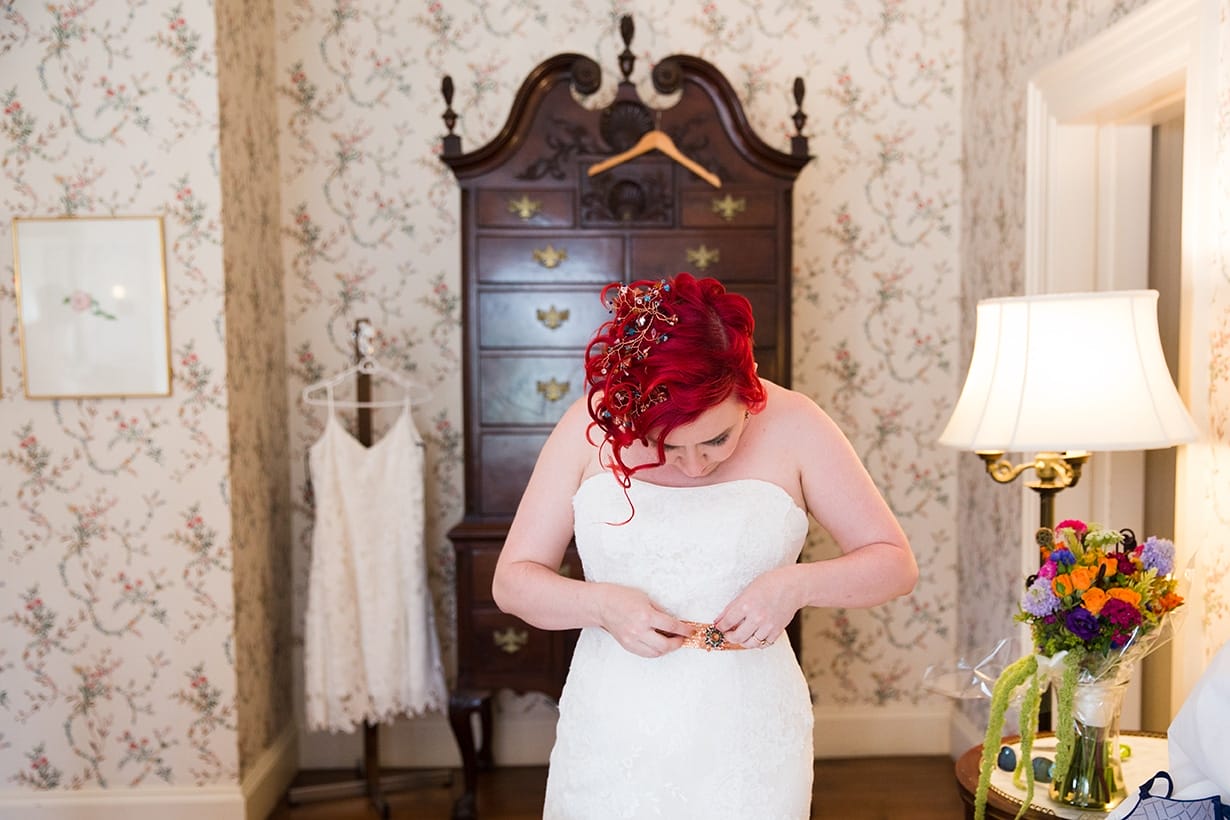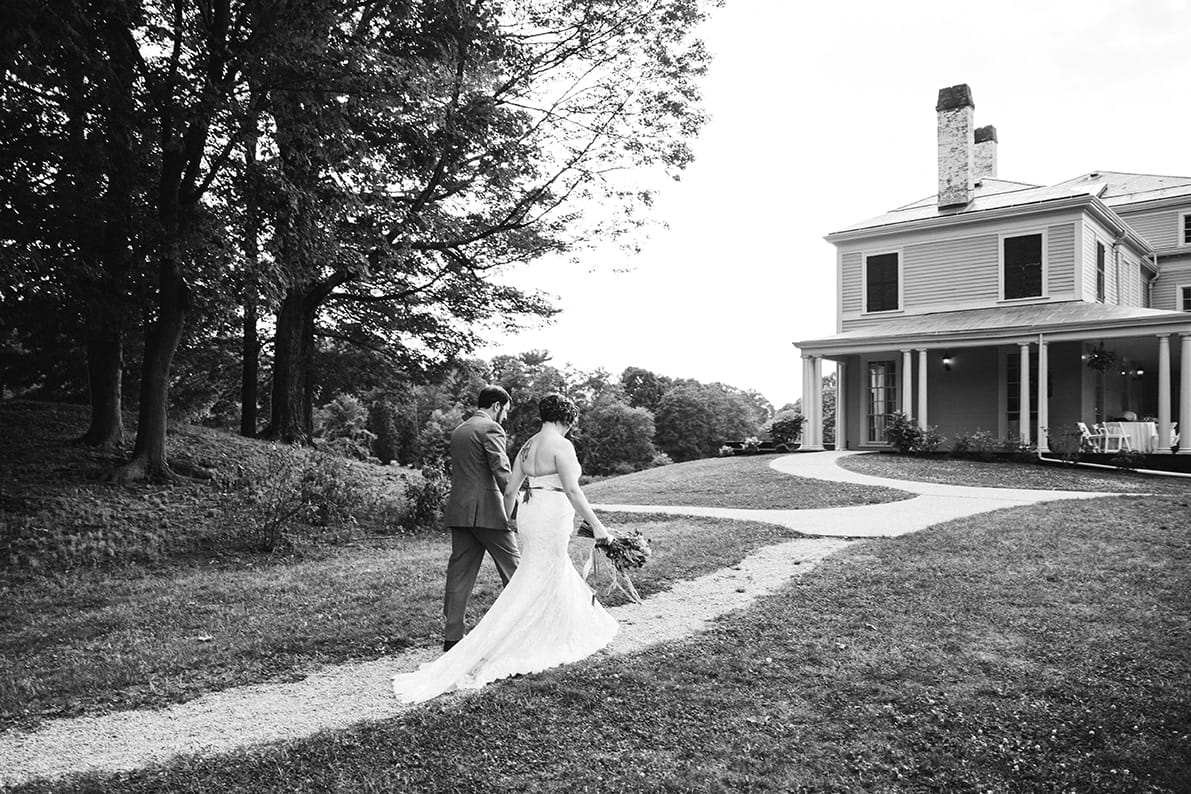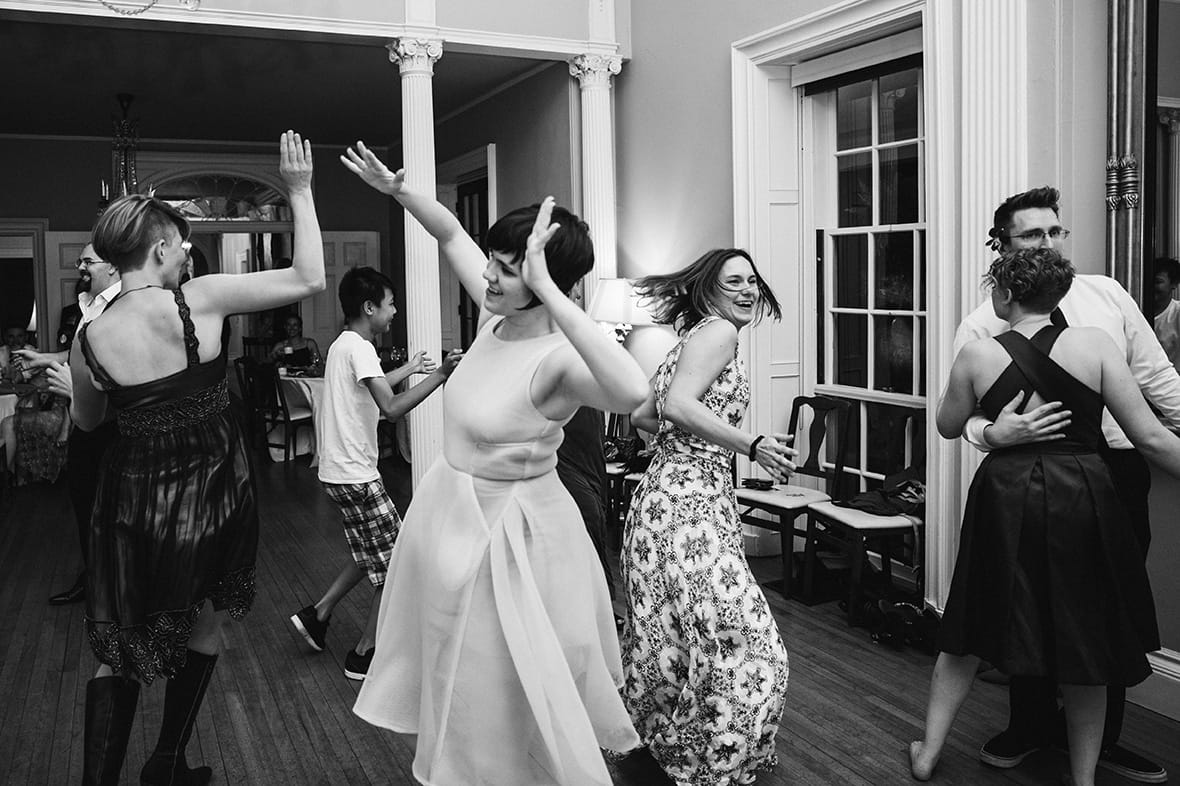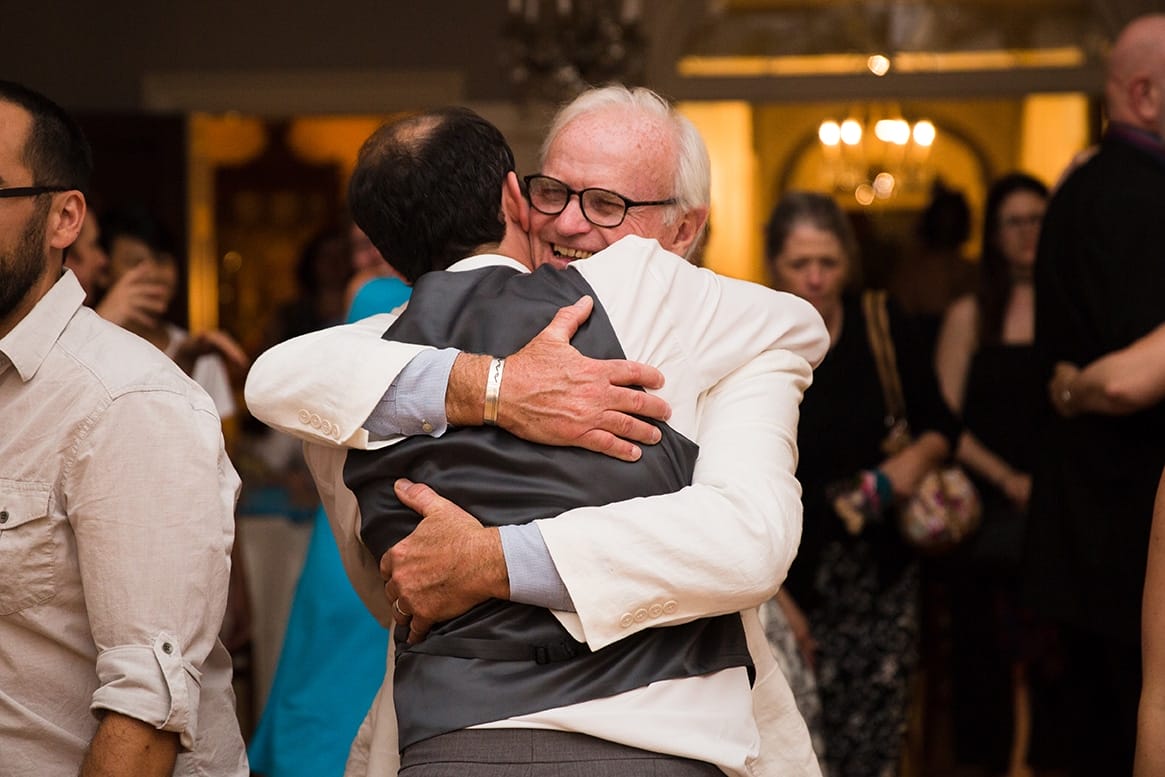 Hi Gina,
Thanks so much for being at our wedding! We had a great time working with you and the shots look great 🙂
We had a really great day and everyone seemed to enjoy themselves greatly. Thanks again for doing such an awesome job, you really captured the feel and excitement of our wedding day.
Hope all goes well and that we run into you again soon.
– Meredith & Steve