Rose and Roman are two of my dearest friends. They're also amazing people – the kind that make a world a better place with their presence and dedication. Rose and I met during our art school adventure and became great friends. Although we have both bounced around the globe, on separate photographic pursuits, we have always remained very close. Rose and Roman first crossed paths in El Salvador on a Fulbright program. They of course became friends and later Roman chose to attend the same graduate school as Rose. Soon after, they started their amazing journey together.
I attended their Littleton, Colorado Wedding as a guest, and had happily agreed to capture their portraits for them when Rose mentioned it months earlier. I loved preserving this feeling for them and really enjoyed hanging out with them a bit extra too. I discreetly took a few other photographs throughout the day – I couldn't help myself! But mostly, I was present and enjoying this amazing day, where two of my favorite people, made a really beautiful commitment to each other. Congratulations again Rose and Roman, I'm so happy for you both! Love you guys!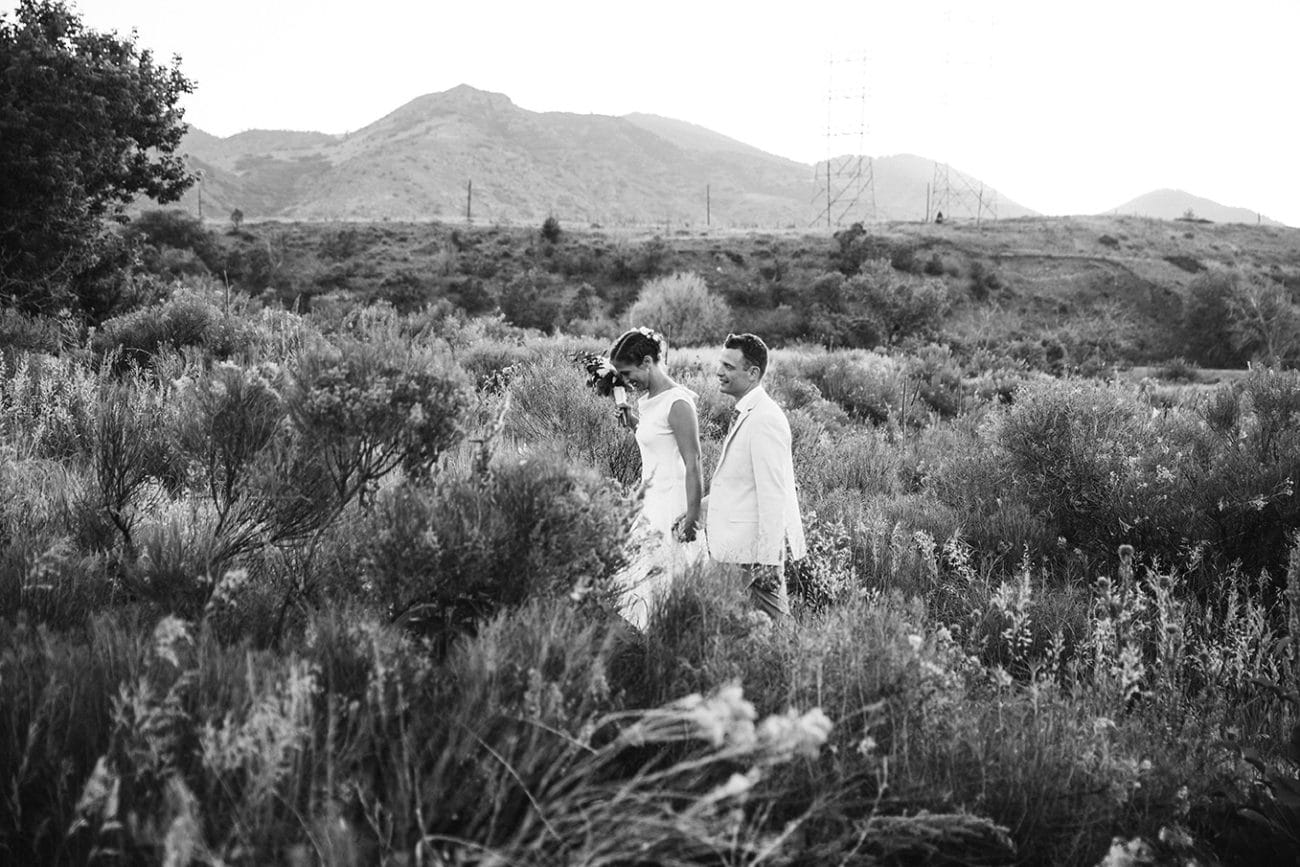 Take a look at Rose's photography and Roman's social enterprise, Comunidad Connect!
"Gina has a calming presence, and can make what may seem like a hectic event (ie organizing group family photos) into an enjoyable experience for all. She also has a contagious positivity about her! I love looking at the photos she took of us from the day. She captured magical moments, that I did not even realize were taking place, and the light is breathtaking. She is simply the best and most professional that there is!"
– Rose & Roman