I met Stacey and Mike when their first born, Bradley, was a newborn so it was wonderful to document them with their second son, Maxwell, during their Lifestyle Boston Newborn Session. I came by in the morning and photographed them spending some uninterrupted time together as a family of four. They played with Bradley's favorite trains, snuggled with Maxwell, sang and read books. I want to thank these four for inviting me into their home to preserve this fleeting time. A huge congratulations to you guys – you're a beautiful family!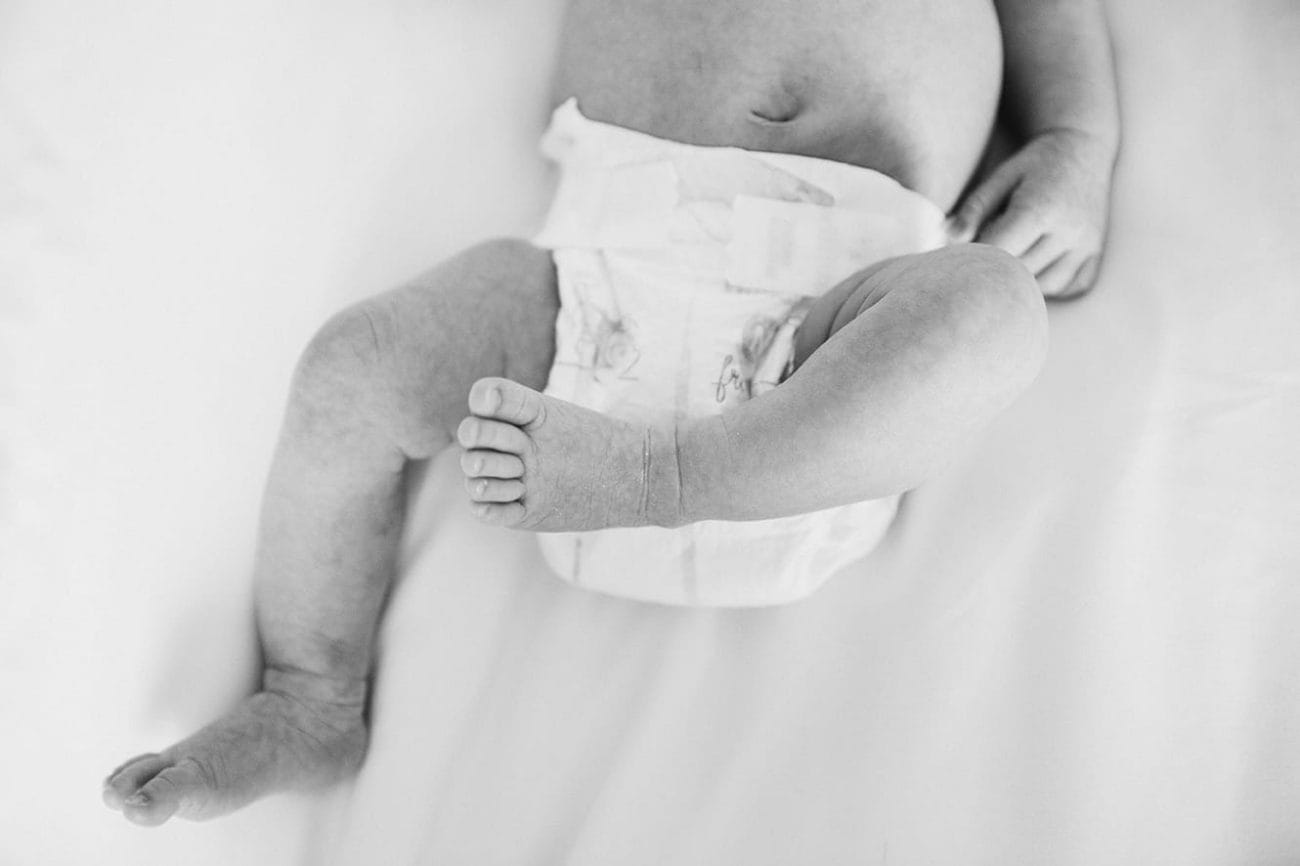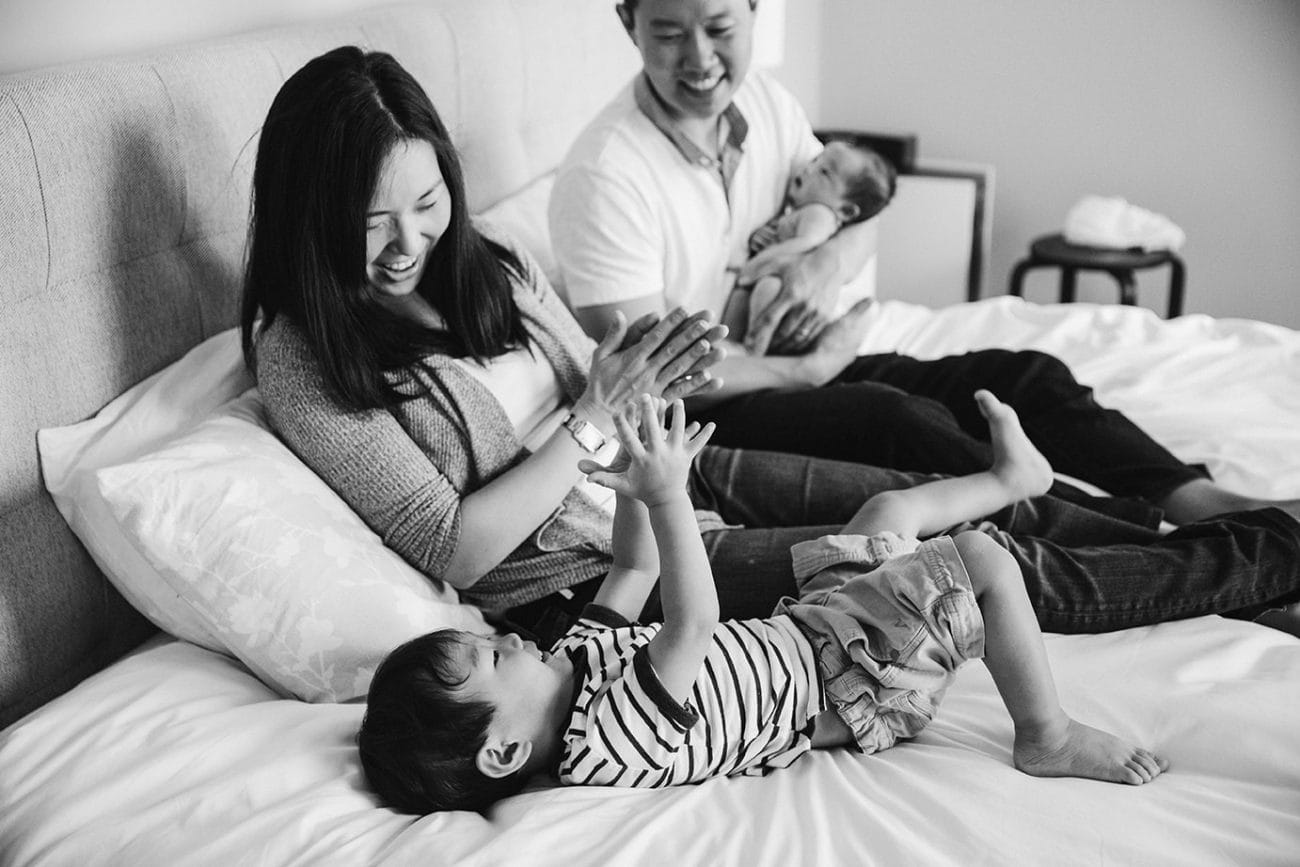 "Gina is a phenomenal photographer and true professional. She is extremely responsive, punctual, and communicates all of the necessary details before and after the shoot.
We asked Gina to take family photos of us with our toddler and newborn at our house. Working with an energetic, unpredictable two year old and a three week baby certainly has its challenges, yet Gina took it in stride and made it look easy. Her friendly, caring demeanor immediately put our whole family at ease. We felt so comfortable around her that we easily forgot that there was a camera there at times.
Gina beautifully captured real interactions and special moments between us. We now have a lovely collection of both candid and formal pictures that we will always cherish. The biggest problem we have now is selecting which photos to hang on our wall because we love them all! (…which is a great problem to have.) We could not be happier with our experience with Gina and highly recommend her!"
– Stacey & Mike