Chelsea & Shawn's Kingsley Pines Camp Wedding was one of my favorites. The weekend was wonderfully laid back and completely focused on enjoying time with family and friends in the beautiful outdoors. I didn't have the pleasure of meeting Chelsea and Shawn until their wedding day but felt comfortable with them straight away. They were so wonderful to work with and are incredibly lovely people. Documenting this special day for them was a real pleasure. Congratulations Chelsea & Shawn!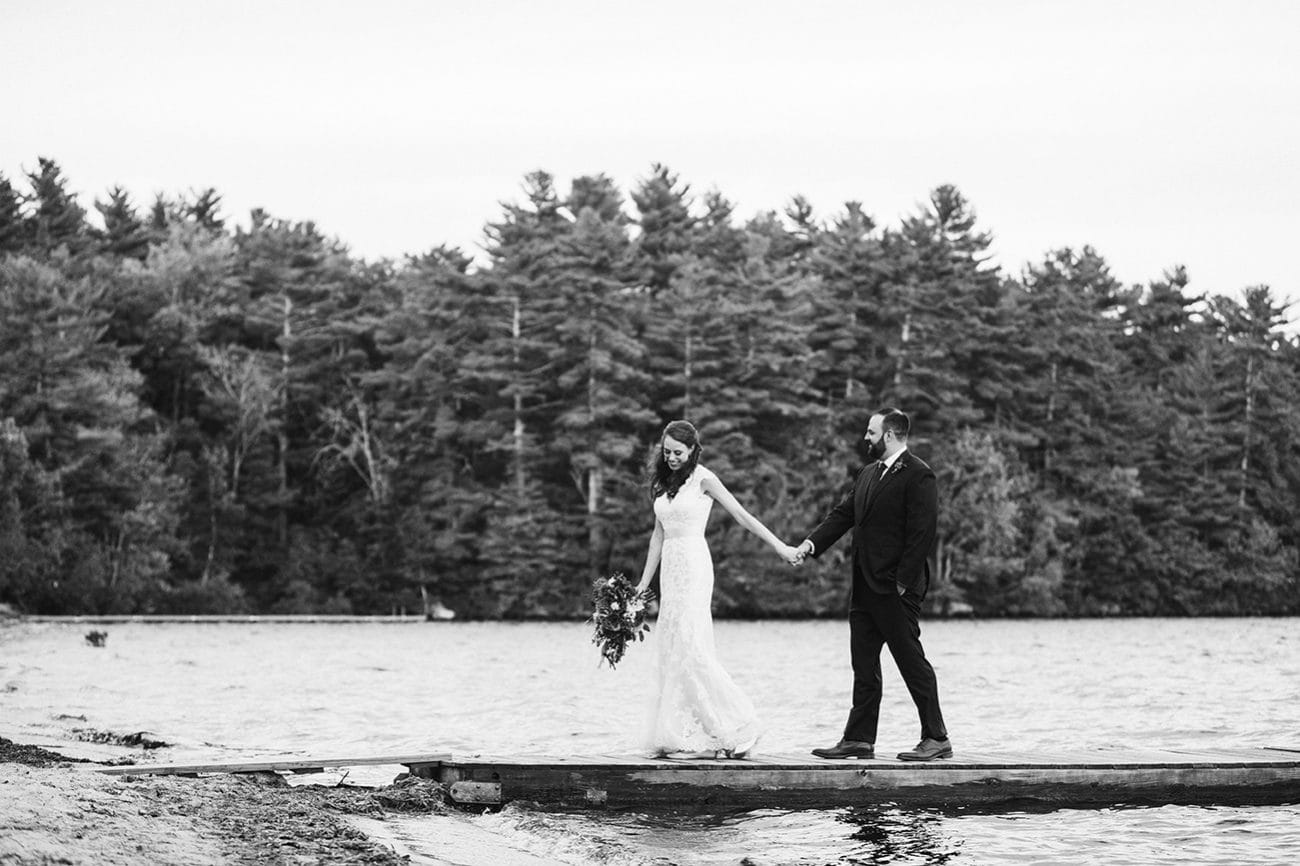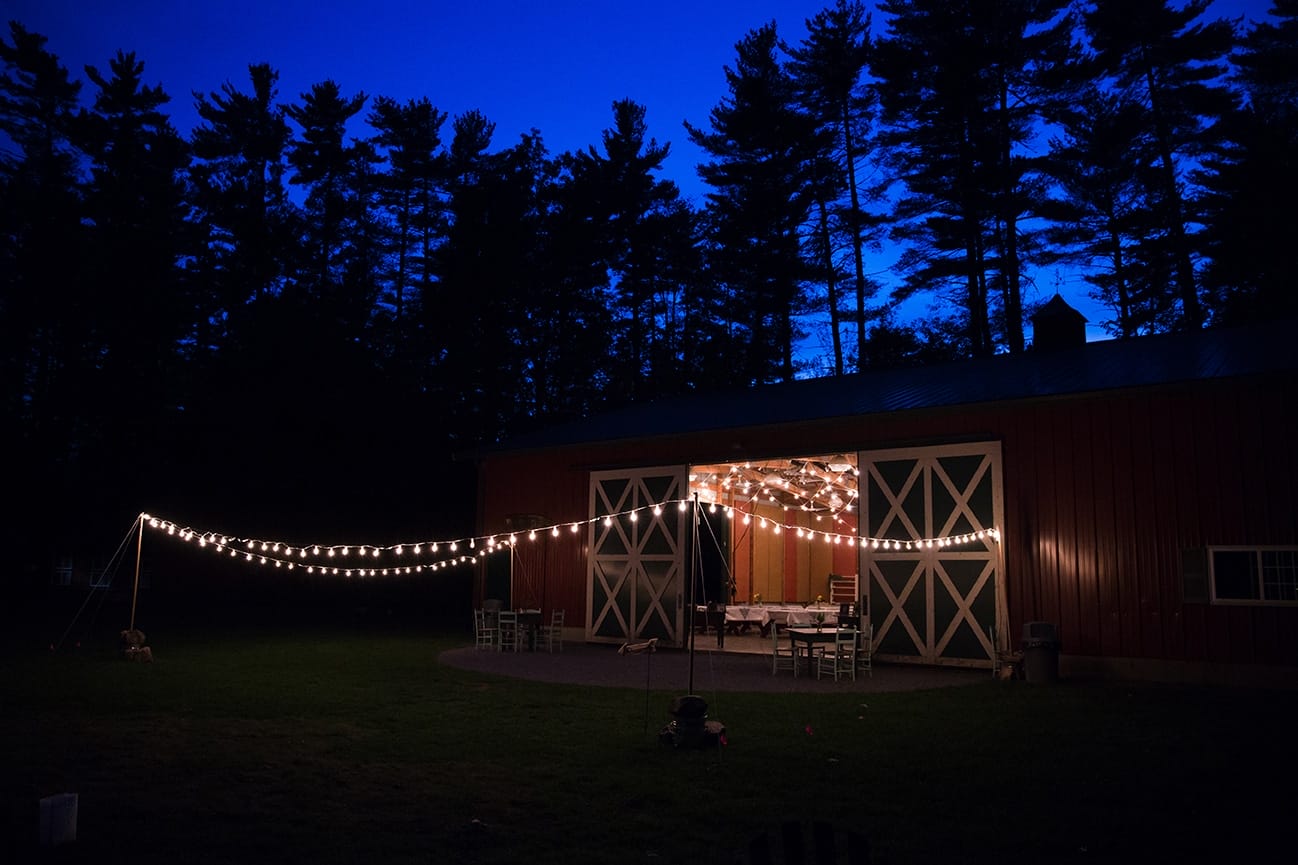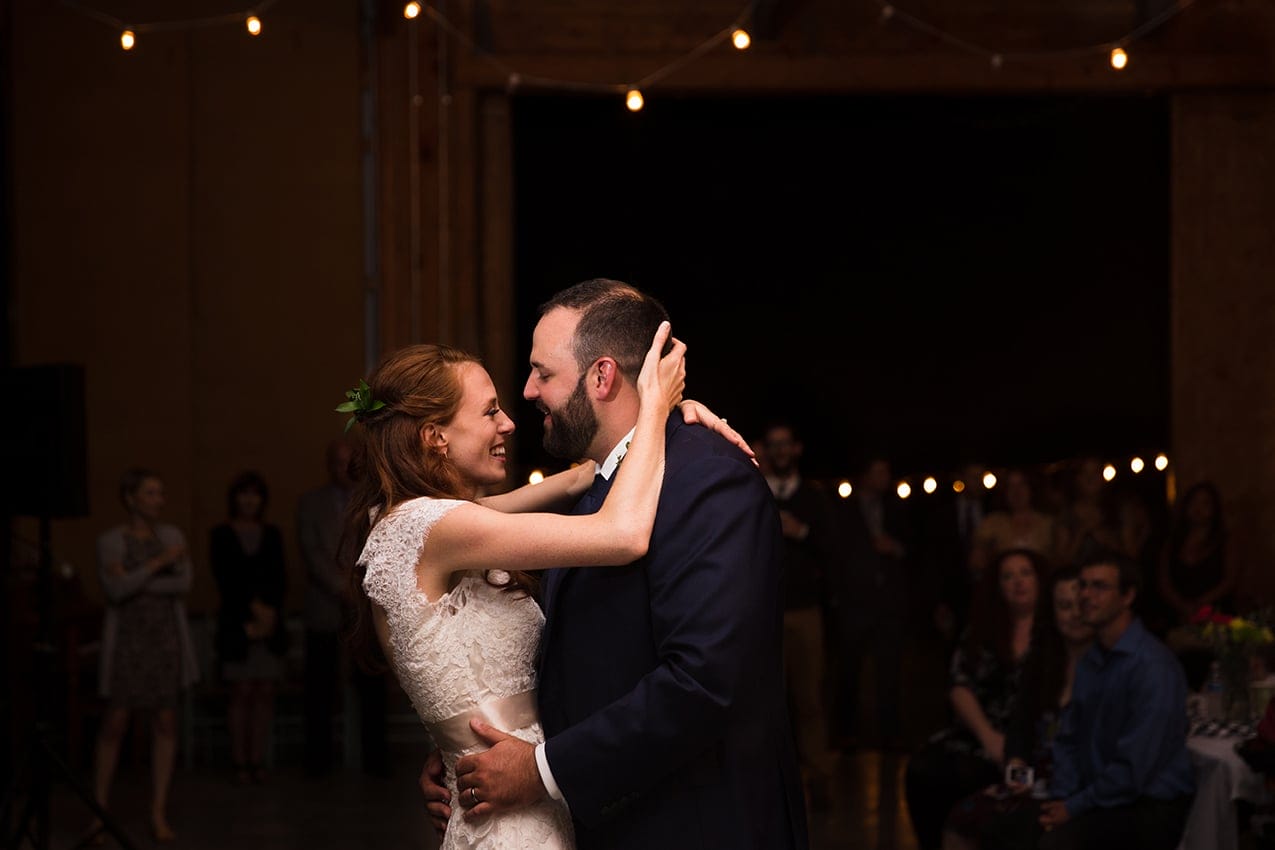 "Hi Gina! We are SO excited to receive the wedding photos!!  We are in love with them!!  I can't stop looking at them all!  Looking at the pictures brings back all the memories in such a special way!!  Every time we look at the album we have new favorites!!  Each photo is so unique!  You captured so beautifully and genuinely what the day meant to us!
You have been so wonderful to work with from our very first conversation all the way to the big day!  You are so talented and genuine and very good at making people feel comfortable and natural when you are taking pictures of them!  We are so thankful to have had you as our wedding photographer!  Knowing you were going to take care of the photography and help us manage the timeline of the day took so much stress off!  It was the best decision we made during all the wedding planning!  Thank you so much for sharing in our celebration and helping us to capture all the joyful moments!!
Thank you so much!
Best,
Chelsea and Shawn"