This year has been incredible. Ten days before my husband and I welcomed our baby boy into the world, my sister gave birth to the sweet and lovely Eve! I love my little niece and sister more than words can express and was so so happy when they came all the way from Australia to spend a few weeks with us! During their stay we did a lot of exploring in the city but these photographs are my absolute favorite. They capture the intimate everyday moments between a mother and her baby and I know we'll all treasure them for years to come.
I also want to thank my wonderful brother in law, Ben, for sharing the two loves of his life. It couldn't have been easy to be away from them for several weeks. I love you all to pieces!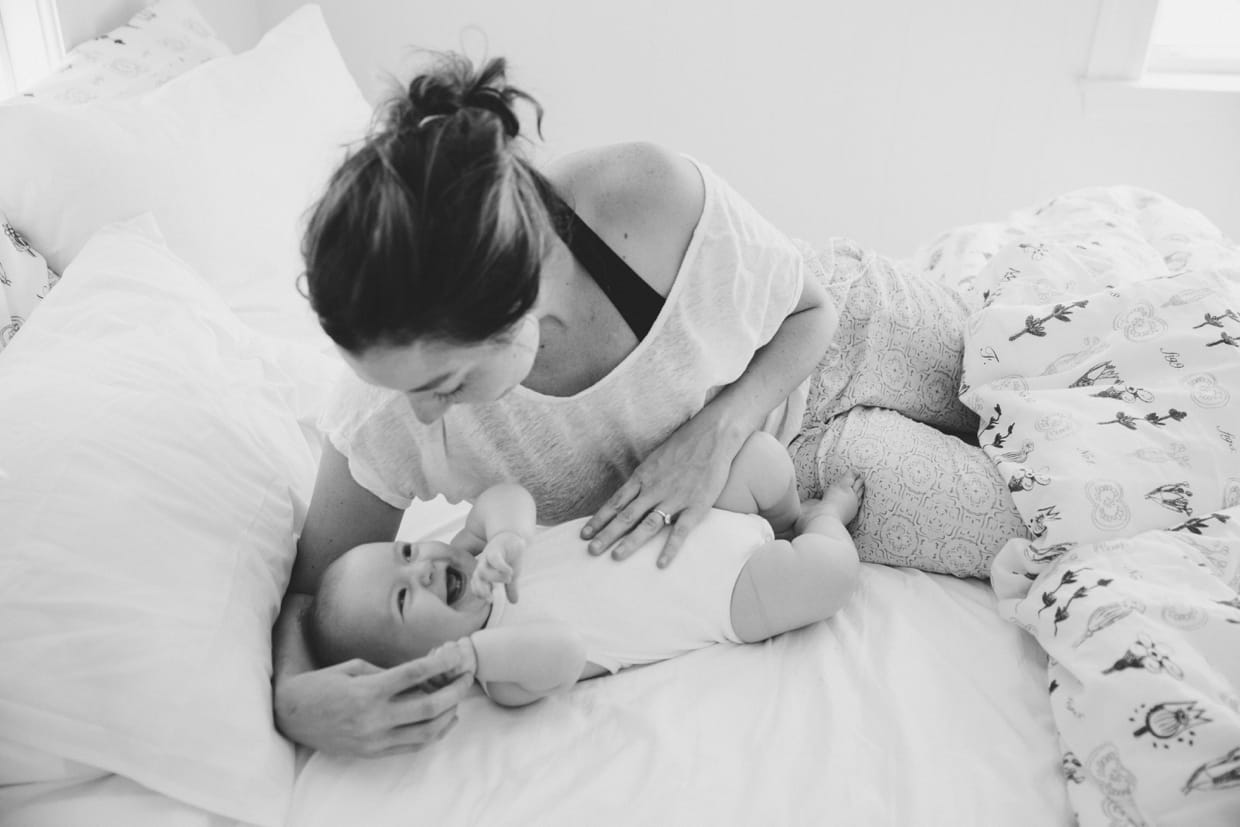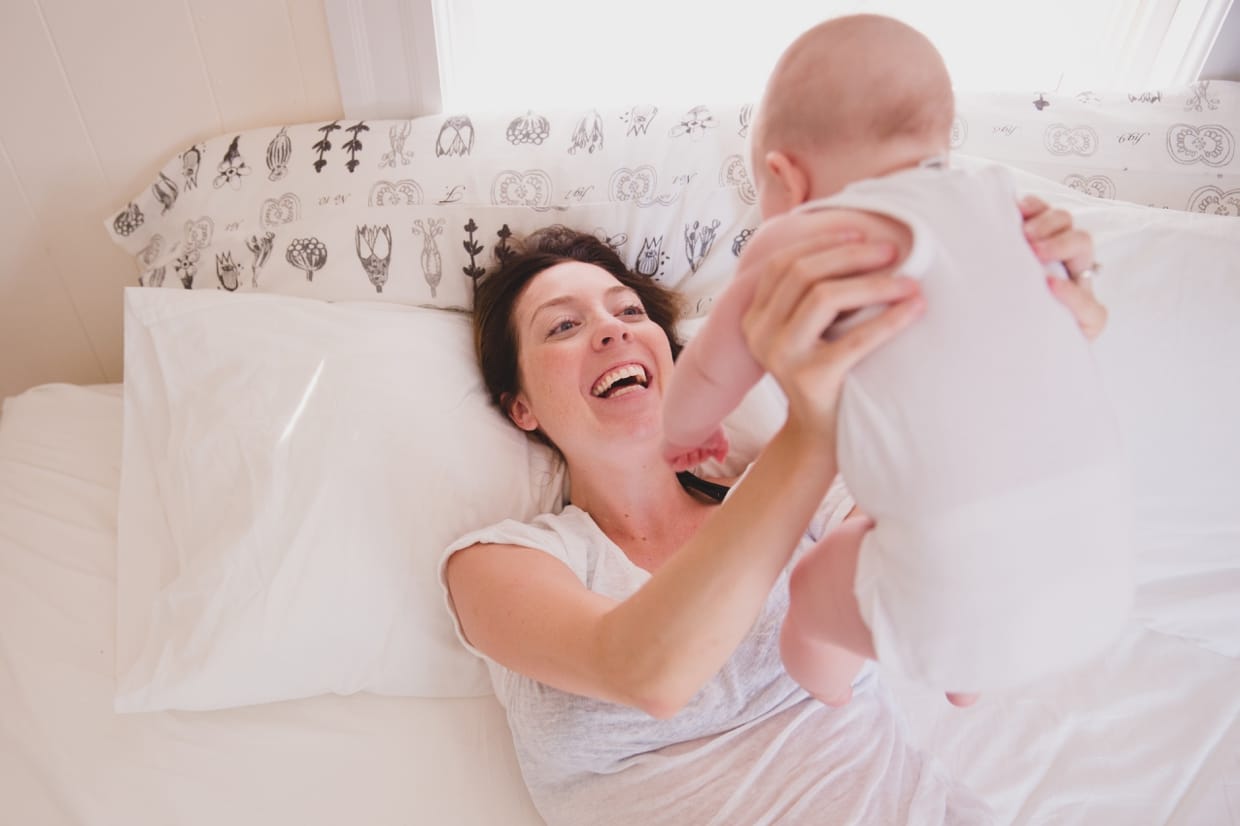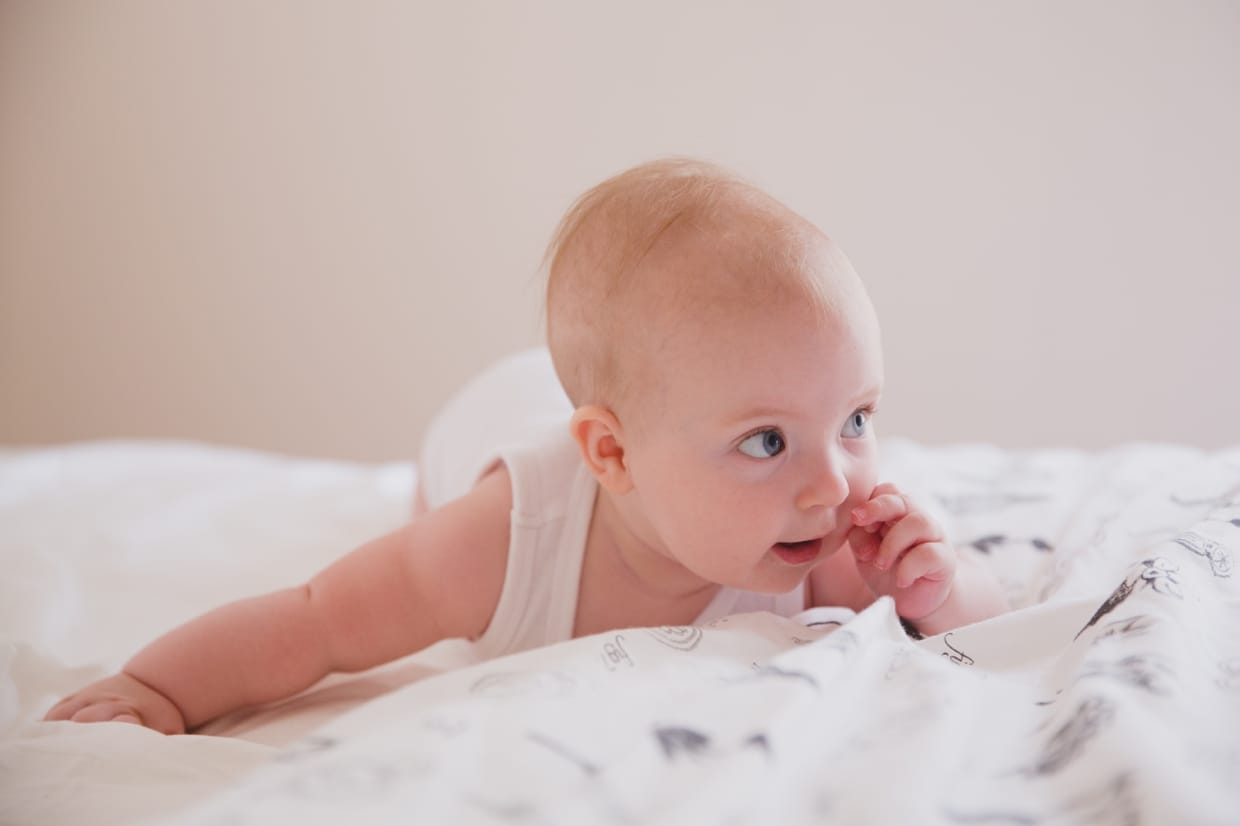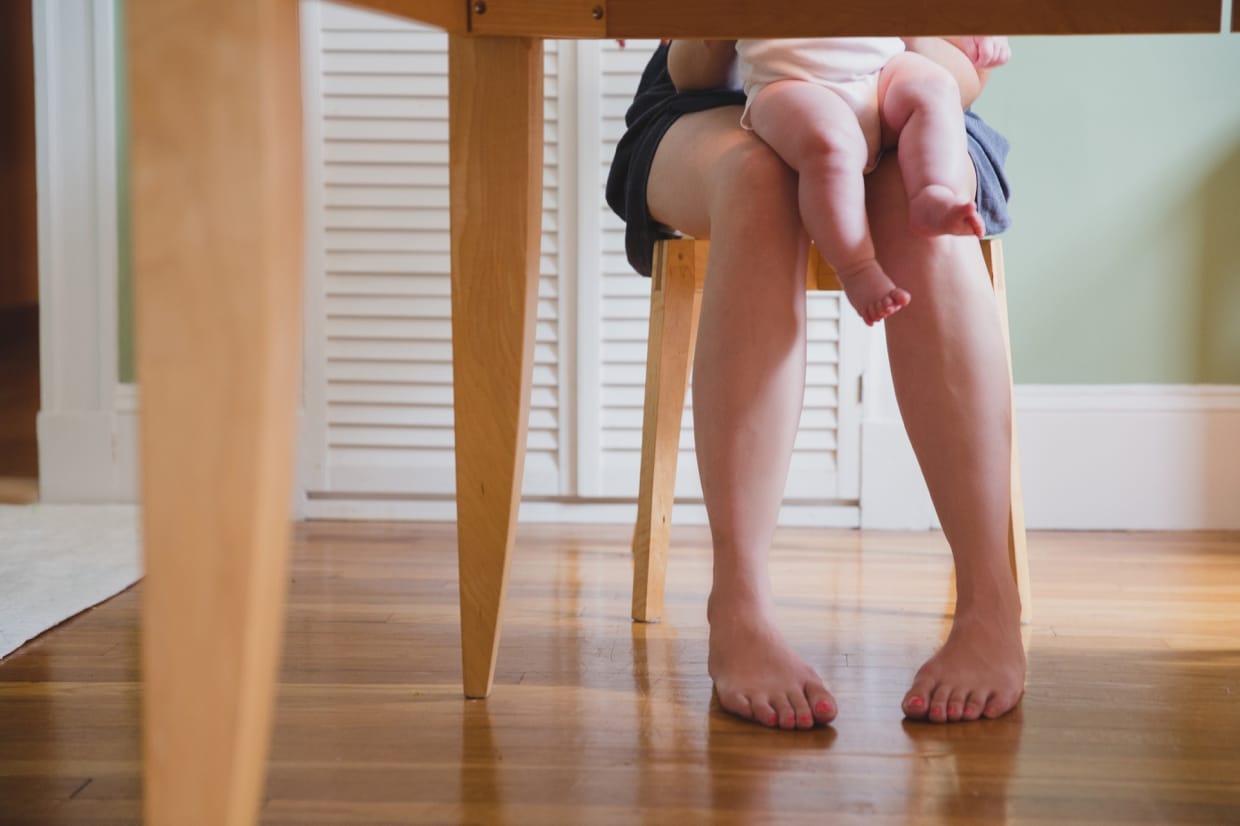 If your interested in an In Home Boston Family Session, get in touch through the contact tab above.