I really enjoyed documenting Meg & Mike's Harrington Farm Wedding. These two are some of the kindest, warmest and funniest people I have had the pleasure of meeting. They were so much fun to work with and their entire day was focused on celebrating their relationship with their wonderful family and friends. Meg & Mike's ceremony was one of the most touching I have witnessed and it was a pleasure photographing it. I have to mention the celebrant, Kezia, and the music that Dan Walker and his crew provided, so so good. Following the ceremony, Meg and Mike spent a few minutes alone taking it all in while I captured a few portraits. The rest of the evening was filled with heartwarming speeches, fantastic food and some really awesome dancing. A huge thanks and congratulations Meg and Mike! Here's to many more amazing days ahead!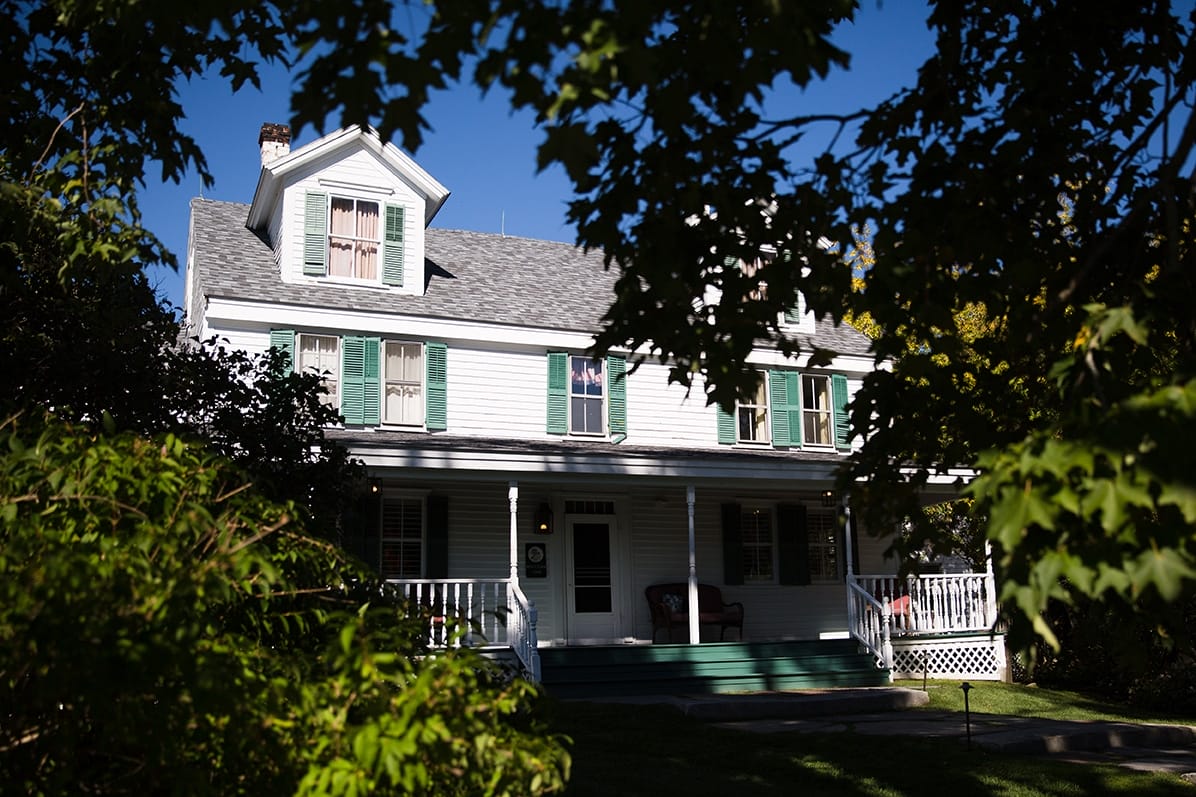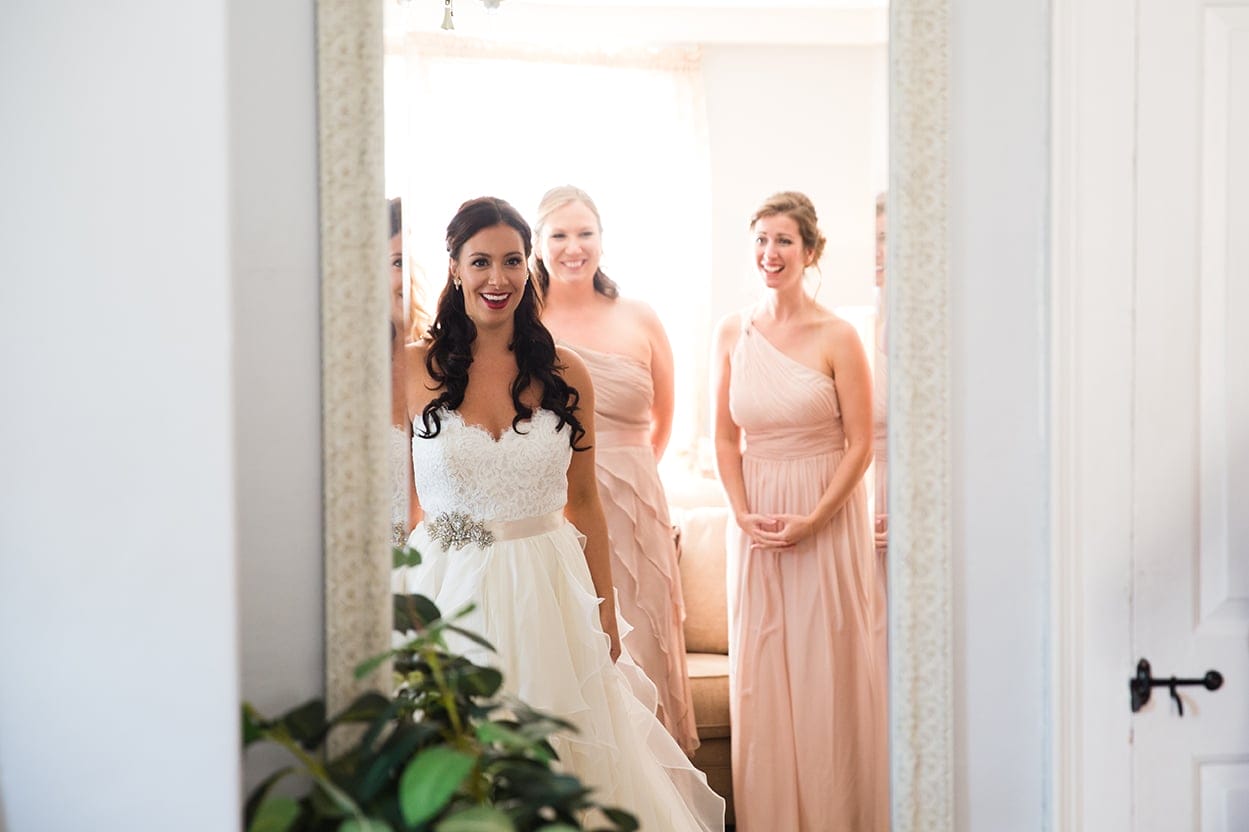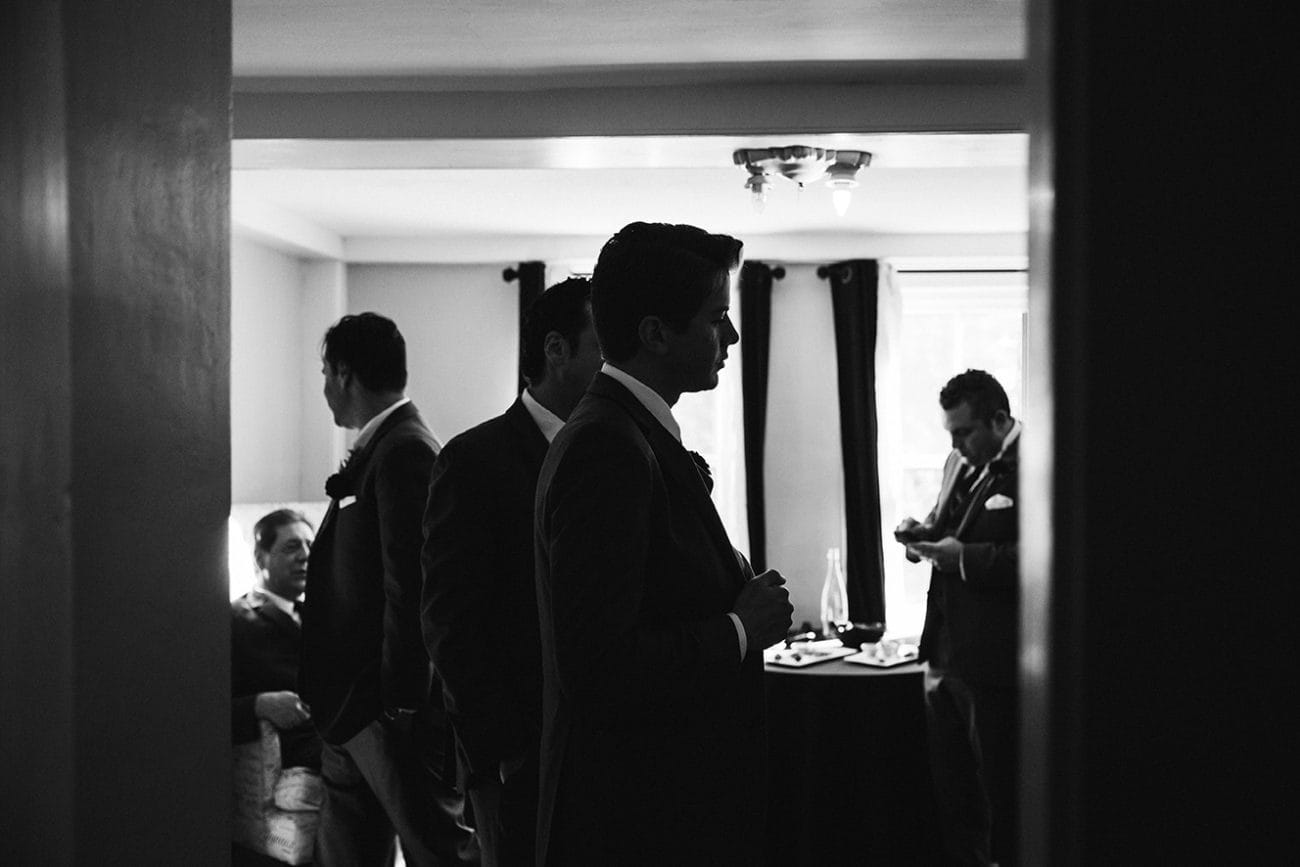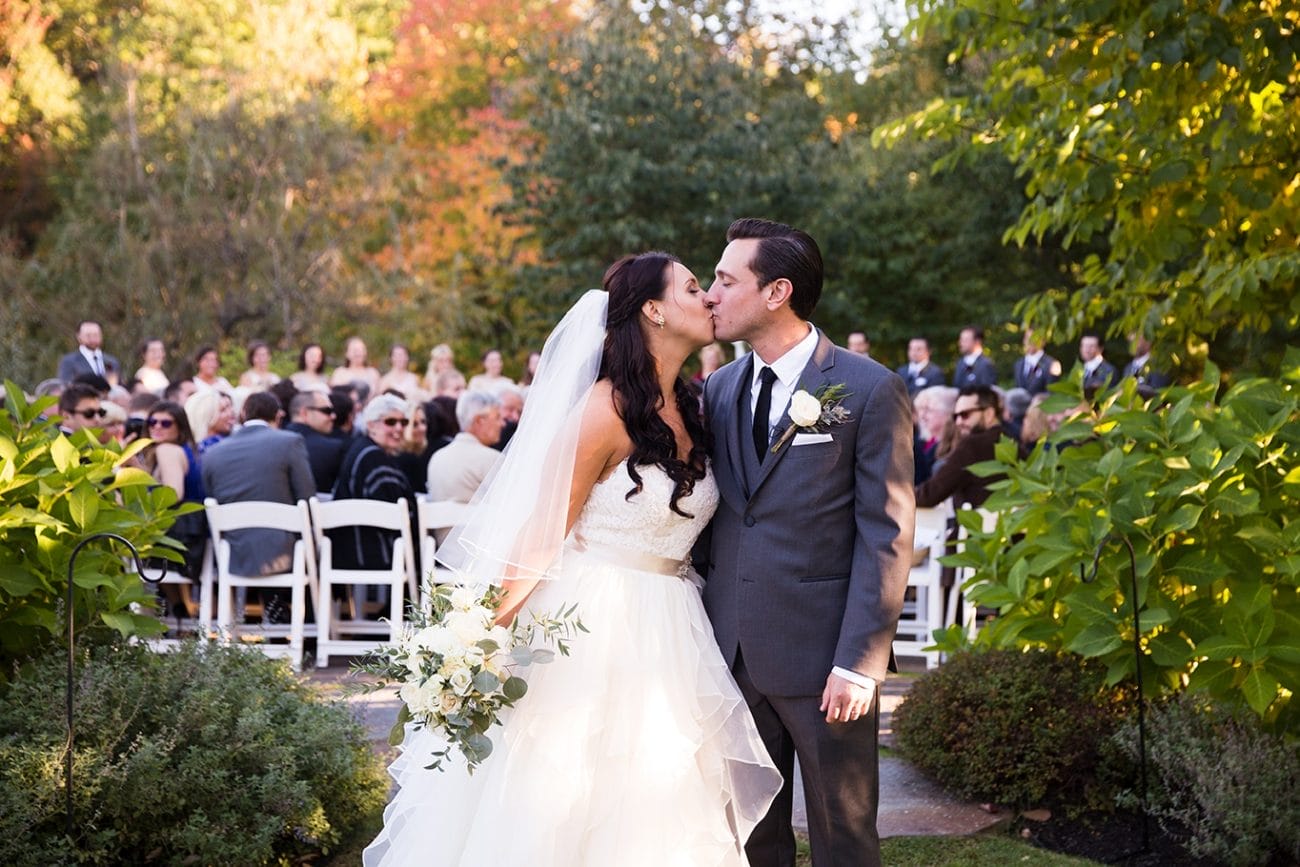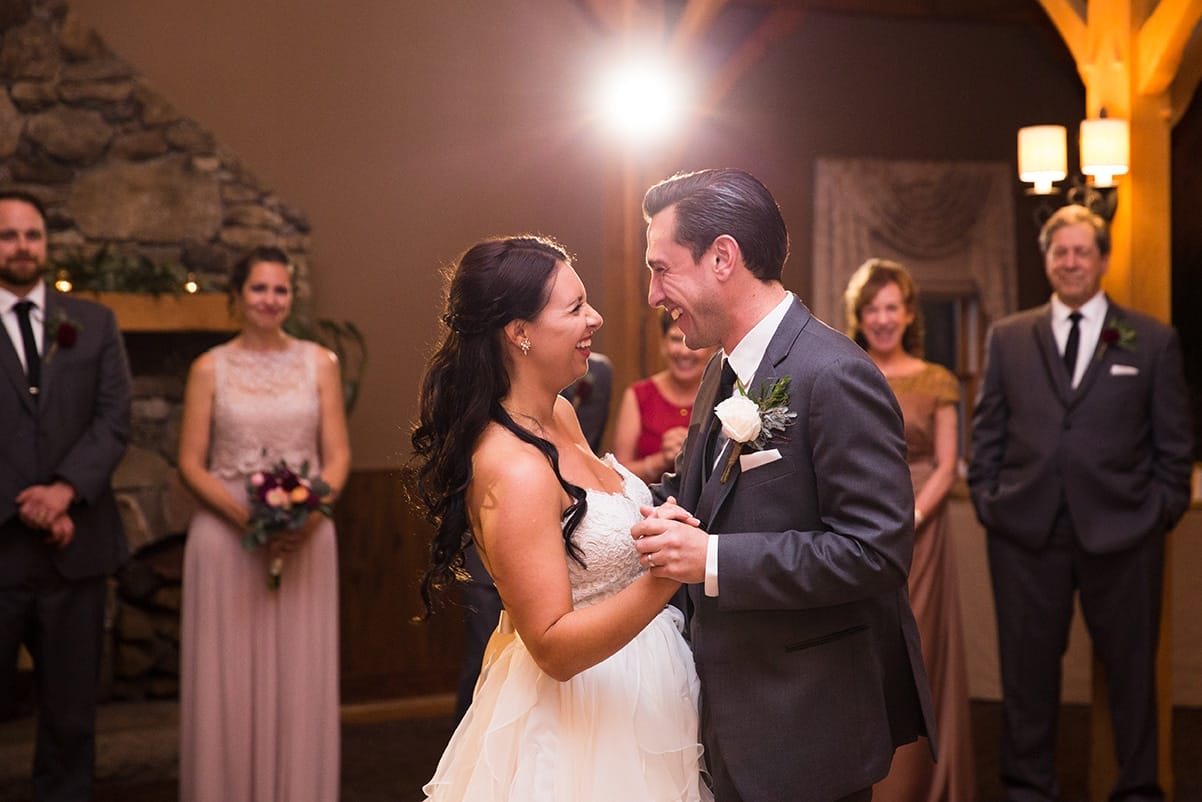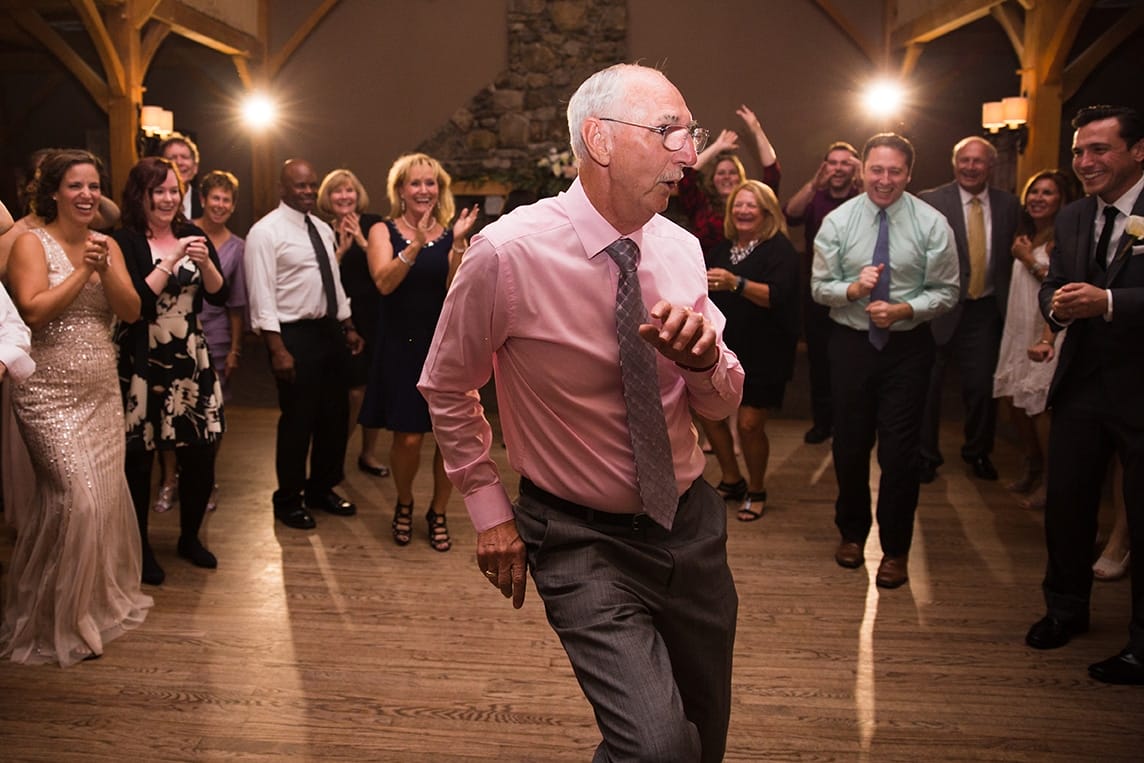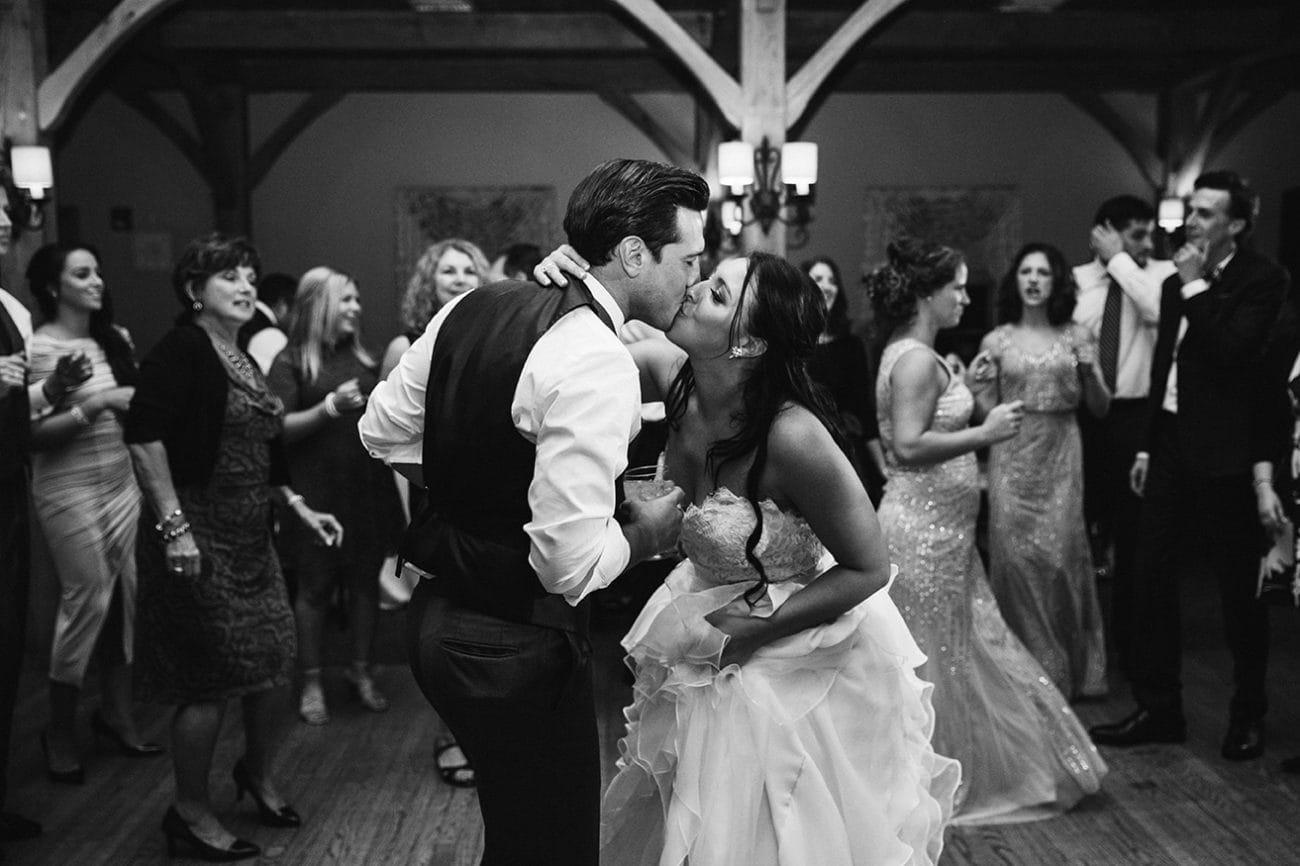 Venue: Harrington Farm; Celebrant: Kezia Bacon; Ceremony & Cocktail Hour Music: Dan Walker Music; Reception Music: Beat Train Productions; Videographer: Do Something Different Media; Florist: Stow Greenhouses; Cake: Custom Cakes by Amanda; The incredible spiritual mentor, healer, teacher & bride : Meg Haines and talented actor, writer & groom: Michael Marinaccio
A special thanks to wonderful Christa and Justin for sending Meg & Mike my way!!
"My husband and I cannot express enough our deep gratitude and appreciation for Gina! She is the best of the best! My best friend chose her as her wedding photographer and I immediately acquired her for my wedding, after seeing her BEAUTIFUL photos and the way she worked in action! She is one of the most lovely people I have ever met, and makes you feel so special, valued and taken care of. She was a dream to work with! I love her style as it embodies real life and real moments, and those are the kinds of pictures that mean the most to me. I would hire Gina again and again and I would recommend her to everyone I know. She feels like family, and we couldn't imagine anyone else capturing our day more perfectly. Thank you Gina! We love you!"
– Meg & Mike