I am happy to share some more great tips from the amazing Lena Hartford of Hair That Moves about getting the most from your hair trial. If you missed Lena's last guest post on Choosing your Hair Stylist be sure to check it out!
"So you are looking for the right hair stylist or have hired your stylist and are looking to create the best look for your wedding day. To make sure you get exactly what you are hoping for, following these tips below…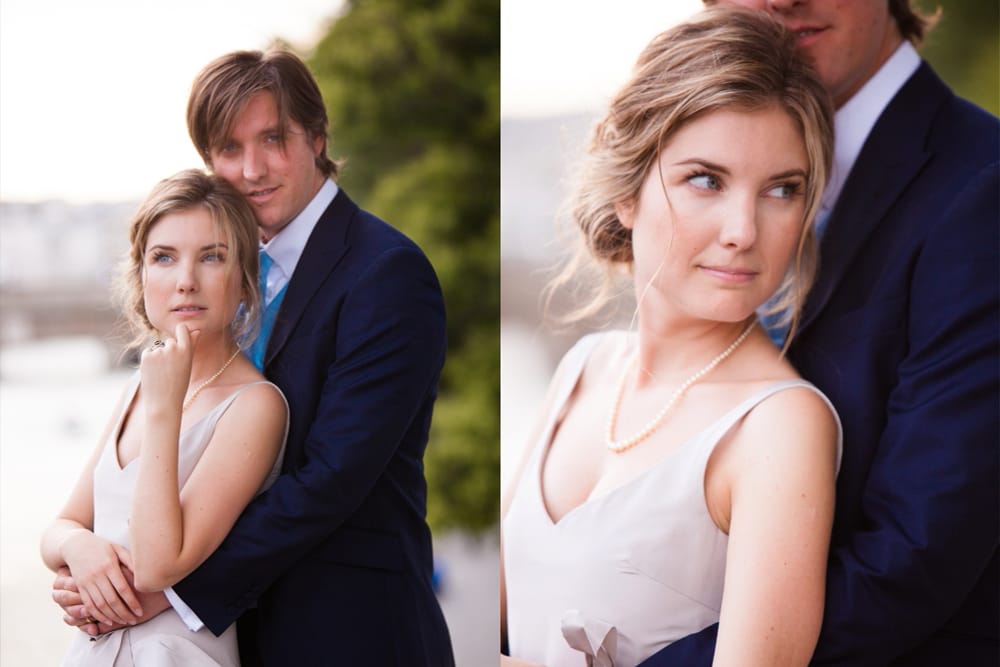 PHOTOS, LOTS OF PHOTOS: Make sure you show the front, back and sides of the style you are looking for. This may be the front of one style and the back or side of others. Tell your stylist what you like about each photo… do you like that it is high, low or to the side? That is it smooth or textured? Share styles you really don't like as well! The stylist can then pick these ideas apart and create the perfect customized look for you.
YOUR EVERYDAY LOOK: Let your stylist know what your hair looks like on a typical day. Then let them know if you want to stay close to this or if you want something dramatically different!
YOUR WEDDING STYLE: Does your dream hairstyle fit the feel of the wedding? Decide what style best fits your wedding (vintage, rustic, formal, casual) and make sure your hairstyle is in sync.
CONSIDER YOUR DRESS: Think of what features of the dress you want to show off. It could be a dramatic neckline, the back, details on the shoulders or sleeves. Either way, let your stylist know so your hair can compliment this.
CONSIDER YOUR FACE SHAPE: Find a style that will be most flattering for your face shape. If you are unsure, ask your stylist for advice and let her know what features you would like to highlight.
ARE YOU WEARING A HAIR PIECE OR VIEL? If you are not sure, choose a hairstyle first and then consider how you could incorporate one with your stylist.
DO YOU WANT YOUR HAIR TO CONVERT? Would you like one hair style for the ceremony and one for the reception? If so, think about what styles could work together and who can help you make the change during the wedding day.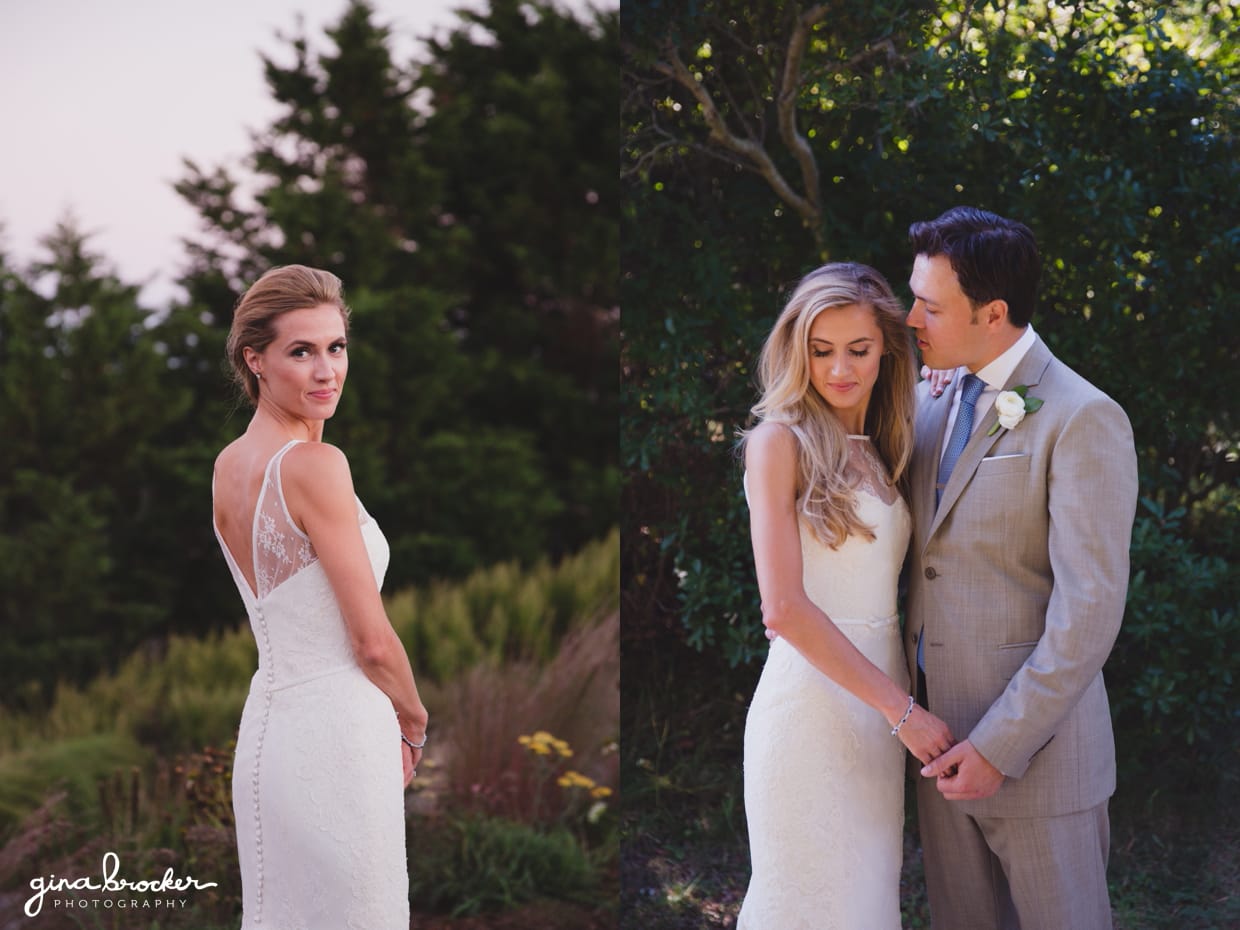 CONSIDER YOUR HAIR TEXTURE AND THICKNESS: Consider your hair texture and thickness when choosing photographs for inspiration. It is possible to add hair but choosing a style that suits your hair type is a great starting point.
CONSIDER YOUR HAIR COLOR: Different hair colors change a hairstyle dramatically. When you have found photographs you love, ask yourself if the color of the model's hair is creating the excitement and interest? If so, is it similar to your own? Finding photographs of hairstyles that match your color can help you achieve the look you are really after. Also, make sure to have your hair color done before the trial and wedding so that you can get an idea of what adds to the look. For example, fresh highlights will give you more volume and lift instead of 2″ roots that cause a style to look flat and limp.
HOW WILL THE WEDDING PARTY BE WEARING THEIR HAIR? After taking personality, symmetry and photos into consideration, think about how you would like your wedding party to wear their hair. This is another opportunity to carry on the theme of your wedding and have fun.
ARRIVING TO YOUR TRIAL: Some stylists will request that your hair is clean and dry and others will ask that you not wash it for 24 hours before the trial. Check in with your stylist beforehand to see what they prefer and if they have any other requests.
DOCUMENT THE TRIAL: Take photos of your hair during and following the trial. This will help you communicate what you liked or would like changed on the wedding day.
FOLLOW UP: It is really helpful to let the stylist know how your hair held up after the trial. Let the stylist know if the style lasted all day, if the curls were tight enough or if it became frizzy. These are things that can be fixed once the stylist is aware."
– Lena Hartford, Hair That Moves