I really enjoyed documenting Kate & Zach's Farmhouse by the Sea Wedding. We connected about photography among other things and I felt greatly at ease with them. They are artists and photographers as well and carefully chose this significant and charming place to spend this special and important day. Aside from the kindness Kate & Zach showed me, I was touched by the close knit group of loved ones they had sharing the day with them. Kate and Zach both grew up in the same town and the network of family and friends they have created over the years was heartwarming to witness. Although Kate and Zach took the time to add beautiful details, the day was completely focused on their important union and celebrating this with the people they love most. I can't thank these two enough for being so wonderful to work with and wish them many years of love, joy and laughter! Congratulations guys!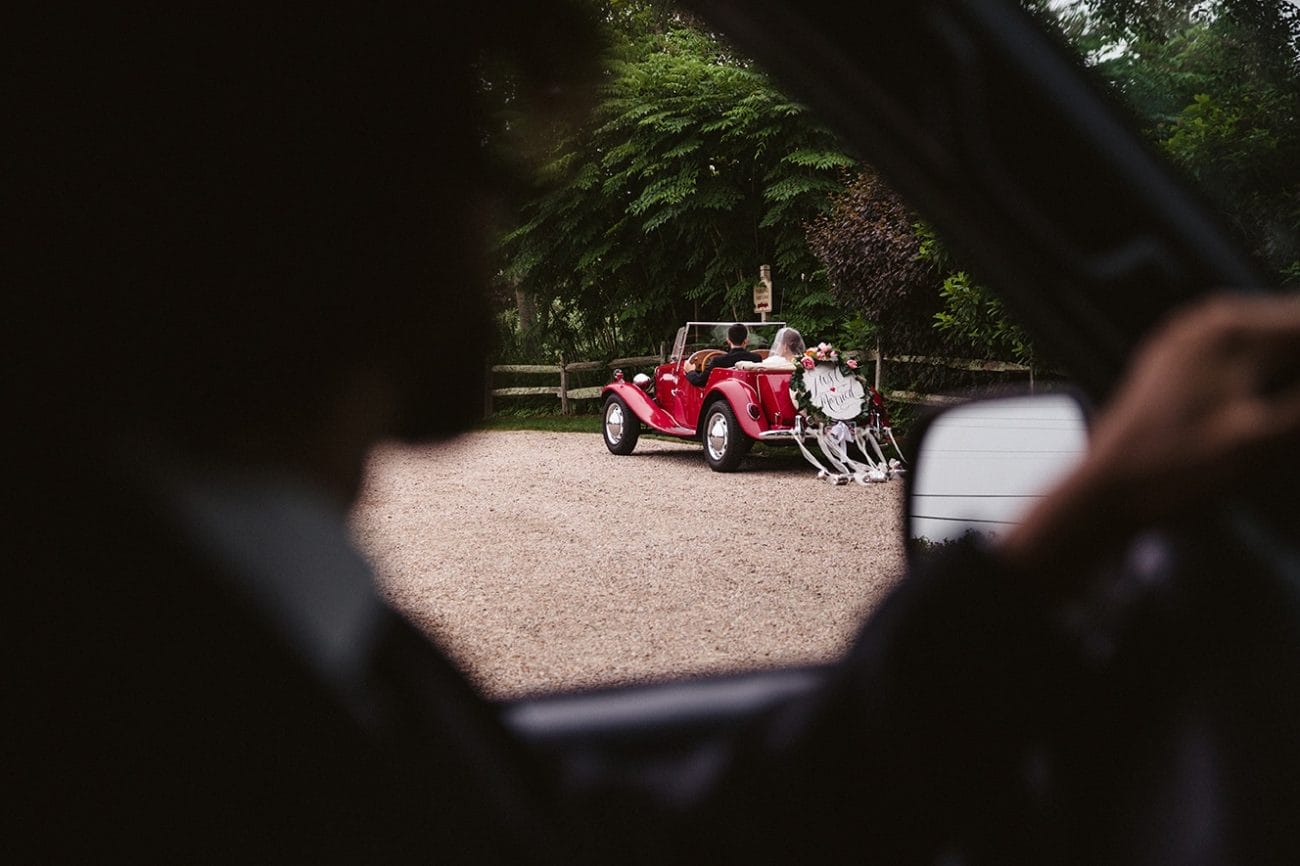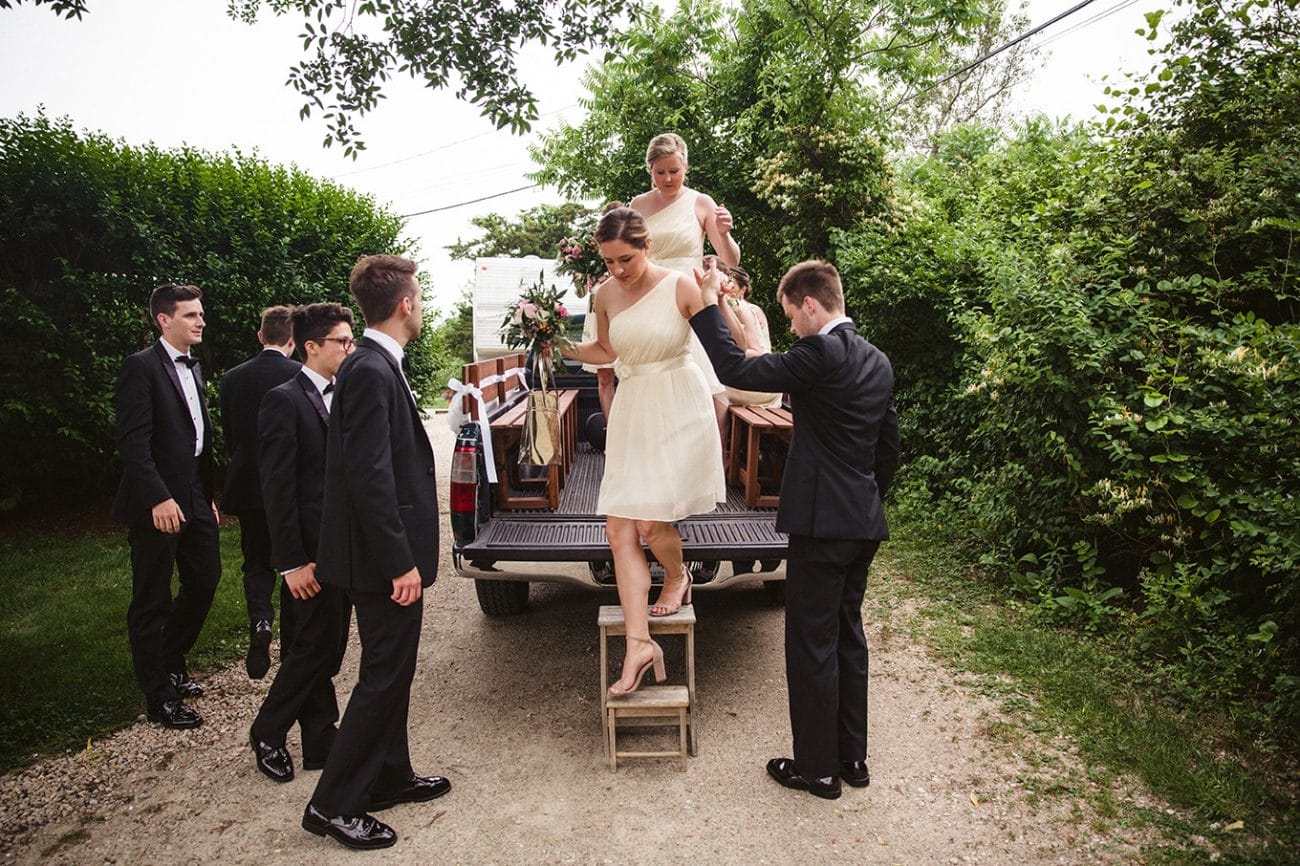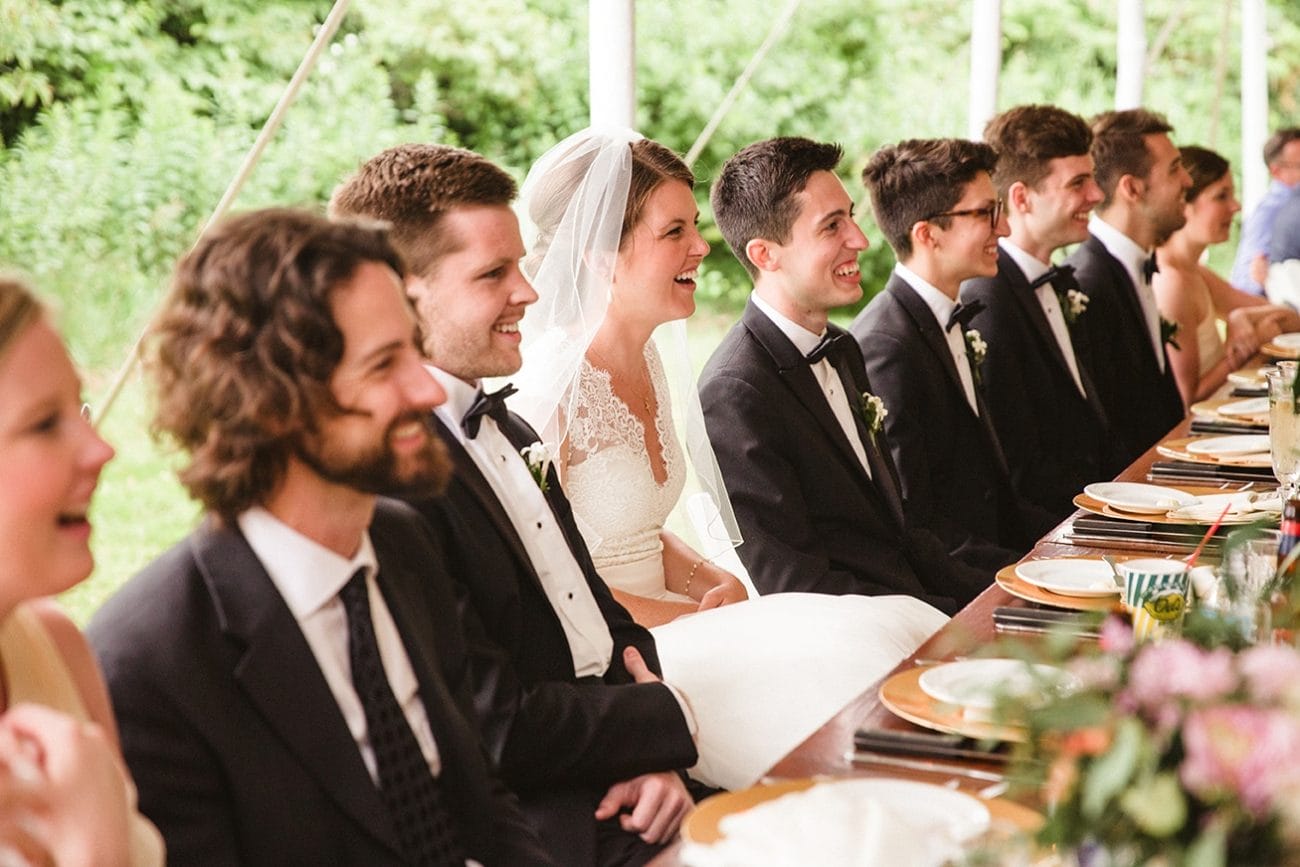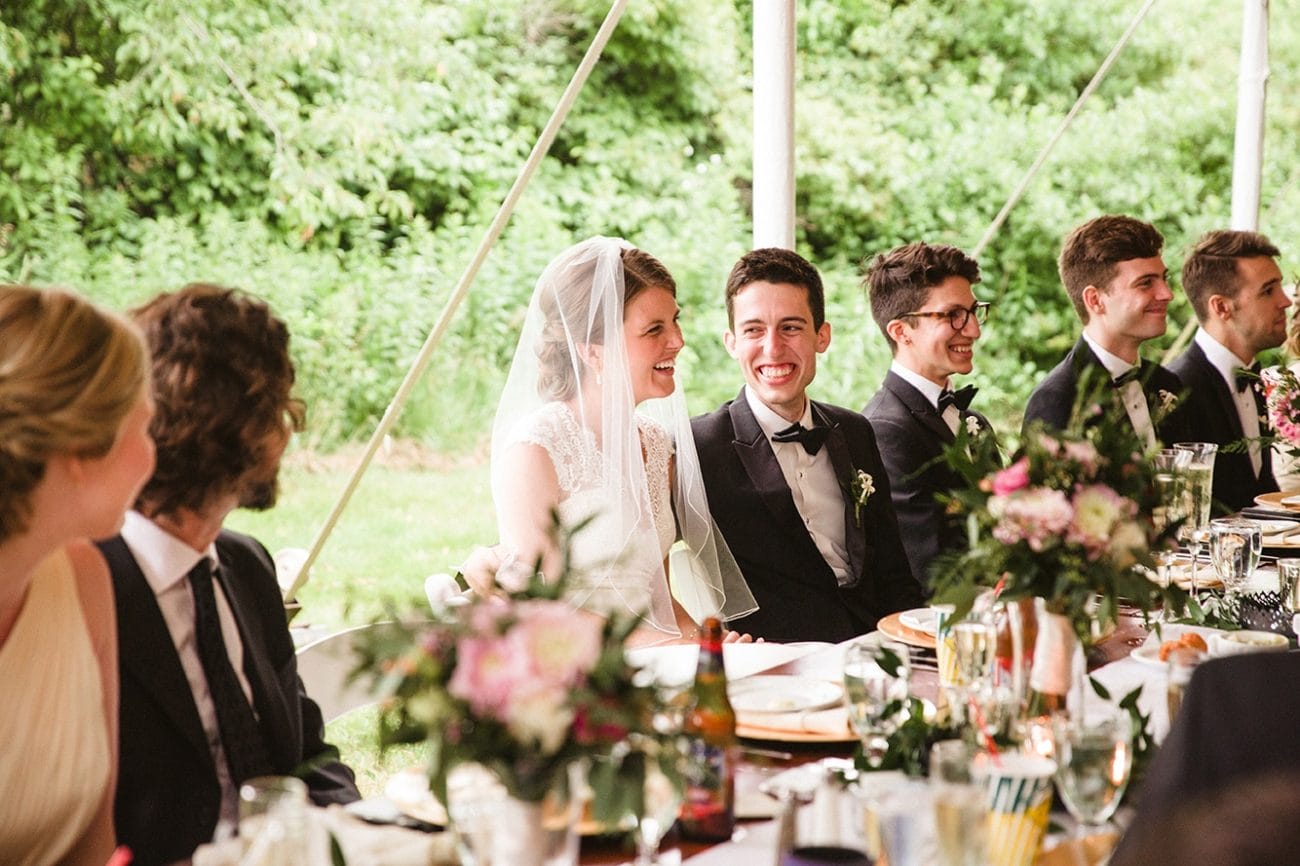 Venue: Farmhouse by Sea; Catering: Emery's Catering, Manager & Event Coordinator; Hair: Jen Gonzalez Clark & Makeup: Jen Hodge
"Hi Gina!!
Our photos are INCREDIBLE!!  Thank you SO much!!! We're so happy to have had you there to capture that day; the images are everything we had hoped for & more!! You're such a talented photographer and we really loved working with you.   You're such a wonderful person, so glad we have gotten to know you.  We had a wonderful night last night showing some of the photos to friends and family  with a projector in our backyard. Everyone was so impressed with your ability to capture every single special moment so beautifully.  We're truly so grateful for all your talent put towards that day!  We want to thank you for not only the quality of your images, but also the quantity!  We were astounded by how much you were able to capture as a single photographer without any of the quality of the images suffering at any point, you truly have a gift.
Thanks again for everything Gina!
Kate & Zach"